Just got done watching CNBC's Fast Money, and one thing in particular stuck out...
Well beyond the fact that they talk about bitcoin and cryptocurrency just about every episode now, aside from that, another thing really stuck out.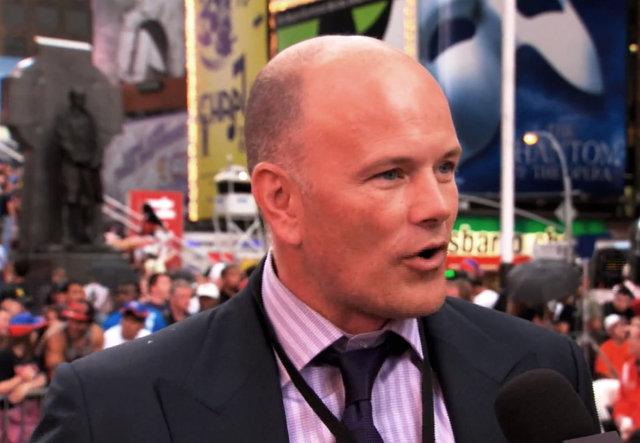 Today they had Mike Novogratz on the show, which if you aren't familiar he is a former hedge fund manager at Fortress Investment Group and worked at Goldman Sachs for some time before that.
He is currently a billionaire, infamous these days for being one of the bigger wall street bulls with a $40k price target on bitcoin by the end of 2018.
What's more, he is also launching his own crypto fund called Galaxy Investment Partners.
More about Galaxy Investment Partners...
Originally the fund was set to launch in early 2018 and was slated to be the largest crypto fund in the world with roughly $500 million under management.
Well, hearing from Mike today, they have decided they are going to launch by next week.
Yes, you read that right, a $500 million crypto fund is slated to launch as soon as next week!
Mike said he wished they were able to launch 3 months ago as it was much easier to find good prices to invest in things, but either way they will be coming online in a matter of days.
Go figure.
If you assume normal hedge fund leverage, there could be as much as $2.5 billion (5x $500 million) coming in to the crypto space over the coming weeks from this fund alone.
One more thing that really stuck out...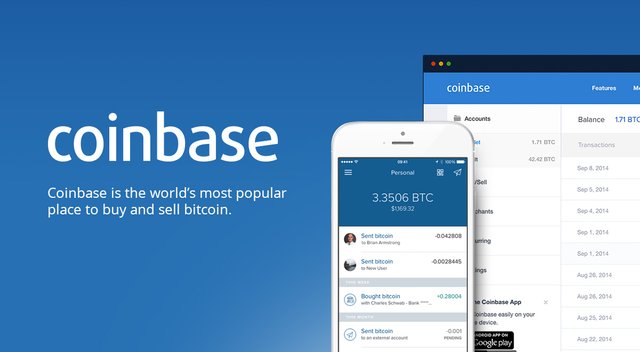 The other thing that really stuck out was that Mike said that the exchange Coinbase was literally "printing money" right now and that he wished they had bigger investments with them.
That is interesting to me because do you know who else is wishing the had a bigger stake in ol Coinbase right now?
Paypal!
Paypal partnered with Coinbase in a small way a few months back, when they had the chance to just buy the company outright. Oh I bet they are wishing they did now...
To recap:
Massive Crypto fund coming online next week.
If they employ normal hedge fund leverages, we could see up to $2.5 billion coming in from that fund alone.
Coinbase is literally printing money right now.
Paypal is a dud.
I think that about covers it. Stay informed my friends.
Image Sources:
https://www.coindesk.com/mike-novogratz-doubles-down-on-10000-bitcoin-prediction/
https://www.coinbase.com/dashboard
Follow me: @jrcornel