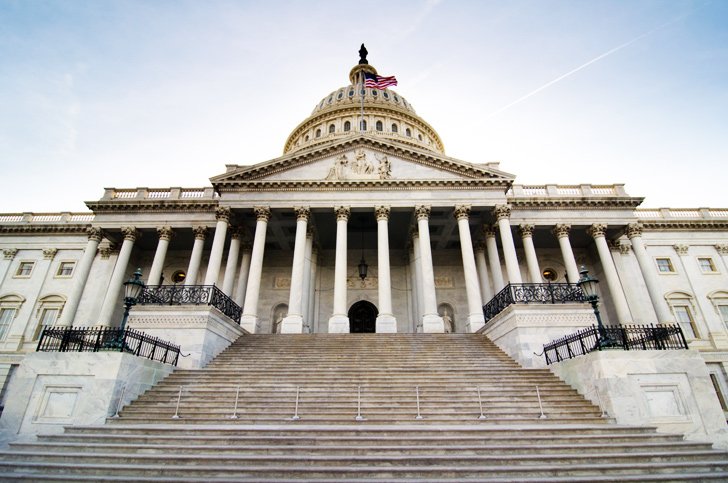 South Korea, India, and China have all chimed in recently in terms of regulations, now it's the US's turn.
On February 6th, this Tuesday, the Senate Banking Committee is having a meeting to discuss the roles of regulators surrounding cryptocurrencies.
Specifically, they are going to be talking about what the oversight roles should be for the SEC and CFTC in regards to cryptocurrencies.
Why does that matter?
Well, if you haven't noticed, the rules surrounding cryptocurrencies seem to be pretty vague to say the least.
The hope is that this meeting could help provide some clarity.
One of the bigger problems we have had with these markets is the fear of the unknown, the fear of how governments ultimately feel about cryptocurrencies.
Thus far they haven't been overly clear on how they want to regulate them.
This meeting could go a long ways in providing some clarity for US investors.
What will increased clarity do for the cryptocurrency markets?
Depending on what that clarity brings, it could ultimately be very bullish or very bearish.
With the bullish case being much more likely.
The lack of clarity has likely been a big hurdle for institutional investors. Without knowing exactly what they can and cannot do has forced many to just sit on their hands.
With a clearer set of guidelines, that could be the green light for some of these bigger investors to get involved.
The guys from Fast Money offer their thoughts on what it could mean here:
https://www.cnbc.com/video/2018/02/02/one-key-event-that-crypto-traders-are-watching-next-week.html
The perfect storm?
The price is showing some support at an expected support level and now we have a potential catalyst coming in a few days.
That could be the perfect combination for a massive rebound in prices.
As long as the news isn't terrible on Tuesday, or completely unexpected, I would expect to see prices trend up nicely over the coming week, if not significantly.
Clarity for these markets can't happen soon enough in my opinion!
Stay informed my friends.
Image Source:
https://inhabitat.com/united-states-government-shutdown-cuts-down-on-emissions/
Follow me: @jrcornel