At least, he is attempting to.
On May 25th, a new bill was introduced by Senator Chuck Grassley regarding border security. If passed, the bill would require travelers to declare their Bitcoin holdings at the border.
Uh, what?
Yes you read that right. A few weeks ago U.S. Bill S.1241 was proposed by Grassley and if it passes, it would require anyone owning Bitcoins (worth over $10k USD) to declare their ownership stake anytime they cross the border. 
Although, it doesn't just stop there.
The bill would like for anyone owning ANY cryptocurrency that is worth more than $10k USD to declare their holdings anytime they cross the border.  

What's the reasoning?
According to reports the main reason for the bill is to prevent visitors to the United States from bringing in undeclared assets in the form of cryptocurrencies. 
Basically it's a way to prevent money laundering and better beef up border security. 
Actually, the rule goes along with a finance law that already is in place that states:
Any currency that accompanies an individual must be declared every time that he or she enters the country.
Digital currencies are technically under the control of their owner at all times, which is why the proposers of the bill claim that they would qualify for this law as well. 
But wait, wouldn't cash or stocks also qualify?
Not exactly.
Unless they are held on your person, they don't qualify for one glaring and simple reason.
They are stored at a REGULATED financial institution.
So, there you have it, if Bitcoin and other virtual currencies were held at regulated financial institutions, this rule would not be needed. This is just another way that authorities are trying to figure out round about ways to track and regulate digital currencies. 
How would they be able to do this?
This is where things get a little bit tricky.
Currently there is no way for authorities to track whether a person owns Bitcoins or any other virtual currencies, much less the exact amount. 
However there are some options...
Regulating the foreign exchange markets of virtual currencies is one option. Another option is to create a global monitoring system that watches over all blockchain or virtual currency ledgers.
They could impose harsh penalties if it is ever revealed that holdings were not disclosed upon crossing the border. 
They could also resort to extreme vetting procedures if anyone is suspected. 
Either way, whatever system they come up with likely means much more regulation for virtual currencies is coming down the pipeline.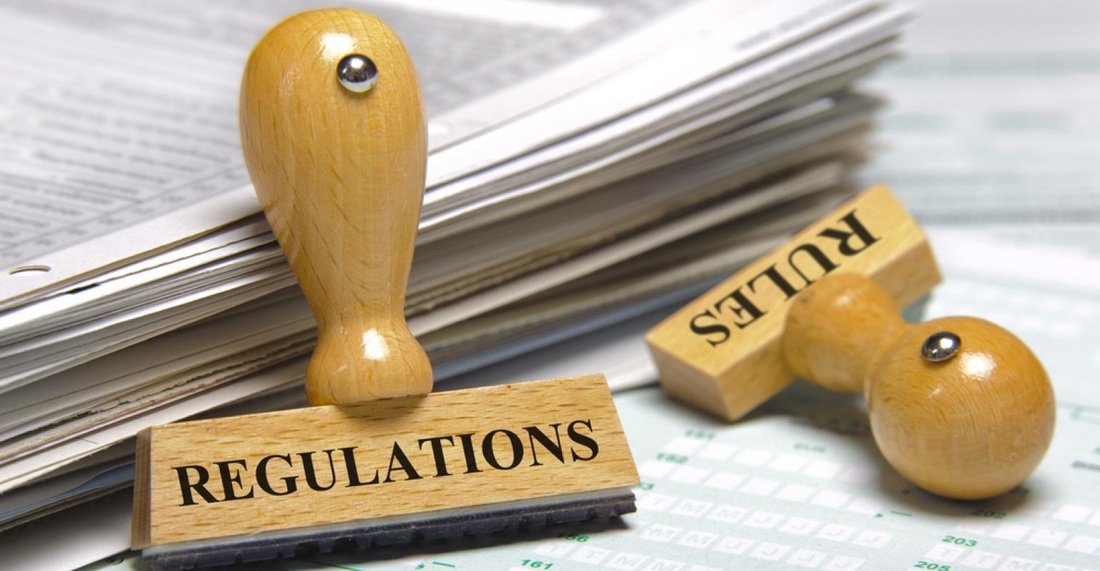 My thoughts...
No one likes the sound of regulation when it comes to virtual currencies since that has been one of the driving forces that has gotten people involved with this these things in the first place. 
However, regulation also means acceptance. 
The more they are regulated the less likely these things are going away and the more likely they are to replace the current financial system as we know it.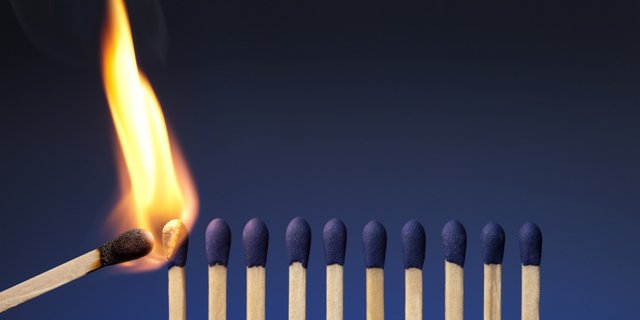 I know the Bitcoin enthusiasts would rather they not be regulated in any way, shape, or form. However, for Bitcoin (or any virtual currency) to gain world wide adoption and be accepted as a global currency capable of purchasing any good or service, there will likely need to be at least some regulation of it. 
Now, once the speed and scaling issues are solved, it's game over for the status quo.
Stay informed my friends!
Sources:
https://themerkle.com/new-us-bill-will-require-travelers-entering-the-states-to-declare-bitcoin-at-the-border/
Image Sources:
https://kplex-project.com/2017/04/20/tinfoil-hats-dataveillance-and-panopticons/
https://www.cbp.gov/about/in-memoriam/memoriam-those-who-died-line-duty
http://www.pipcpatients.org/part-b-demonstration.html
http://revelating.nl/3dprinting-and-mass-adoption-like-eating-a-salami/
Follow me: @jrcornel