Crypto (Bitcoin) Continues to see Underwhelming Results as it is Losing its Appeal
In 2011, everyone ran towards the crypto scene, now it is seems to be time to run away from it. "Bitcoin (BTC) is yet to start a major bullish run. A lot of investors and traders are patiently waiting for the sharp recovery of the crypto market. However, no one knows how huge the next recovery would be and when it would be." ("Bitcoin Price Today USD Live: How Much Is Bitcoin Worth? Latest Price Chart Analysis and Bitcoin Price Prediction 2019.")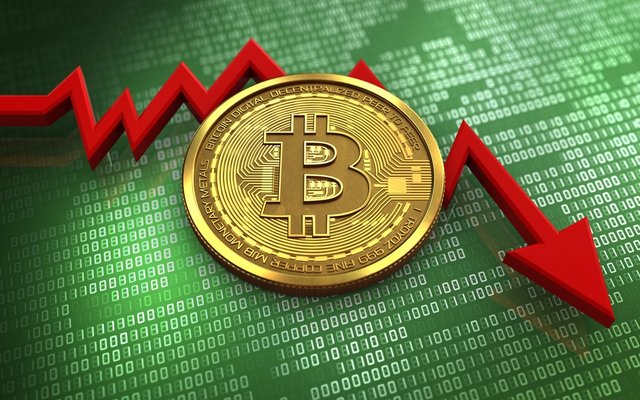 "Will bitcoin recover? Bitcoin is currently sitting in votality in the market, though it is hard to predict how investors will react to the recent events.
It is hard to see prices bouncing back after the most recent hack, though bitcoin's notorious volatility makes it impossible to predict." ("Bitcoin Price Today USD Live: How Much Is Bitcoin Worth? Latest Price Chart Analysis and Bitcoin Price Prediction 2019." )
The problem has been and always will be that whether foreign or domestic, city or state, personal or business use, Crypto will never garnish enough interest from people. The interest is only there when someone thinks they can profit off of it. Used as an everyday currency will never be acceptable. It is really that simple, we start throwing out words like decentralized, block chain, and any other word related to the crypto world and it sounds great, but the only word that people really care about is the word "profit". If people are not profiting, the interest in crypto goes away. Couple that with the fact that in prior posts I have been very mindful of the fact that technology is constantly evolving, which means at some point a better currency will come out and Bitcoin would eventually lose its appeal. It's just the way it is.
Will things start trending upward for Crypto? Maybe. When? I'm not sure, but if it does it will be for all the same reasons Bitcoin was so in demand, profit profit profit... and that is not a good thing.