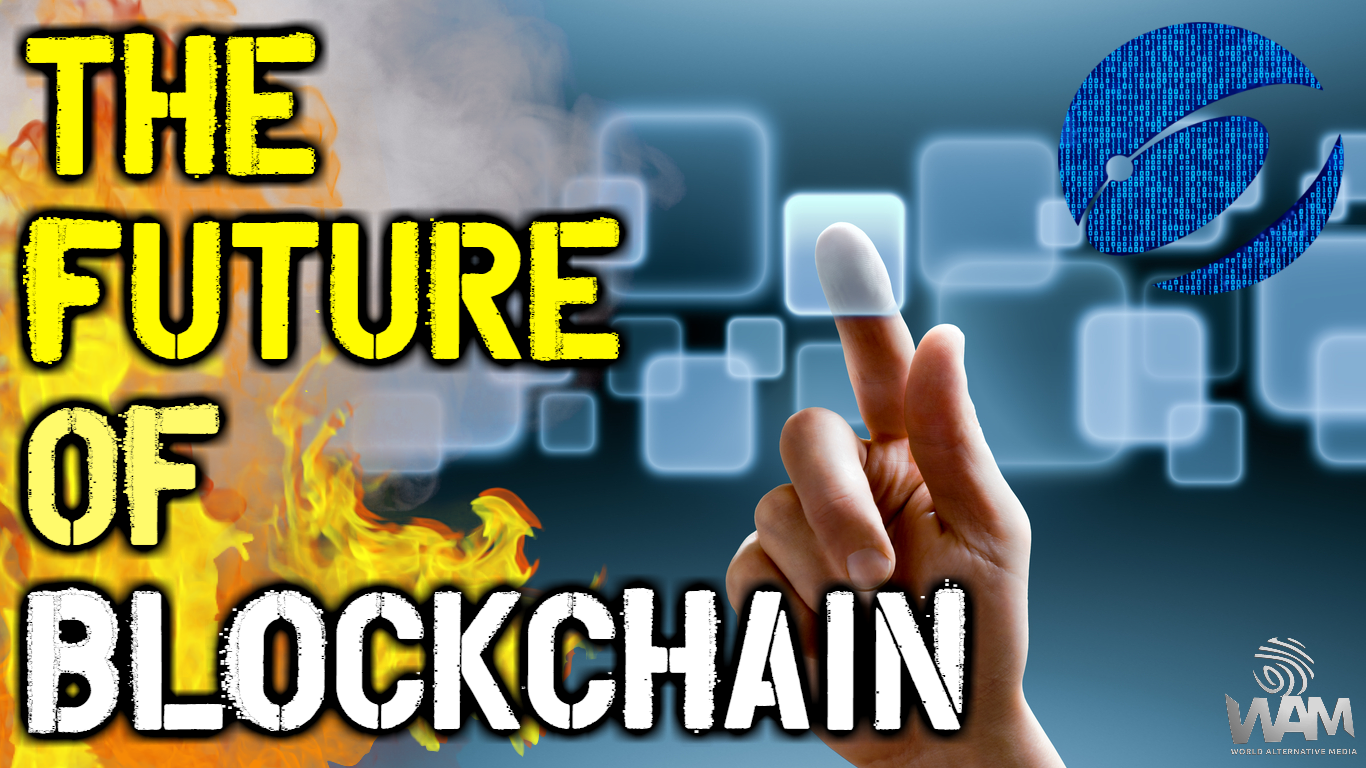 In this video, WAM contributor Chris Rice Crypto @RiceCrypto talks with Colin Cantrell of Nexus about the potential for the proclaimed "World's First Three Dimensional Blockchain."
Cantrell breaks down and simplifies what Nexus really is, how it works and why it's a game changer for the blockchain community. He breaks down the several layers of Nexus and why it's not just another blockchain among many, most notably the importance of scalability.
Colin also talks about the upcoming Nexus conference in Scottsdale, Arizona from September 19th to 21st.
See the FULL video interview here:
Check the links below and stay tuned for more from WAM! Don't forget to Upvote & Follow!
---
https://www.thenexusconference.com/
https://www.youtube.com/c/ricecrypto
---
---
If you like what we do, you can donate to our Bitcoin, Dash or DigiByte addresses below! :)
Bitcoin: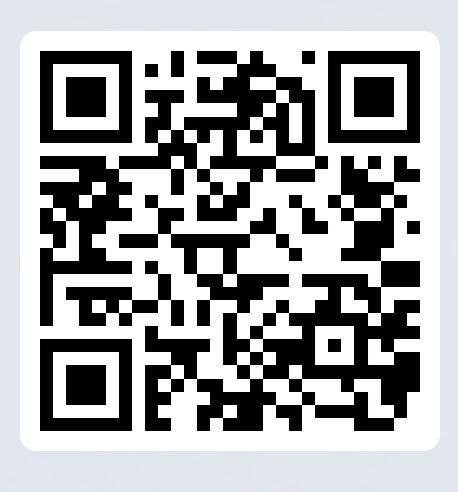 Dash: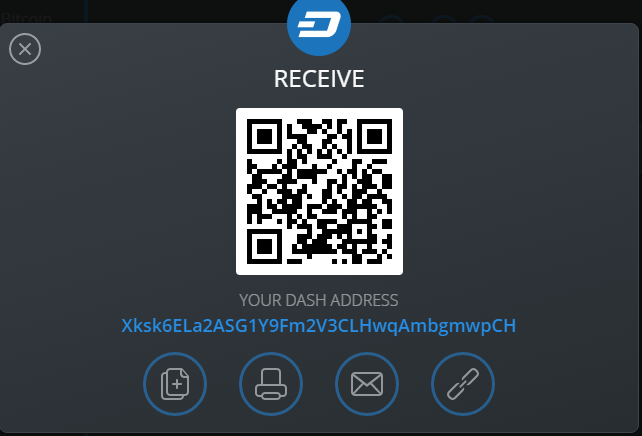 DigiByte: