Seven billion humans generate 2.5 quintillion bytes of data from the internet of things according to DataNeverSleeps5.0.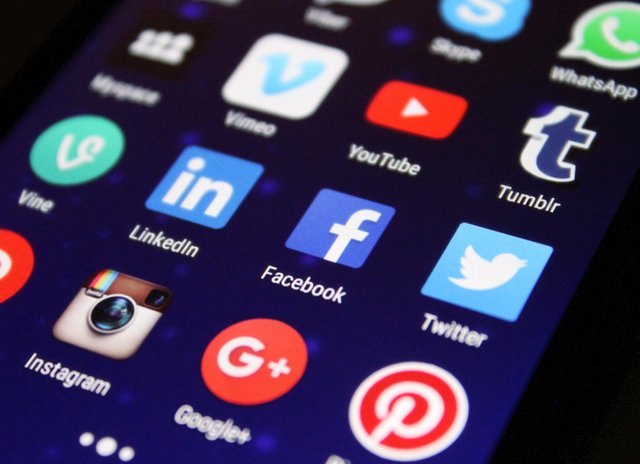 It could easily fill up 250, 000 10 terabytes Helium Hard Drives recently released. Business data collected from daily transactions continues to increase rapidly since more people are shifting to digital dealings.
IDC estimates that by 2020, business transactions on the internet- business-to-business and business-to-consumer – will reach 450 billion per day.
Only one half of one percent of the volume of data is currently being analyzed and used for market research and feasibility analysis.The rate of increase of data accumulation is overwhelming and it is too big to ignore in order to survive in the dynamic business environment. 
Many companies have seen this to have great potential in revenue producing activities.73% of organizations have already invested or plan to invest in big data by 2016 and for a typical Fortune 1000 company, just a 10% increase in data accessibility will result in more than $65 million additional net income according to Bernard Marr of Forbes.com.However, in order for companies to perform data analytics, big companies employs data scientists or consulting firms which may be costly and considering the fact that talent pools for this area of expertise is low.
This leads to over 365 million MSMEs at a disadvantage position where most of them do not have the capacity to procure such analytics. In the economy today, most of the jobs are provided by these entities and most countries' GDP are accounted from them.
Therefore, we need data analytics which is cost efficient and quality outputs. Since the advent of internet, blockchain technology may have been the greatest invention. Blockchain platforms are being applied in different industries; one of them is the data industry.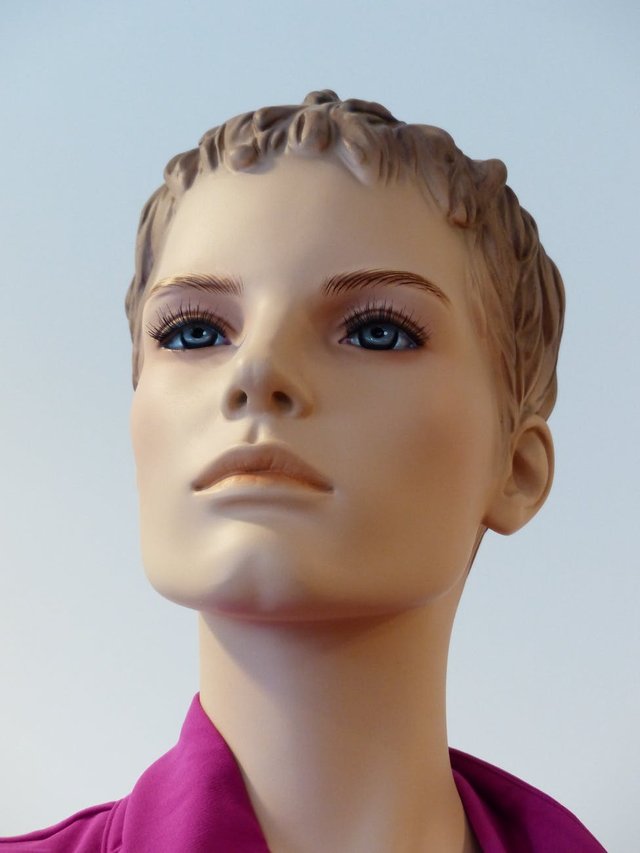 A.I. companies uses predictive learning capabilities to analyze data accumulated in a business to evaluate consumer behaviours, tastes and preferences, and changes in the economic environment. We need a more advanced data analysis through blockchain technology where it allows you to modify some market variables best fit for the business for faster adoption to changes and establishing a competitive advantage.
Overall, it is a platform that is secure with blockchain technology and is scalable and stable when it comes to processing of data for better use of the business.