Crypto Ads Ban Is Temporary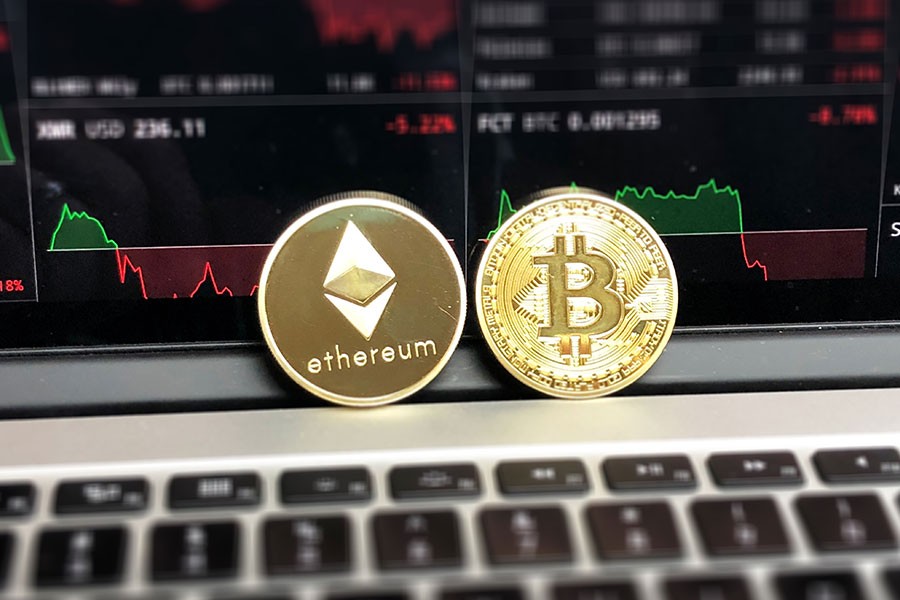 We all know that recently there were a lot of bans by social network.
At June google banned cryptocurrency related ads, then Facebook, Twitter, and even Snapchat followed it. We all have the question why? There were going a lot of speculation why it was done. But Linked In CEO Eric Ly in his interview to Cointelegrapgh says:
I believe that these kind of platforms are conservative, protective approach for themselves. Recently, the Securities and Exchange Commission (SEC) has been asking a lot of questions and subpoenas for information from people and companies. I believe that is a protective measure from a lot of these companies to not engage in a new form of not advertising, but activities by ICOs, they probably want to avoid potentially uncertain interactions with SEC.
But I do believe that this is a temporary period because, like many domains, advertising has an incentive to support as many domains as possible. So when regulatory clears itself up, I believe there will come a time again when advertising of this nature around token sales will be re-permitted on these platforms.
So we can see that there is a lot of tension between social media and government. Netherless social media CEO's does show sympathy to the blockchain technology.
Mark Zuckeberg CEO and co-founder of Facebook stated:
"There are important counter-trends to this – like encryption and cryptocurrency – that take power from centralized systems and put it back into people's hands...I'm interested to go deeper and study the positive and negative aspects of these technologies, and how best to use them in our services."
Jack Dorsey CEO of Twitter on an interview with the Sunday Times stated:
"The world ultimately will have a single currency. The Internet will have a single currency. I personally believe that it will be Bitcoin, probably over ten years, but it could go faster."
So as we see there are a lot of support to the cryptocurreny field from the top level CEO's. So I think we can see a bright future for the Cryptocurrency products and market!