EOS makes me dream !
I'm so happy to see this EOS going forward !
The github is extremely busy before the release of the platform and therefore it's attracting a lot of hype.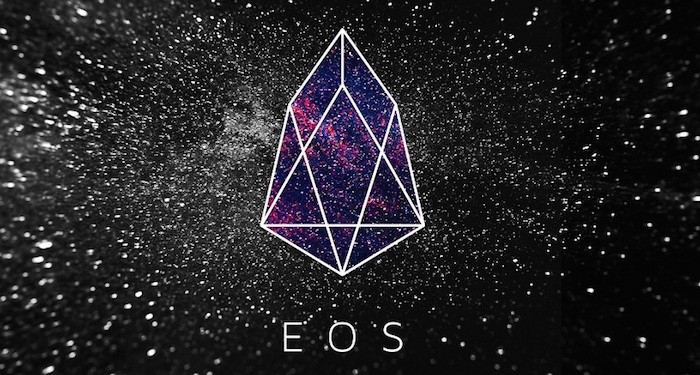 I bet the price will pump hard and then dump but because the platform will be a success, the price will sustain at a good real value which is for me at least above 15$.
And Steem going up in the mean time ! Just Bitshares needs to follow the path and it's a perfect move 👌🏽