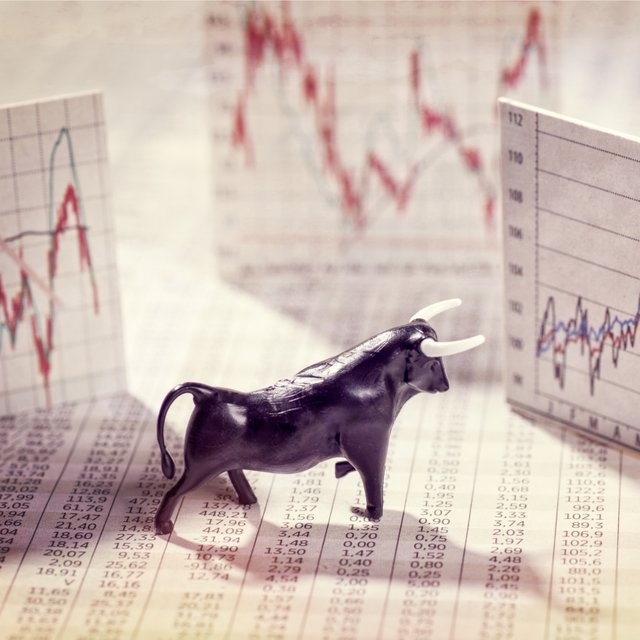 The appearance of another cryptocurrency exchange is not a rare event. In addition, modern projects, which managed to attract millions of participants, are quite stable. On the other hand, cryptocurrency trading is very different from the classical one, which significantly reduces the opportunities for participants. Gradually, the functionality of the platforms increases, allowing users to make money more convenient and safer.

6 Reasons to Say YES Nebula.Exchange.
The Nebula Exchange project is a cryptocurrency exchange that combines all the known functionality and in addition to this, it has its own interesting features:
Security - the developers have paid special attention to the platform security, for this purpose only advanced data protection systems are used.

Security token support - the platform allows to trade Security Token, which is a rarity for cryptocurrency exchanges.

Reviews and reviews - users can give their own tokens assessment, on their basis will be the rating of crypto-currencies.

Individual rating system - get rewards for active participation, as well as for inviting friends via the referral link.

Multi-currency wallet - the ability to exchange a large number of cryptocurrencies, is also available for exchange to fiat.

Margin trading - the ability to trade on the stock exchange with a leverage of up to X10. This will allow small traders to stay on par with the rest of the participants.
And There's More.
The platform has a well-designed interface, created taking into account the basic traders needs. Users are provided with a wide range of functionality and the ability to customize the display to their liking. A mobile app was created for users. With it you can always stay connected and instantly respond to any market action.
For the platform to work, its own token NESC was created. Value 1 NESC = $0.40 USD, total issued 100 million coins. The developers have set hardcap in $ 20 million. Tokens will be distributed as follows:
50% - design and development
25% - command expansion
15% - legal issues and licensing
10% - advertising and promotion
An important exchange feature will be the support of a large number of cryptocurrencies. This is due to the fact that companies will be able to register their coins on very favorable terms. Large exchanges charge for such a service from 50,000 to 500,000 dollars. The Nebula Exchange platform allows to add your own cryptocurrency for minimal fees.
Nebula exchange is capable of performing up to 100,000 operations per second. This will provide high throughput and allow to process all transactions almost instantly.
Summing up.
The platform is perfect for traders with small capital, as the use of margin leverage will significantly increase profits. This system has long worked on fiat exchanges, however, cryptocurrency exchanges somehow still give almost no such possibility.
With small commissions and listing fees, Nebula Exchange may be able to take a niche in the market for small projects that fail to get into large exchanges. The team has considerable experience in trading and entrepreneurship and they are confident they are able to solve the problems and meet the cryptocurrency community requirements.
The project has already been launched in the test version and users can already trade more than 40 different cryptocurrencies. Projects that come to the ICO with a ready — made prototype of the project-always deserve more attention. The introduction of new technologies, available only on fiat exchanges, will attract new investors who couldn't trade on crypto-currency exchanges before. A high degree of protection and a large number of traded units — these advantages make Nebula Exchange an attractive project for both investors and users, promising a good profit first and a convenient platform second. Get to know the project closer visit the website: https://nebula.exchange/.
Check More Info Here:
[The Uniqueness of This Article](

)
Whitepaper
Telegram
Twitter
Instagram
ANN
My Bitcointalk Login