MobileBridge Momentum is a platform for marketing campaigns and advertising.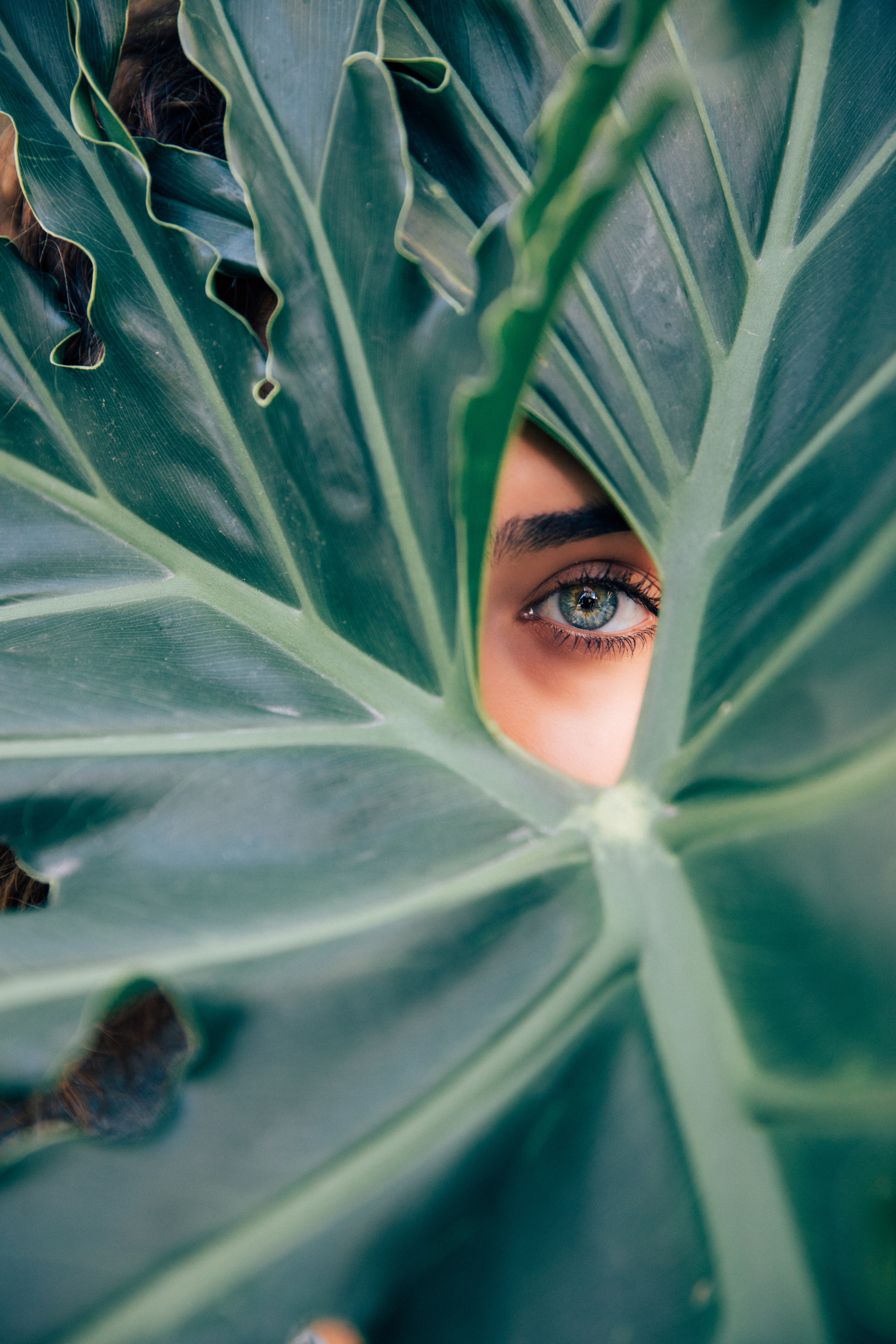 Today, advertising in most people doesn't associate with something really useful and relevant, but rather the opposite -causes resentment. Banners popping up from all angles have a very limited set of programmable parameters, so they don't hit exactly the target audience, but only interfere with users.
This situation hinders the marketing market development and separates potential consumers from it. MobileBridge Momentum blockchain platform takes on the solution of this problem, offering a completely new infrastructure for interaction between users and advertisers.
MobileBridge Momentum: Peculiarities Of Work.
The main task is to form a completely new advertising tool for more effective interaction with the target audience. If the classic advertising campaigns use mainly general statistics, MobileBridge Momentum is based on information in the format of "here and now".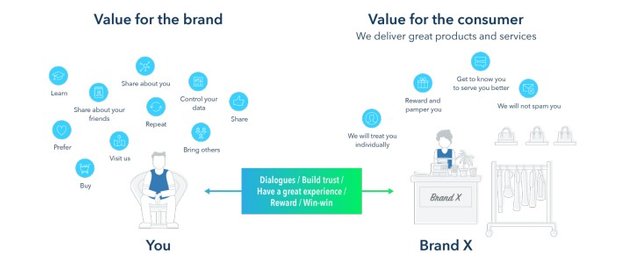 This will work as follows: the user provides the platform with personal data (geoposition, behavioral attributes, user experience, preferences, etc.), on the basis of which the system selects the most relevant and interesting proposals.
For example, if you are located near any restaurant at lunchtime, then you will receive advertising about discounts or current promotions.
Thus, MobileBridge Momentum will benefit two parties – advertisers will be able to attract really interested consumers, and users - receive relevant and interesting advertising.
How MobileBridge Will Encourage Us To Use The Platform?
Users will receive tokens for providing access to personal information.
Users will get a reward for inviting friends and attracting them to the company.
Advertisers will be able to create their own loyalty programs on the platform, assigning a certain value to each user action.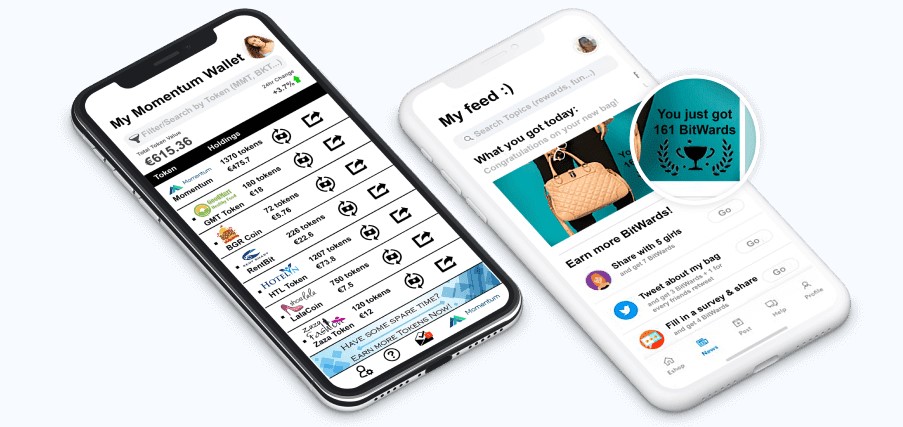 Also, advertisers will also receive grateful customers and increase loyalty to the company.
Four Reasons To Say " Yes" To MobileBridge.
All messages and notifications about promotions, discounts and sales will come only to interested people at the moment when they need it.
The users data remain transparent, but at the same time they are fully protected from falsification and unauthorized access.
Companies will be able to create their own tokens on the platform, which will be used as bonuses.
The service will be available on mobile devices, making it more convenient and easy to use.
Moreover, the advantages of the MobileBridge Momentum include the fact that the team already has some foundation in the marketing space implementation . Their development called MobileBridge has been functioning for several years and was able to attract such giants as Pirelli, Praxis, Burger King, etc.
What Can We Expect From MobileBridge?
Given that the MobileBridge team already has a ready-made product, and accordingly a certain base of interested users, the new platform looks very promising. In addition, interest in it is complemented by mutual benefit for both consumers and companies.
MobileBridge Momentum token has already started, so you still have the opportunity to invest in MMTM tokens. But before, please, read the information on the links below.
Wanna Know More?