ByteBall vs IOTA - battle of two DAG cryptocurrencies
Foreword
You've probably noticed IOTA appearance among top 10 crypto at cmc. It was probably the fastest 1B USD boom in all crypto history. What is so special about IOTA and let's talk a bit more if evaluation is solid or it's just temporary hype and if there are another projects with similar potential.

IOTA is a crypto project using blockchain based on Direct Acyclic Graph (DAG) aimed at IoT (Internet of Things) industry. DAG concept was officially introduced in 2015 and you can read more about it here. But several people were already working on it before because it's quite intuitive approach.
There are currently at least two projects that are utilizing DAG concept (ordered by project start time).
Byteball
Byteball is interesting crypto project and it's in my personal crypto TOP10. It is decentralized system and it allows tamper proof storage of arbitrary data. It brings lot of interesting features internally (DAG) and also some other from users perspective (bots, simple user-defined smart contracts, etc.). You can see it as Bitcoin competitor with some awesome features.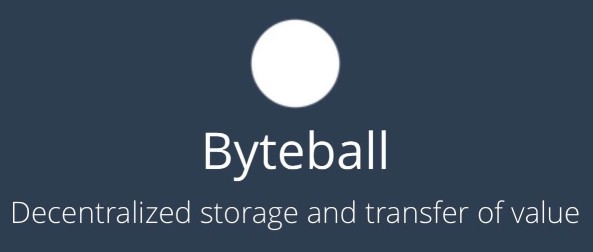 IOTA
IOTA looks also very promising and it's more focused on Internet of Things. Most interesting aspect of IOTA ability to work with various kinds of hardware and from user perspective it's complete absence of transaction fees that is achieved by incorporating some side level of POW (Proof of Work) that prevents spamming.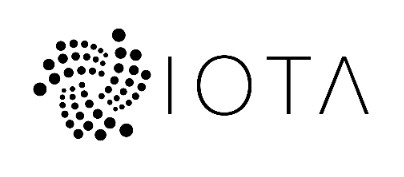 What is so cool about DAG
Both of these project (ByteBall and IOTA) are utilizing DAG (Direct Acyclic Graph) rather than classical Bitcoin-like blockchain. It's actually pretty cool technology that allows certain significant advantages over classical block-chain that is used in Bitcoin-like currencies (Ethereum included) and most significant are listed below. ByteBall utilizes more DAG advantages than IOTA because IOTA partially uses POW confirmation schema and with ByteBall there is a final confirmation on main chain without any PoW evaluation.

These are most significant advantages of full DAG
fast initial confirmation
better scalability, no block limit
no orphaning
no delay issue in pushing
transaction finality
Some of these above are valid just for ByteBall implementation but not for IOTA, especially the last one. From user perspective the most important is the first and the last advantage. From technological issues and high-demand adoption, scalability is the most important.
Thing is that for classical blockchain implementation you wait for at least one confirmation but with Byteball you have practically immediate confirmation. Also with classical blockchain you have just a probability that your transaction is valid. Therefore for larger sums, you need to wait for like 10 confirmations or so to have high certainty that blockchain will not change and there will not be another longer blockchain path found. With Byteball, when it's confirmed, it's confirmed. It's just final.
IOTA vs ByteBall comparsion
Let's do some basic comparison of ByteBall vs IOTA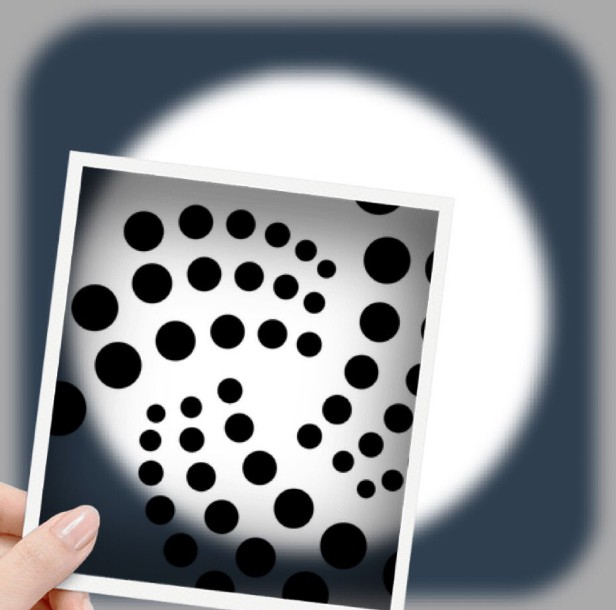 Proof of confirmation
IOTA: PoW
ByteBall: based on main chain
Transaction speed
Orphan resistence
IOTA: no
ByteBall: yes (blackbytes)
Coin supply
IOTA: 2,779,530,283 MIOTA
ByteBall: 255,492 GBYTE / 1,000,000 GBYTE
Transaction fees
Final Transactions
Transparent transactions
Anonymous transaction
IOTA: private transaction in roadmap
ByteBall: yes
Integrated bots
Chat and pay
Prediction market
KYC/AML ready
Initial distribution
IOTA: ICO
Byteball: distribution rounds to BTC and GBYTE users
Final words
There are actually much more features like various services provided by ByteBall bots (like Exchange service or Transition Bot) available in Bot Store and more will come. Depends what you prefer, but if we just compare features and traits on both IOTA and Byteball, Byteball is superior right now in terms available features. Also it's much more handy for traditional crypto-currency operations.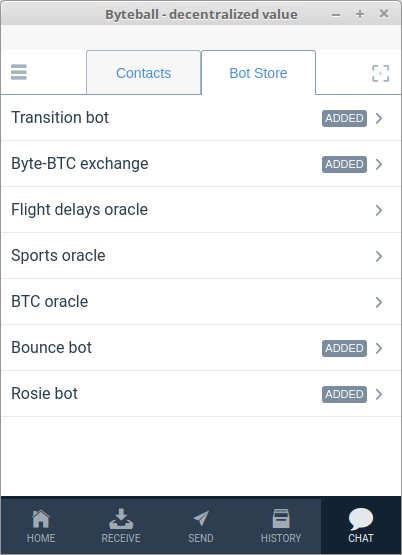 On the other hand IOTA is better suited for Internet Of Things and there are various use-cases for HW to HW. IOTA has also pretty loaded roadmap containing really interesting concepts and implementation. Besides ongoing implementations of C++, Rust and Go clients, additional plans like Swarm Client, Automated Snapshotting and much more shows that developers have huge plans about the platform.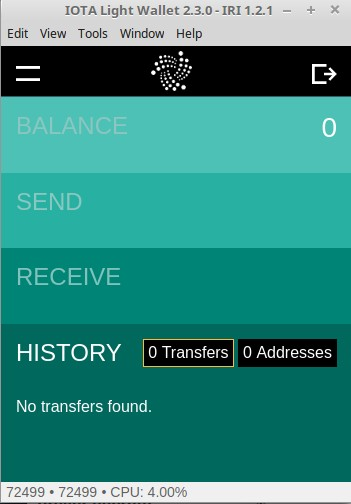 From market evaluation PoV, I can see IOTA personally overpriced (over 1B USD) and ByteBall (over 150M USD) under-priced. But have in mind market can see it differently and only time will tell which project is superior. When I see both projects, their features and plans, they are actually no competitors at all, they just share similar underlying technology inside and share certain features but their focus is different. After making this research I must say I like both of these projects although I consider ByteBall more interesting for general crypto user like myself. As I said there are not much danger for each other but rather for some older types of crypto coins. Simply said ByteBall is great for man-man or man-bot interactions and IOTA for machine-machine or man-machine interaction.
References