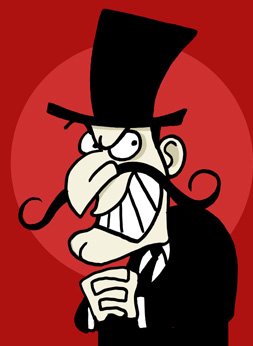 Cryptomania is here! Yes, everyone and their Uncle seem to be introducing a new crypto coin each week. The wild wild west of investing is here. How do you know which crypto currency coin/token to invest in? Well here are a few things to consider.
1. Is the coin pre mined or not. Pre mind coins are of concern.
2. How is the governance of the coin set up? Is it truly decentralized or is there a committee that governs the coin. A committee that governs a coin is not always necessarily bad.
3. What function does the coin offer? The coin better have unique features that adds value to the end user.
4. What platform is the coin using. An example would be Ethereum, Bitcoin, Waves, Omni, Eris, Hydra chain, Multi chain or? 
5. Who are the coin developers? What is their track record? What are their motives in creating the coin?
6. Is there a wallet to store the coin? If so, what kind of a wallet?
7. Is the coin being offered for trade on a popular exchange? You want the coin to be recognized by main stream crypto currency exchanges.
8. Does the coin have an physical office? Actual location of the business or at least hub offices? Is there a way to contact the developer?
9. Do the coin developers make public appearances at crypto conventions or are they visible on internet (YouTube, Steemit) live chat videos/ forums?
10. How much testing has the developing team done on the coin testing it's endurance and validity? An example, testing for programming flaws or hack ability.
These are just a few things to consider when looking into new crypto currencies ICO's (Initial Coin Offering). There are more items than what I listed but this list will give you a start. Remember, this is a great time to be involved in Fin Tech crypto currencies but it is full of Slim Shady's!