Bolivar Sovereign .. Anchored to Petro?
Hello friends of steemit, I hope you are very well.
As of Monday, August 20, the new monetary cone will come into force in Venezuela, where five zeros were removed from our beaten and battered Bolívar.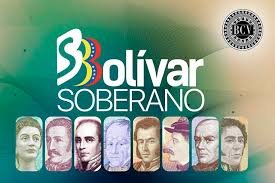 But, is that really an effective solution to the inflationary crisis?
Definitely No. The minimum wage currently in Bs. 3,000,000.00 will pass 30.00 sovereign bolivars. But a kilo of beef that currently averages Bs. 10,000,000.00 will cost 100.00 sovereign bolivars. Really the same thing that you could buy now, is the same thing that you can buy after the conversion, and maybe less.
There will even be a large devaluation camouflaged, since the goods and services such as Gasoline that its liter currently costs 0.097 Bolivars, with the new monetary cone can not be paid and will increase its value, since the lowest denomination currency will be 0 , 50 Bs that would be equivalent to 50,000.00 bolivars today, and when that happens, everything will rise because it will increase the cost of transferring different products such as medicines, food, among others.
The other important point is that the government says that Venezuela will have two accounting units, since the new sovereign Bolívar will be anchored in the Petro.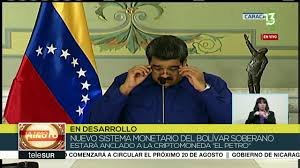 The Petro is a crypto currency launched by the government on February 20, 2,018, it is backed by oil.
According to the national government, the price of Petro will be published daily, but if we go to the essence of what is a crypto currency, we can find that it is a completely decentralized currency, based on the confidence of those who acquire it and its value. it will fluctuate depending on supply and demand.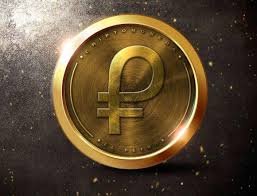 These 3 conditions definitely do not occur with the Petro, since the government intends to control it, also lacks confidence and credibility both nationally and internationally, and finally aims to establish its value at the price of its convenience.
I would like to know your opinion on the subject, do you think these new measures solve the economic crisis? Or will the remedy be worse than the disease?