5 reasons to (or not to) invest #2 Stellar (XLM)
Stellar is an open-source platform, with which you can make payments quickly and for free via the corresponding Lumens coins as a bridge. The technology has been developed to give people in emerging countries the chance to participate in the entire cryptocurrency and the founders see the platform as the future of the banking industry. These are the five reasons for whether or not to go for Stellar.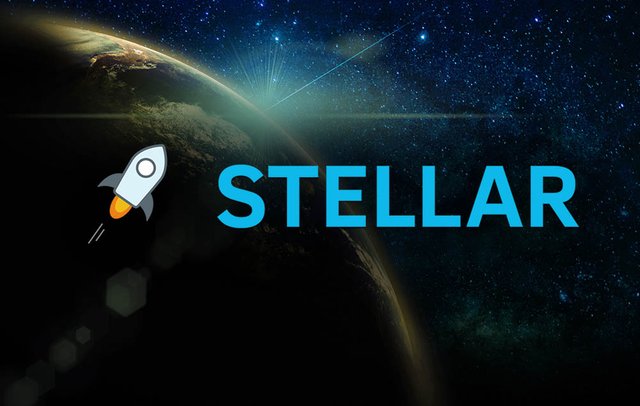 Free and fast +
One of the big advantages of Stellar and a reason for many people to use the platform is that transactions are free and can be processed within a few seconds. The Stellar Development Foundation is a non-profit and therefore does not deserve the Stellar transactions. However, donations are accepted and at least 5 percent of the initial Lumens are reserved to pay for the operational costs.

Stellar has confidence from IBM and KlickEx +
Another positive point for Stellar is that the platform has announced that it will collaborate with IBM and KlickEx. These two companies have already proven themselves and it is a good sign that they have confidence in Stellar. IBM uses the platform to develop an international payment system together with a few large banks. The consulting firm Deloitte is also a partner of Stellar.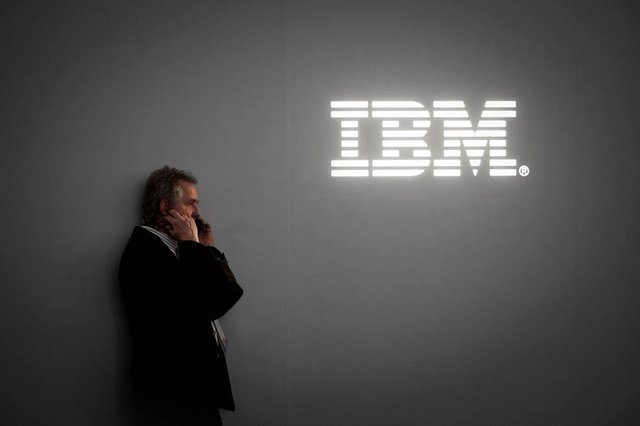 Interesting distribution programs +
In total, 100 billion initial lumens have been created and the various distribution programs can be interesting for both individuals and companies. It is intended that 50 percent of these lumens will eventually be distributed among individuals via the Direct Sign-up program. The intention is to distribute free lumens among millions of people, irrespective of geographical location or income. For companies there is the Partnership program, with which the lumens should be better integrated in the financial world. The aim of the program is to reward companies for their contribution to the Stellar ecosystem by being an early adopter or spreading the network to people who are usually financially excluded. Also for people with bitcoins and Ripple coins there is a program to get free lumens. With this, Stellar also wants to motivate people who are already involved in another cryptocurrency to get acquainted with lumens and to use them.
Founders have 90 percent of the coins -
One reason for not being able to go for Stellar is the fact that the founders are still in the possession of about 90 percent of the Lumens at the moment. Although there are great ideas for dividing this, it doesn't feel completely right. It gives the founders just too much power to manipulate their own market.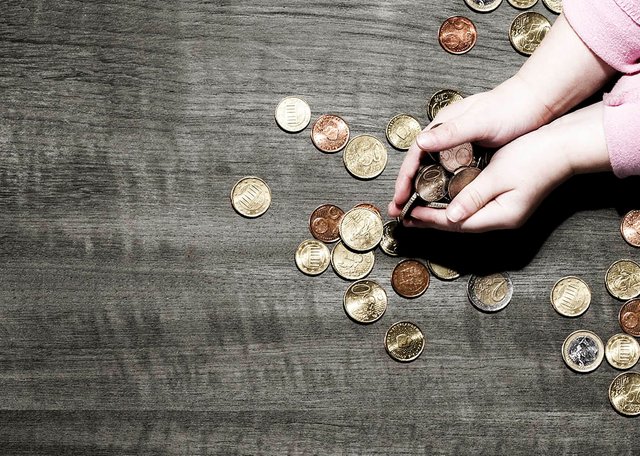 Lumens can not be mined -/+
Unlike Bitcoin, Stellar coins are not mined. This is often seen as an advantage, because mining costs a lot of energy and because of this various authorities want to ban mining eventually. Nevertheless, some see the fact that there is not being mined as a disadvantage. With mining you can earn coins and when not mined it is possible that there is not enough motivation to create new nodes in the network, as a result of which the network will not grow quickly.
These were 5 reasons why or why not to invest in Stellar. Be sure to check out my last post about NEO as well: https://steemit.com/crypto/@jesseve/5-reasons-to-or-not-to-invest-1-neo and don't forget to follow me for more! :)