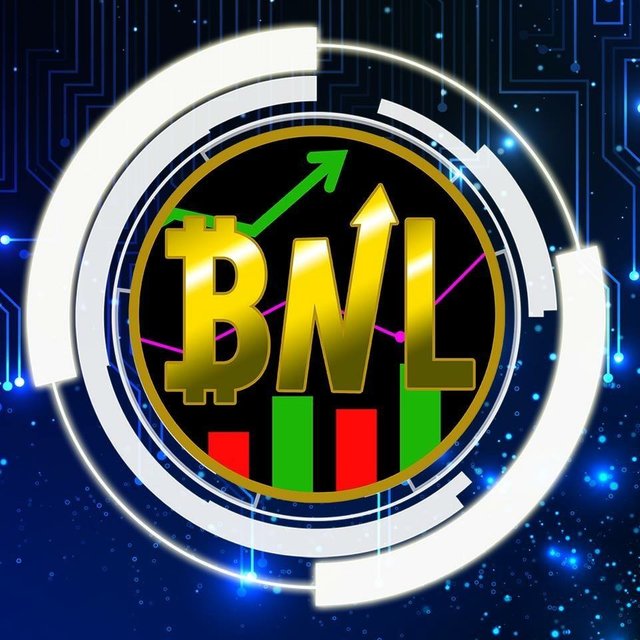 Good day Steemit friends :) I just want to share "How I earn in Online ". And now I introduced this company which is Bitnow Limited short for BNLimited.
First here are the company profile.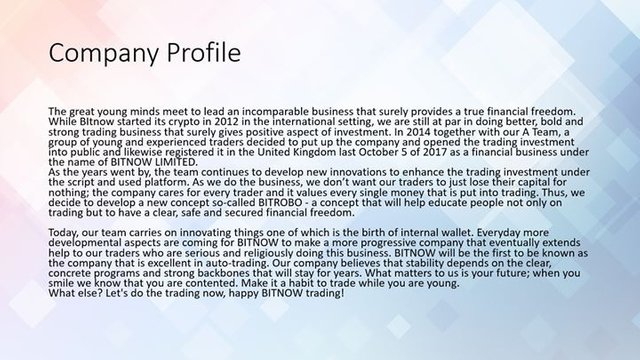 Bitnow Limited also is legal based on London, United Kingdom. Its started in Oct 2017.
You can check it here : Link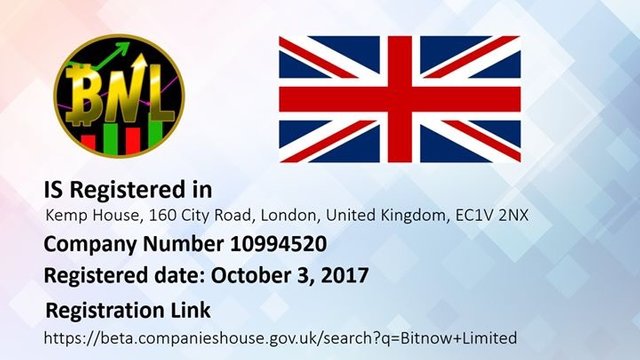 Also this is the Clear copy of the Business Permit.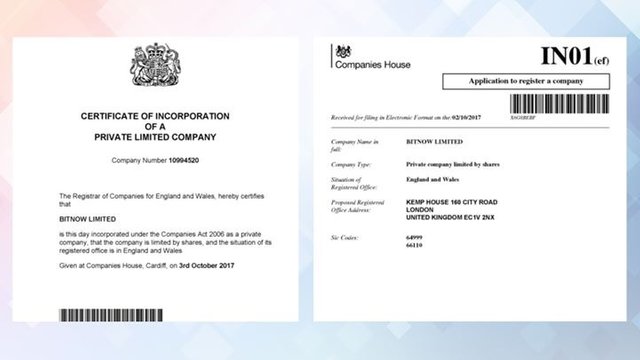 2 ways to earn in BNLimited
First is Bitrobo.
Bitrobo is a auto trading bot which you can earn 0.7-1.5% of your capital. So the profit is depends on your Capital.
In just 1 click you can operate your Bitrobo and start in auto trade and Wait your profit.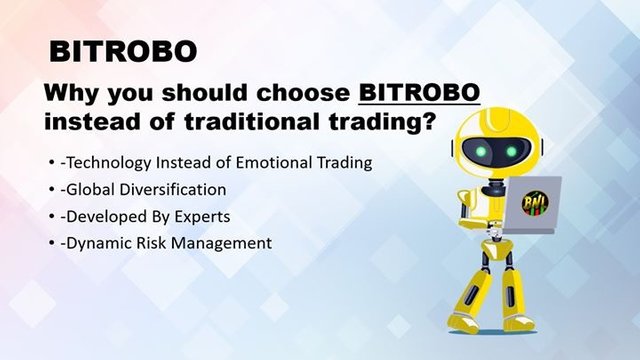 The minimuim Capital in Bitrobo is 11€ (700+php).
You can also withdraw your capital same as crypto trading. But the best in Bitrobo is you can always gain a profit with no loss.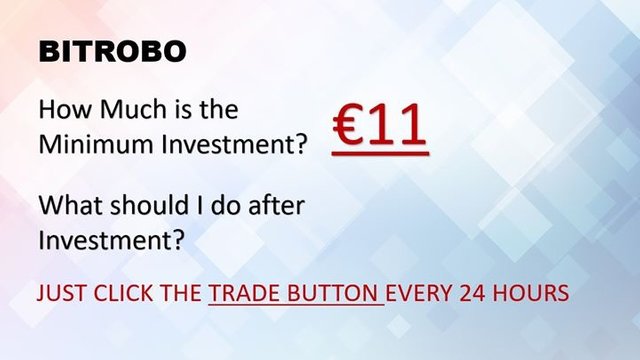 Second is Hybrid.
Hybrid is a Binary System. Which you can create an account of 30€(1860php).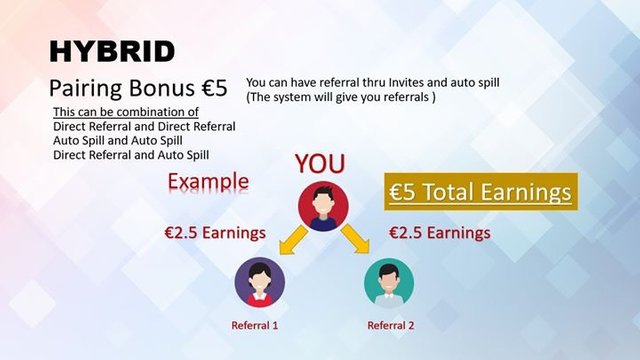 In Hybrid you can get a 2.5€ each spill in your downline or 5€ of pairing. You can earn a spill bonus by inviting.
But this is the best in BNLimited which the system is automatically gave you a downline without an invite. It means you can earn without referrals.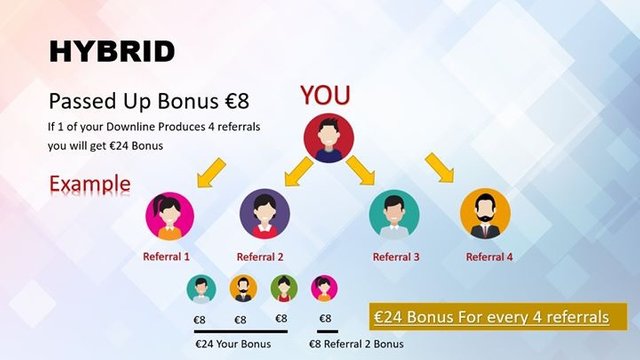 If you want a big Bonus in Hybrid better you are good in inviting. But as I said You can earn here without referrals.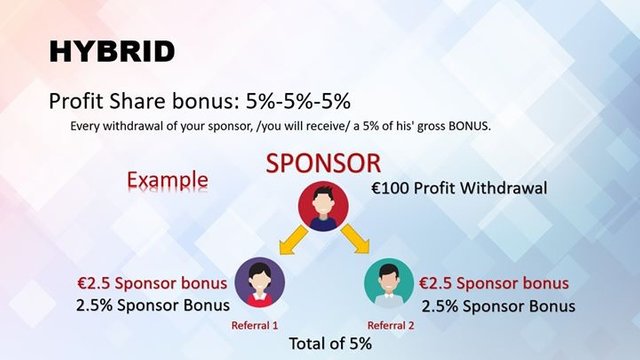 You create an account here by clicking this link : Link
And there are 5 step doing this Account Request.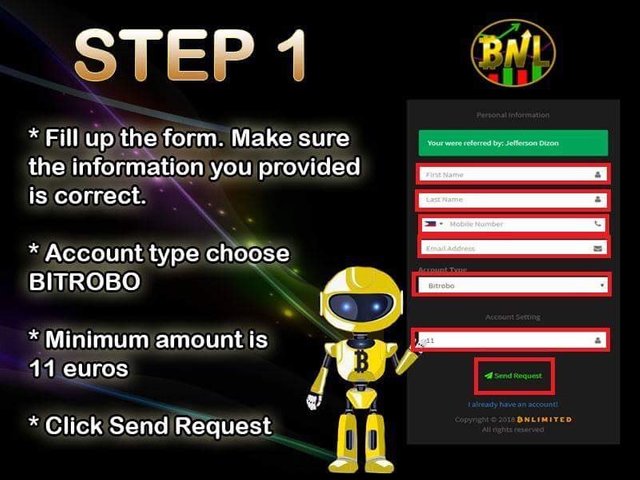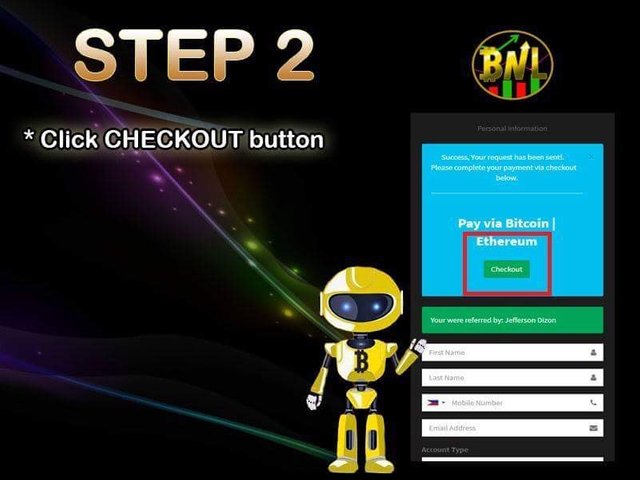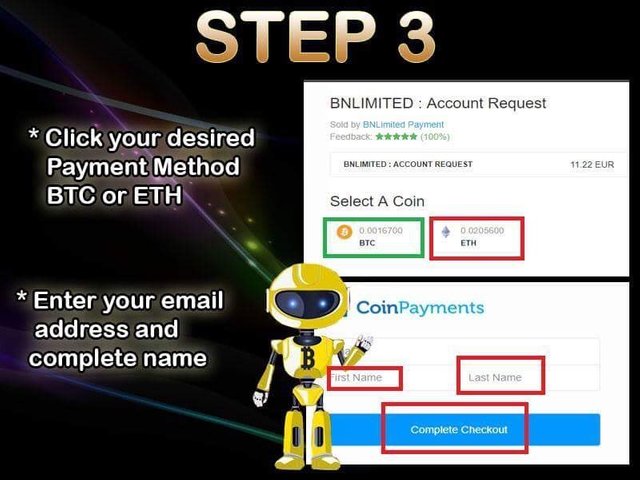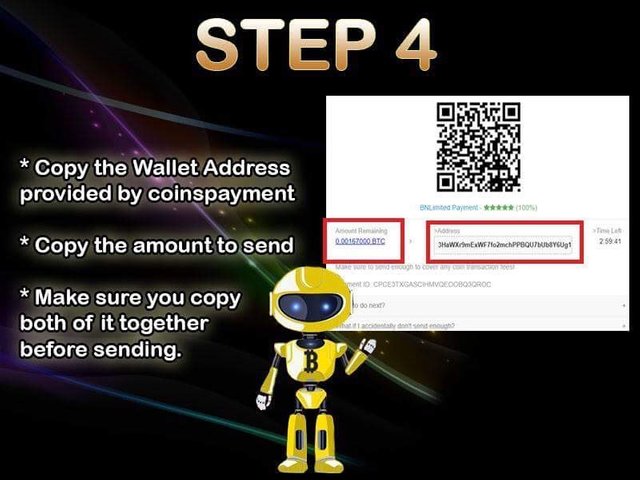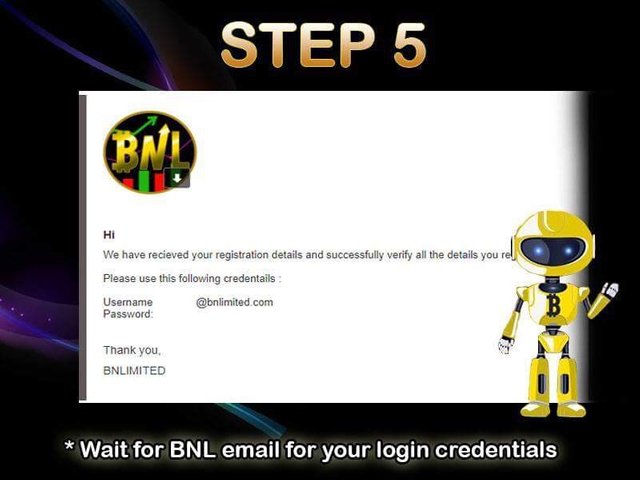 If you have a Question You can contact me in Facebook : Link
And Iam here to guide you.
Heres the some Proof of Withdrawals in BNLimited Site and Gmail Account.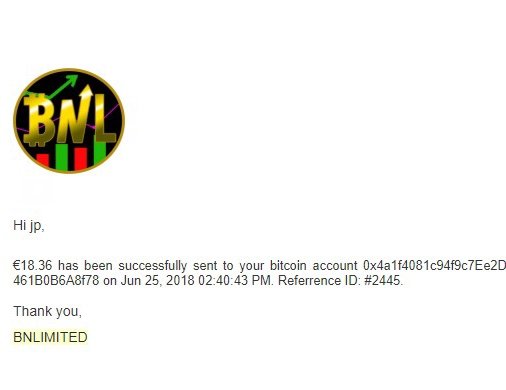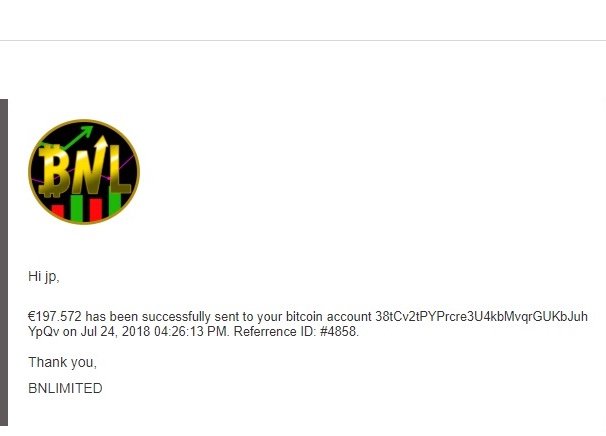 And thats it. Hope you like to be a BNLimited Member and Earn a Euro in just 1 click in Bitrobo and doing nothing in Hybrid Account.