CRYPTOCURRENCY - [SEARCH TREND REPORT SEPTEMBER, 6TH] - Calm before the storm
CRYPTOCURRENCY - [SEARCH TREND REPORT SEPTEMBER, 6TH]
The number of people that know about and use cryptos increase every day, naturally, the demand will make them more and more valuable! That's why it is important to keep track of the public's awareness on the subject!
---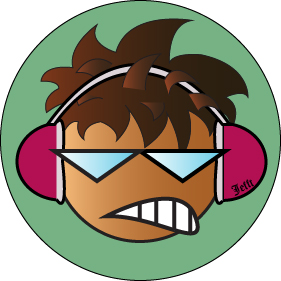 What
The table shows how popular the following words are on Google's search engine over the past year:
Blue: cryptocurrency
Red: blockchain
Yellow: smart contract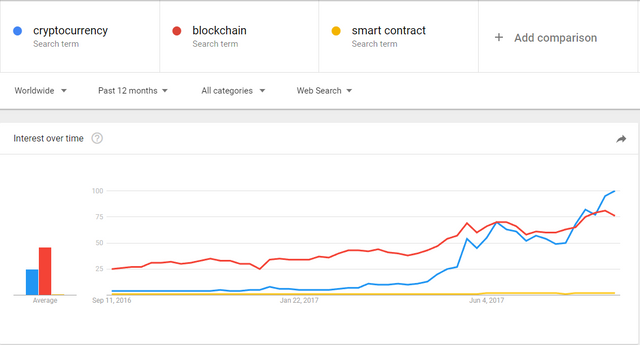 The numbers represent the amount of search interest in the subject relative to the highest point on the chart for over the span of a year.
A value of 100 is the peak of search popularity (100%) and a value of 50 means that it is half as popular (50%). Similarly, a value of 0 means it was less than 1% as popular as the peak.
Why
The chart shows a steady increasing trend in Google's search. If you compare the trend chart to the total market cap of crypto currencies, you get something that looks very similar. The adoption and use of cryptos is a slight learning curve, most people who buy cryptos have a certain understanding of how blockchain works. The increase in search trend shows that the public is increasingly interested in the topic, which is reflected by the market cap.
Look at the purple arrows.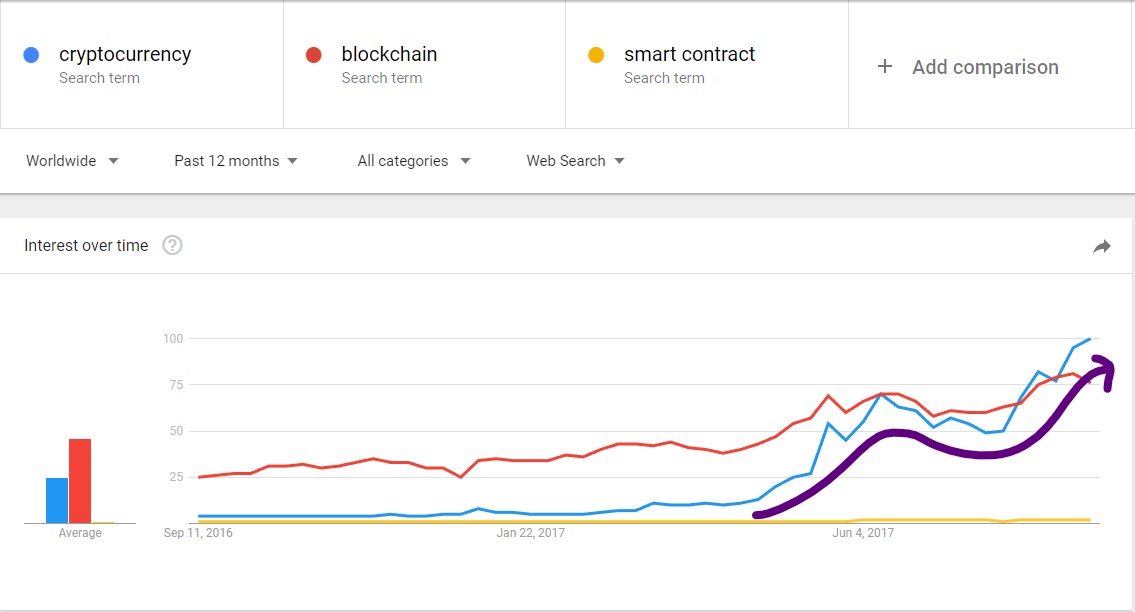 Compare the trend line of cryptocurrencies to it's total market cap.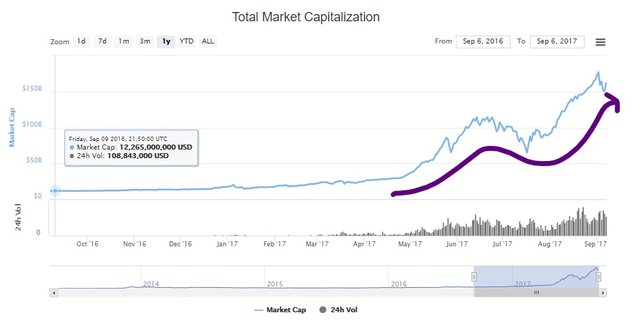 Through the network effect, more and more people are beginning to adopt cryptos at an increasing rate.
This chart looks exponential to me! Cryptos will reach a market cap of 1 trillion sooner than you may think!
---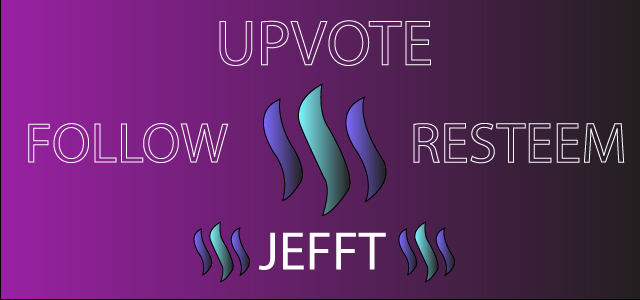 Thanks for reading guys!
Take what you want from my post, I am but 1 man with 1 mind.
Due diligence! and Follow @jefft