DAILY CRYPTO NEWS AND TOP CRYPTO EVENTS for 9th Aug 2020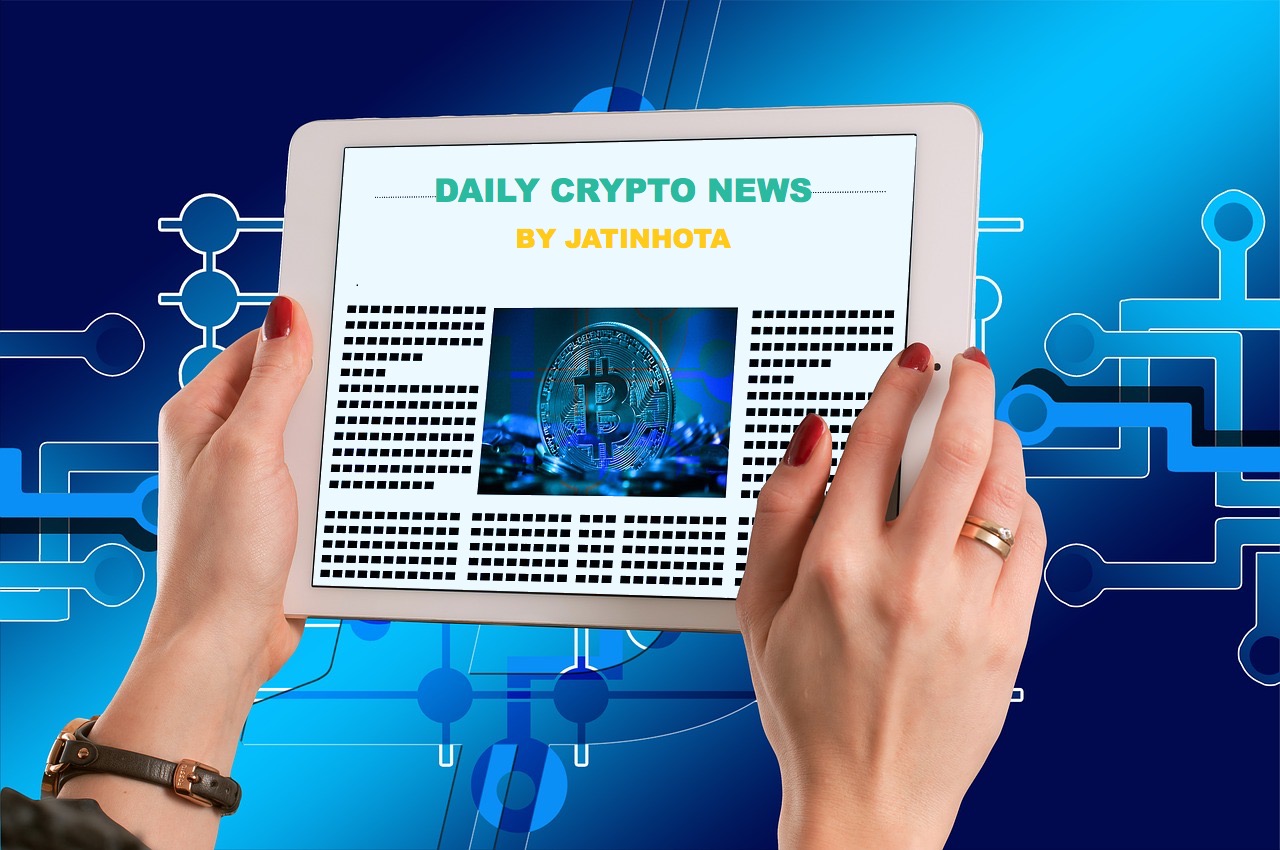 Top Crypto Events Planned for Tomorrow
1 - BSN Public Chain
BSN will begin offering permissionless services with 6 public chains, they are Ethereum, EOS, Tezos, Nervos, Neo and Irisnet.
Source
2 - Ethereum Classic (ETC): KuCoin Margin DelistingThe trading pairs will be closed at 18:00 on August 10, 2020 (UTC+8).
Some World Crypto News
1- The VeChain Foundation launched a market-ready blockchain solution to improve food safety. The solution is a platform designed as a Blockchain-as-a-Service (BaaS) where all the information of a food supply chain is available.
#2 - Goldman Sachs is considering creating its own cryptocurrency. Having recently appointed a new head of digital assets, the company indicated a possible collaboration with other companies, including JPMorgan and Facebook. JPMorgan has created the JPM coin and Facebook has proposed the Libra cryptocurrency project.
Todays Top Gainer and Loser for Today
Top 10 Gainer (last 24 hour)
Top 10 Loser (last 24 hour)
Follow me to get the latest Crypto news & Some Other Awesome posts on your feed and stay updated with the crypto market.
---
Thank you for reading it.