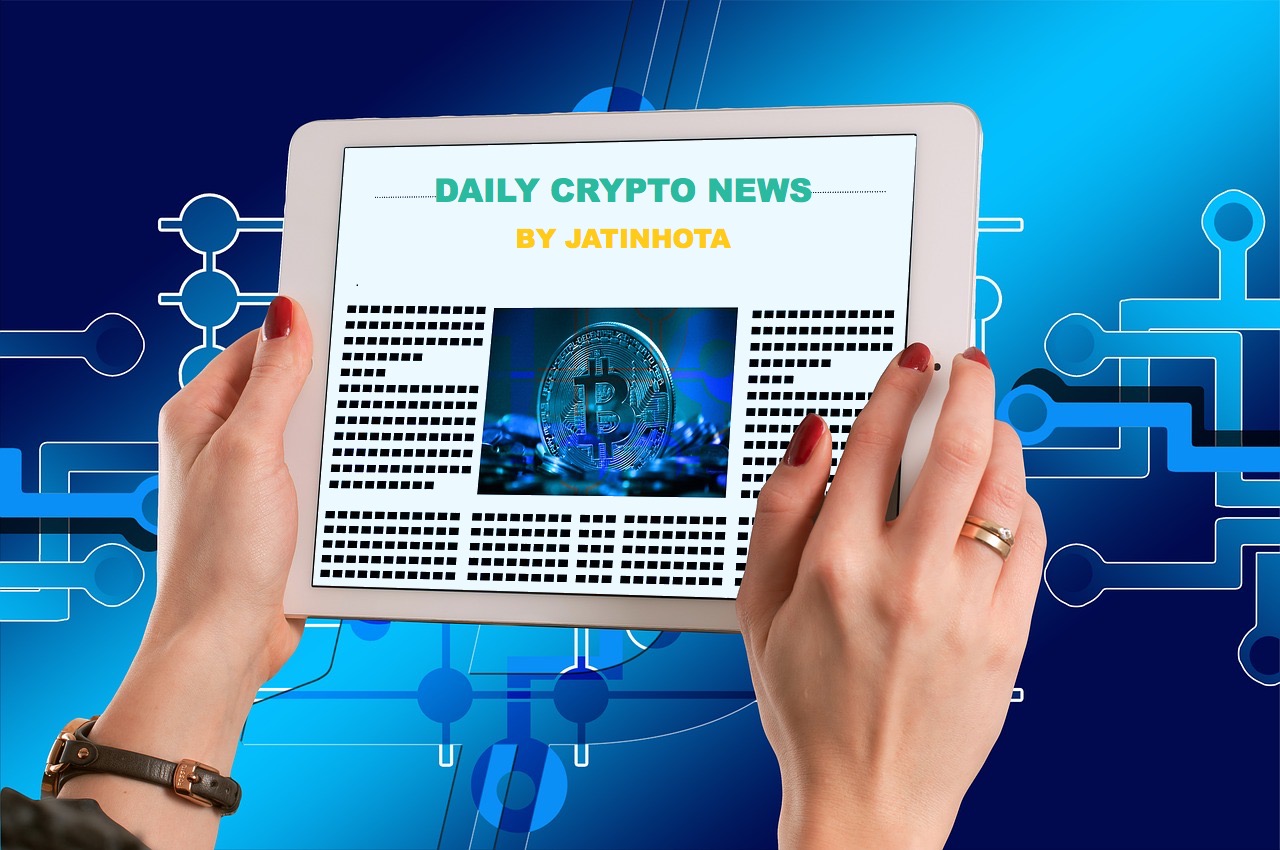 Top Crypto Events Planned for Tomorrow
1 - Lisk (LSK): Bitpanda Listing
And the winner from our recent poll is.…@LiskHQ! Thank you to everyone who voted, Lisk will be available to trade on Bitpanda from March 7th.
Source
2 - Conceal (CCX): CN Conceal Release/Fork
We will be undergoing a scheduled network upgrade fork at block height 195,765, which will take place at approximately 10:00 UTC.
Source
Some World Crypto News
1- One of the top four auditing giants, Ernst & Young LLP, rolled out a cryptocurrency-reporting tool for accounting and tax purposes.
Primarily meant for the calculation of taxes on cryptocurrency transactions, the tool is called the EY Crypto-Asset Accounting and Tax tool [CAAT]. The tool will be rolled out in the United States prior to its introduction in other markets and is an effort by the company to boost its blockchain-related services.
2 - India is the world's top recipient of remittances with its diaspora sending $80 billion back home in 2018, and WhatsApp, an end-to-end encrypted messaging platform, is looking to target that market with a launch of cryptocurrency in the first half of 2019. The news hasn't come as much of a surprise as earlier last year too Facebook had spoken about incorporating Bitcoin into its products.
Todays Top Gainer and Loser for Today
Top 10 Gainer (last 24 hour)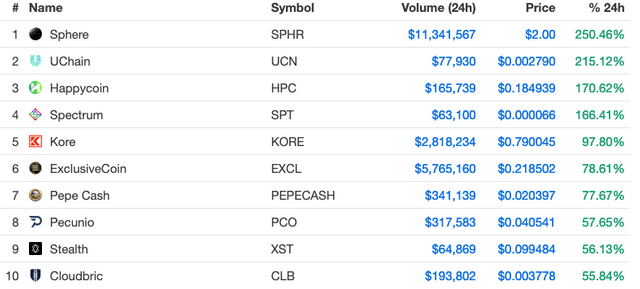 Top 10 Loser (last 24 hour)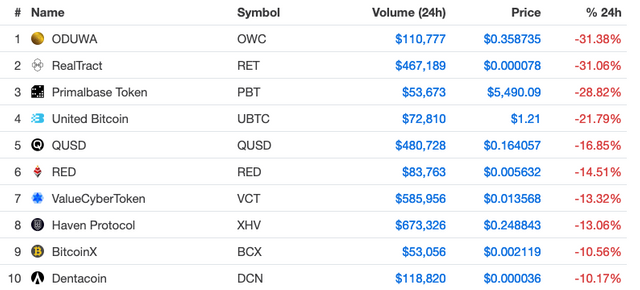 Follow me to get the latest Crypto news & Some Other Awesome posts on your feed and stay updated with the crypto market.
---
Thank you for reading it.