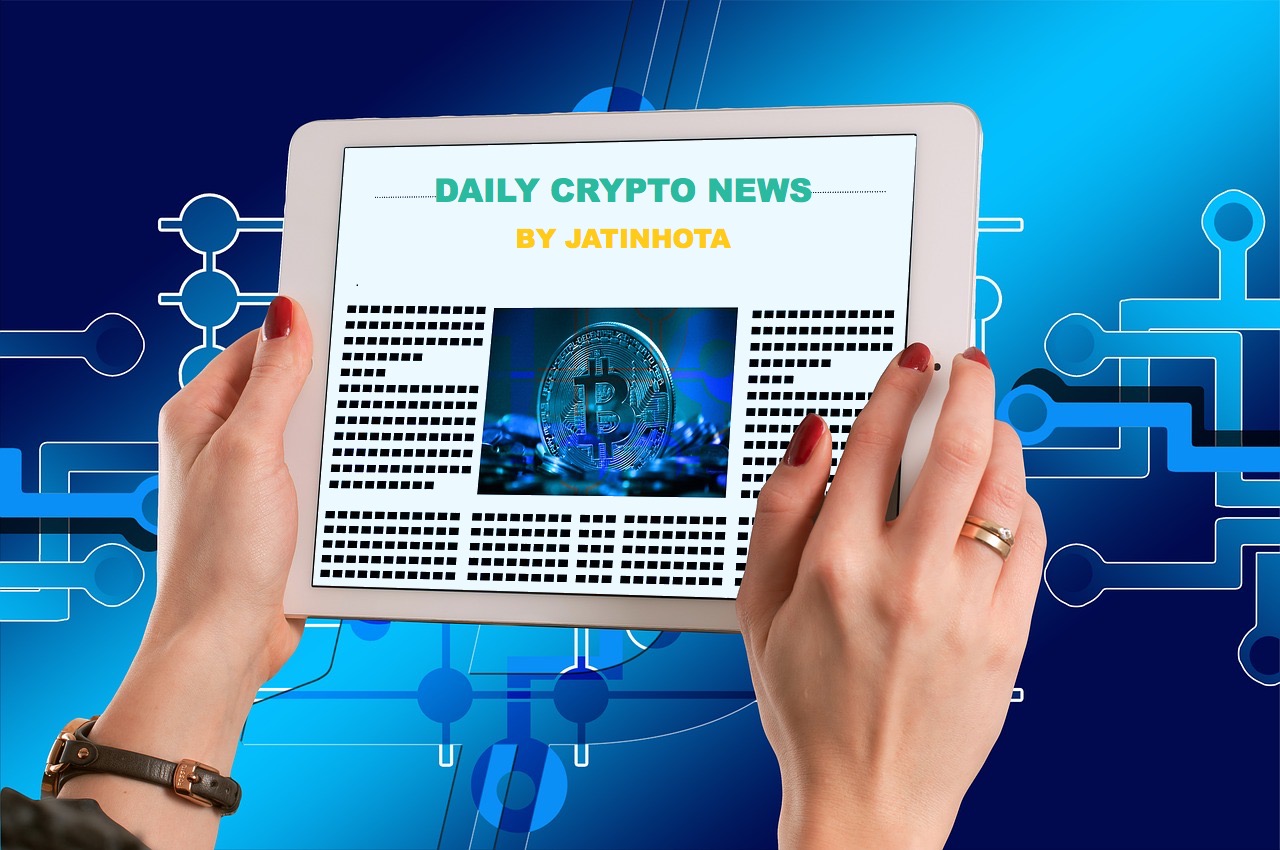 Top Crypto Events Planned for Tomorrow
1 -QuarkChain (QKC): Shanghai Blockchain Tech
Shanghai Blockchain Technological Innovation Summit from 9:00 - 17:00.
Source
2 -Xensor (XSR): IDAX Listing
Xensor will be listed in IDAX exchange on September 6th, 2019.
Source
Some World Crypto News
1- The issuance of Marshallese sovereign (SOV), a blockchain-based cryptocurrency which will be distributed and operated by the Marshall Island government. The country takes in almost $70 million as U.S. aid money every year to meet its expenses and now it wants to stop its reliance on U.S. aid.
2 - Burundi banned all trading of cryptocurrencies on its soil, saying it couldn't offer digital money users protection in case of problems.
Todays Top Gainer and Loser for Today
Top 10 Gainer (last 24 hour)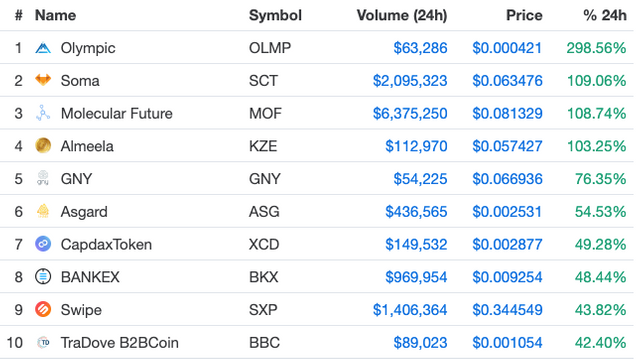 Top 10 Loser (last 24 hour)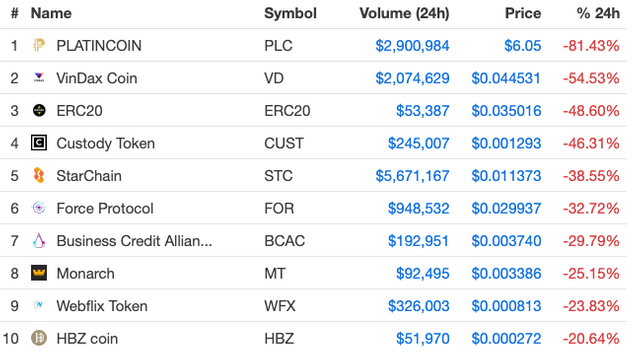 Follow me to get the latest Crypto news & Some Other Awesome posts on your feed and stay updated with the crypto market.
---
Thank you for reading it.