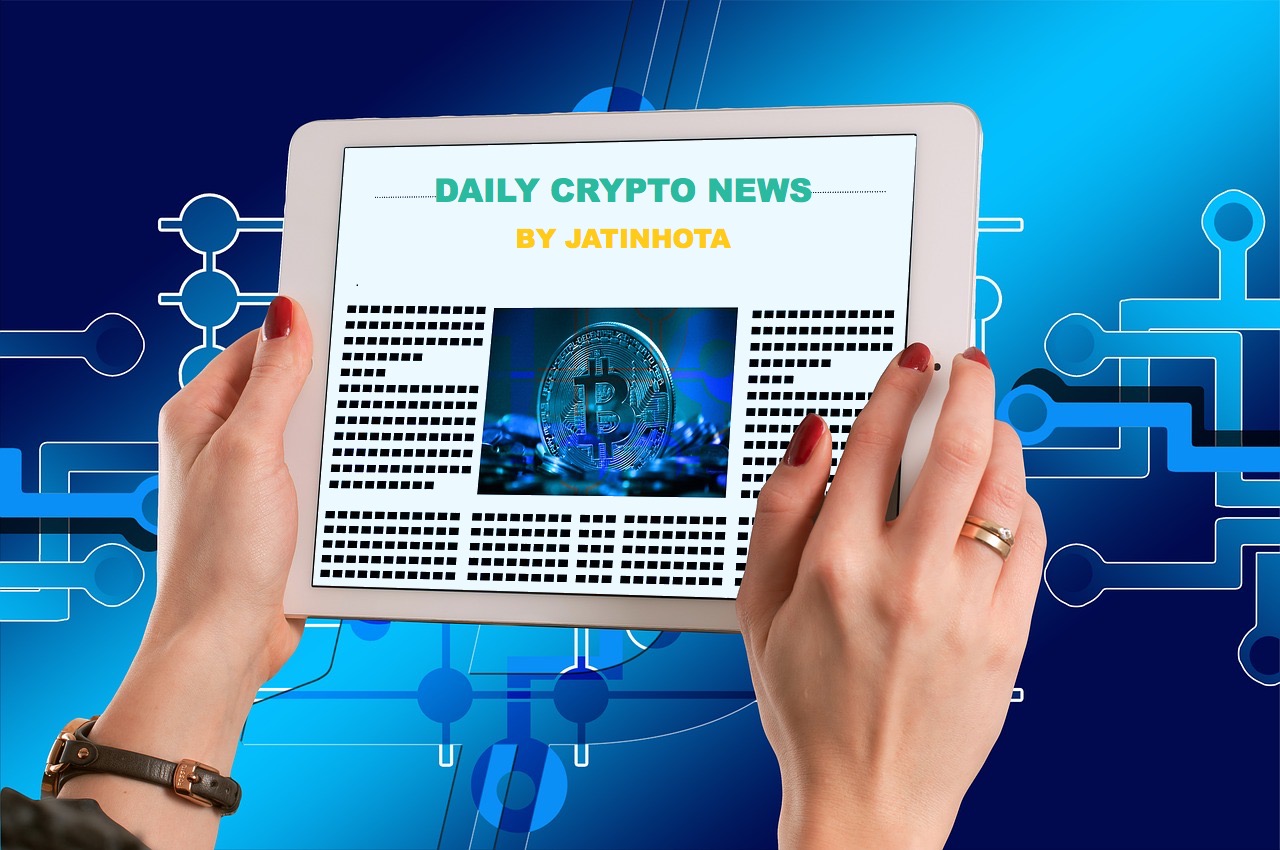 Top Crypto Events Planned for Tomorrow
1 - DEEX (DEEX): BTC Withdrawal On DEEX
Tomorrow, September 6th, DEEX exchange will open a gateway for Bitcoin withdrawal.
Source
2 - Modum (MOD): Zurich Private Event
Modum holds a private event titled "Vontobel: Thinking Outside the Box" in Zurich, Switzerland.
Socurce
3 - eBoost (EBST): GameX Exhibition
EBoost will attend GameX exhibition to promote eBoost and signup game developers for eBoost bounty program.
Source
Some World Crypto News
1- Hey Guys, Are exchanging Monero (XMR)? Be spoky, As Changelly Official, Confirmed itself,the exchange service can indeed withhold suspicious transactions and hold their funds until users provide further information.
2 - Joost van der Burgt, a policy advisor at the Dutch National Bank, compared bitcoin price movements to Google searches for the cryptocurrency.
Van der Burgt said the correlation between Google searches for bitcoin and the cryptocurrency's price was almost a "perfect match" until the end of 2017. He said it might not be a coincidence that was also when bitcoin futures markets were introduced.My take on it is that because of the introduction of futures, that might have deflated the bubble before it got to a level where it might burst completely
3 - The official Chrome extension for the Mega.nz file sharing service has been compromised with malicious code that steals usernames and passwords, but also private keys for cryptocurrency accounts. Uninstall it immediately and change the password of your crypto keys, Especially, Meta mask.
Though Google, Removed it from the store, Check again and it's better to be in safe side.
Todays Top Gainer and Loser for Today
Top 10 Gainer (last 24 hour)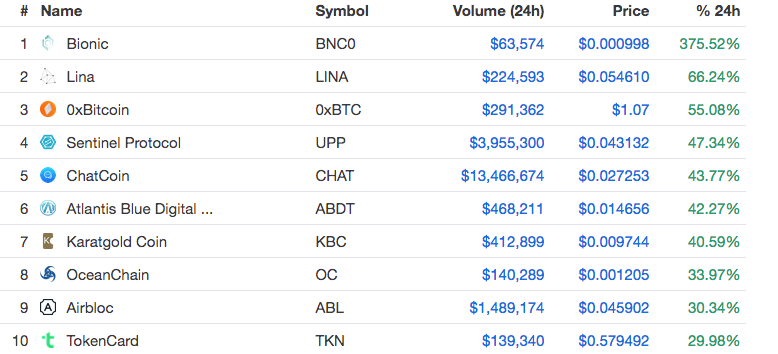 Top 10 Loser (last 24 hour)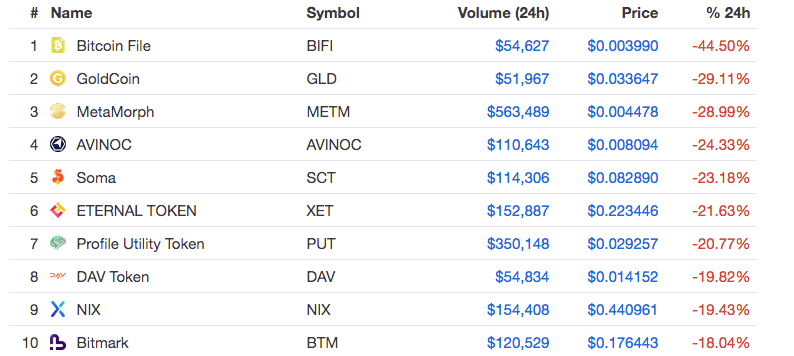 Follow me to get the latest Crypto news on your feed and stay updated with the crypto market.
---
Thank you for reading it.