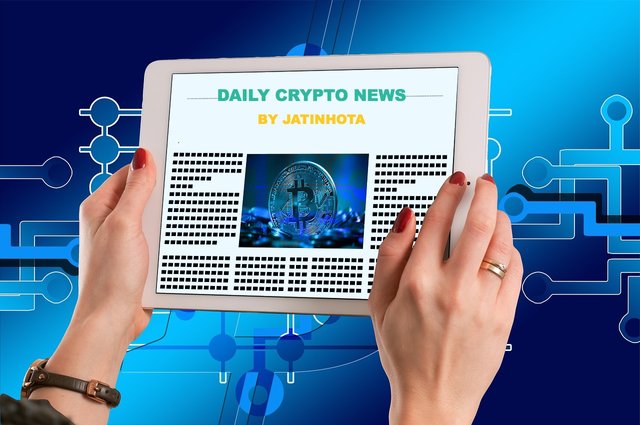 Top Crypto Events Planned for Tomorrow
1 - Voise (VOISE): Voise Android Beta App
Release of the official Voise Android Beta app through Telegram channel.
Source
2 - Gnosis (GNO): Montreal Meetup
Join us in Montreal on February 4th! We'll give an overview of Gnosis, spotlight the Gnosis Safe, and provide an update.
Source
Some World Crypto News
1- Wyoming senators passed a bill which clarifies the classification of crypto assets. This bill places cryptoassets into three categories: (1) digital consumer assets, (2) digital securities, and (3) virtual currencies.
2 - Luke Nosek, Paypal's co-founder has revealed the American company's initial plan. According to him, PayPal wanted to develop a payment system that is free from the control of banks and the government as is the case of cryptocurrency.
Todays Top Gainer and Loser for Today
Top 10 Gainer (last 24 hour)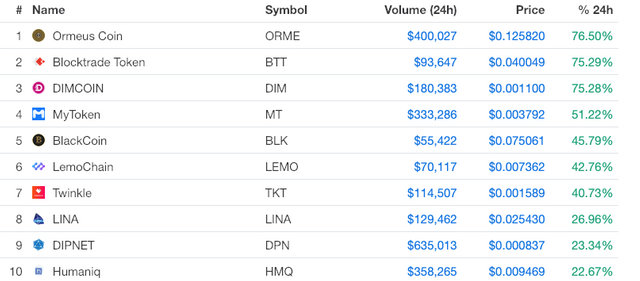 Top 10 Loser (last 24 hour)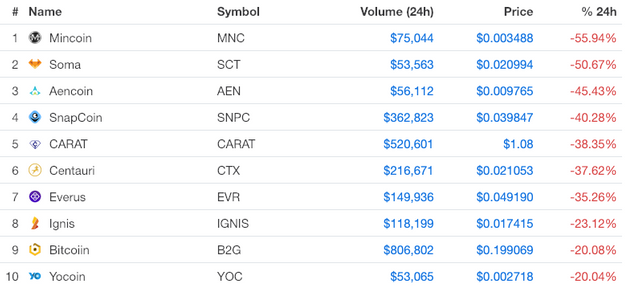 Follow me to get the latest Crypto news & Some Other Awesome posts on your feed and stay updated with the crypto market.
---
Thank you for reading it.