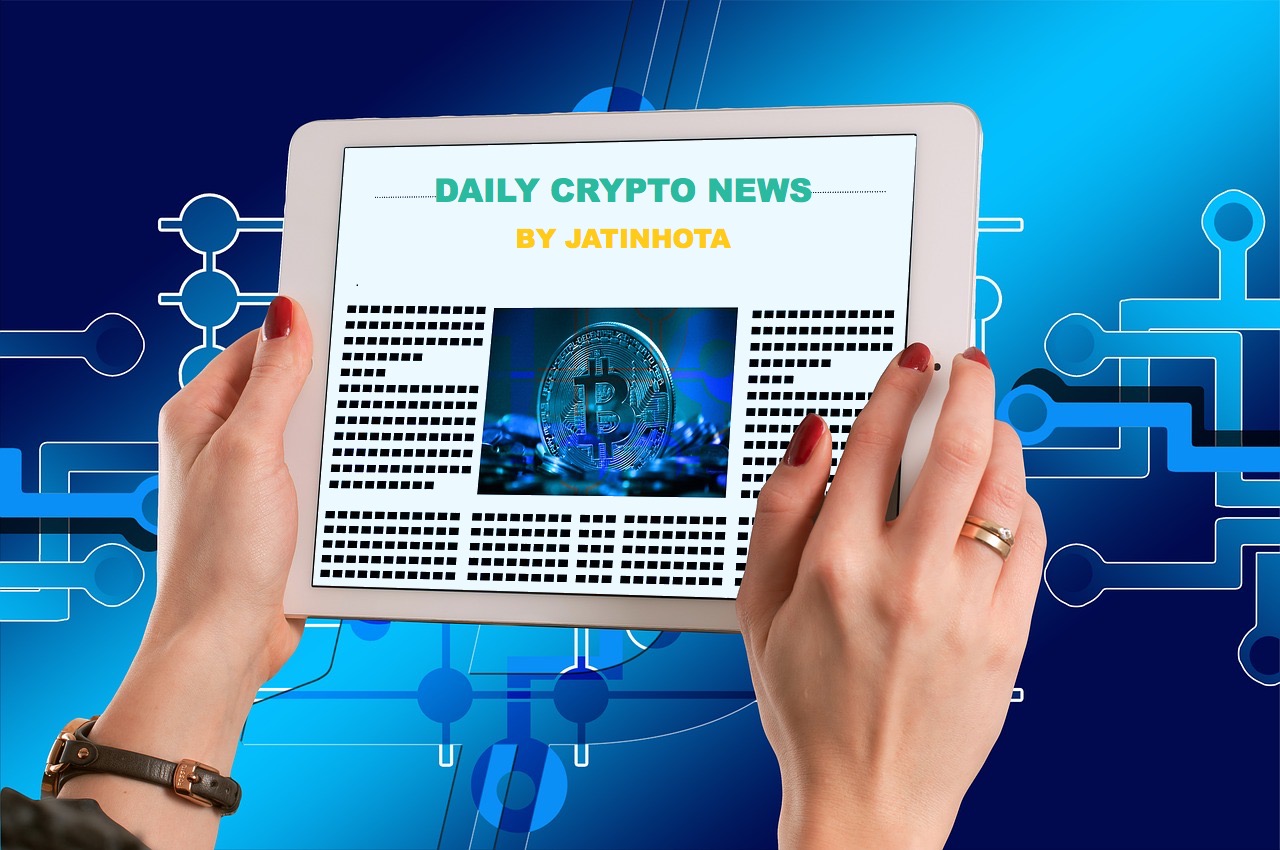 Learn More about CoinGyan App Here
Top Crypto Events Planned for Tomorrow
1 - MyWish (WISH): NEO Integration
NEO-integration completion: 54%. Planned release date is 30th of May."
Source
2 - TRON (TRX): IDAX Listing
IDAX trading At 14:00 PM on May 30th, TRX /BTC and TRX /ETH transactions will be opened.
Source
3 - OmiseGO (OMG): OmiseGO AMA #1
The OmiseGO team will be hosting an AMA on Wednesday, May 30 at 9:00am UTC with Jun, Vansa, and Jeremy.
Source
Some World Crypto News
1- The creators of the Taylor cryptocurrency trading app claim that an unidentified hacker has stolen around $1.35 million worth of Ether from the company's wallets.
2 - India said on Monday it had no plans to use Venezuela's local cryptocurrency 'petro' in oil trade with the Latin American nation, which is facing sanctions from the United States.
3 - Mark Carney, the governor of the Bank of England, speaking on a panel in Stockholm on the future of central banks, said he would consider a digital currency issued by the central bank but that it is not a pressing concern. He reaffirmed previous statements that cryptocurrencies are not acting as money at the present tim
4 - Following the court order for three major banks in Chile to reopen current accounts of crypto exchanges, Cryptomkt and Buda.com, one bank has complied. Bancoestado has reportedly made arrangements to open an account for Cryptomkt exchange, which expects to resume cryptocurrency transactions in the coming days.
5 - Castle Craig Hospital, Scotland's largest addiction treatment facility, now has a centre dedicated to cryptocurrency addicts. People who are addicted to trading Bitcoin and other digital assets could soon attend a residential treatment course in Scotland.
Todays Top Gainer and Looser for Today
Top 10 Gainer (last 24 hour)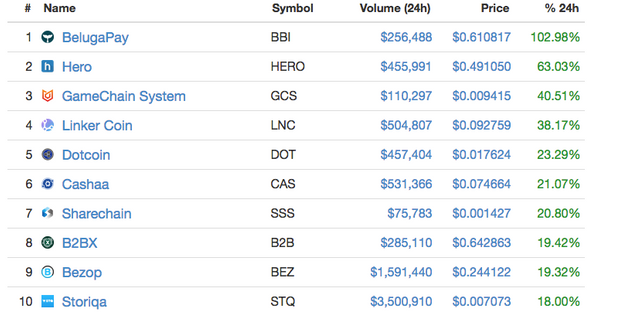 Top 10 Looser (last 24 hour)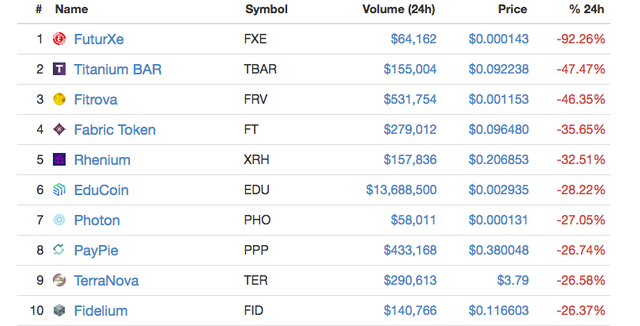 Follow me to get the latest Crypto news on your feed and stay updated with the crypto market.
---
Click this link and input your active private key when asked to vote
---
Alternatively, You can vote for me here:
https://steemit.com/~witnesses
Go to the witness page https://steemit.com/~witnesses
Scroll down and Type "jatinhota" into the box (without the quotes and @), and then click the vote button:

or Set me As Proxy

If I am on the top 50 witnesses, you'll be able to vote for me simple my clicking upvote symbol the beside jatinhota.
---
---
Have An Idea? Want to Chat with me or Need Support? You can Directly Chat with me in Steemit.chat or Discord #IndiaUnited
Thank you for reading it.