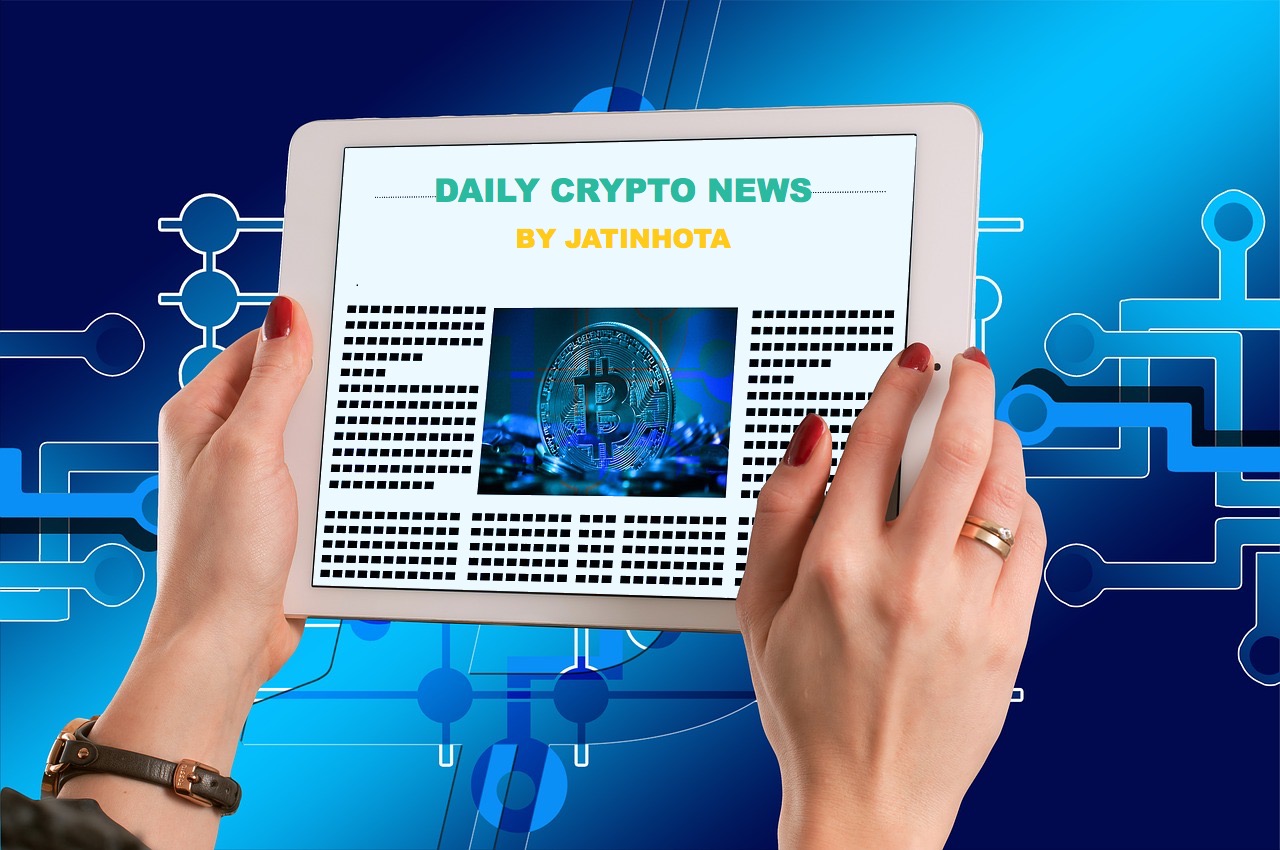 Top Crypto Events Planned for 28th DEC
1 - Nxt (NXT): Ignis Airdrop
500M IGNIS - the tokens of the first Ardor child chain - will be distributed automatically to the NXT holders.
Source
2 - NEO (NEO): Huobi Listing
NEO and GAS are coming to Huobi exchange.
Source
3 -Monetha (MTH): Development Update
More information on software development update
Source
4- ICON (ICX): Huobi Listing
ICON(ICX) will be launched on Huobi Pro on December 28, 2017 (GMT+8). Deposits will be available from 16:00, December 28, 2017 (GMT+8). ICX/BTC and ICX/ETH trading will be available in New Zone from 14:00, December 29, 2017 (GMT+8). Withdrawals will be available from 16:00, December 29, 2017 (GMT+8).
Source
5 - Bitcoin (BTC): B2X Hard Fork
The hardfork will be implemented TODAY at block 501451!
Source
Some Crypto News
1 - Cryptocurrency mining virus spreads across Facebook Messenger
The malware, named "Digmine", affects desktop versions of the app when running on a Google Chrome browser.
"If the user's Facebook account is set to log in automatically, Digmine will manipulate Facebook Messenger in order to send a link to the file to the account's friends,".
Read More
2 - Goldman Sachs is becoming one of the first large banks in the US to embrace Bitcoin and other crypto-currencies, as the bank is currently building a team to tackle many of the issues that will come from implementing the trading. A major issue now is how the bank plans on storing the assets, as they will have custodial control of the assets.
Read More
3- Fake news on South Korea banning #Bitcoin led the price to decline. It was FUD. South Korea is disallowing anonymous trading, which was the plan SINCE DECEMBER 13. They will disallow foreigners and underaged investors from investing.
Read More
4 - Just a street away from Singapore's central bank, a cryptocurrency firm has set up what it claims is the first cafe in the city-state to be owned and operated by a business promoting its own digital coin.
Read More
5 - Pavel Lerner, the managing director of the cryptocurrency exchange EXMO, was abducted by "unknown persons" in Kiev. According to the sources, Lerner was held while leaving his office in the center of town and driven off in a black Mercedes-Benz.
Read More
Todays Top Gainer and Looser for Today
Top 10 Gainer (last 24 hour)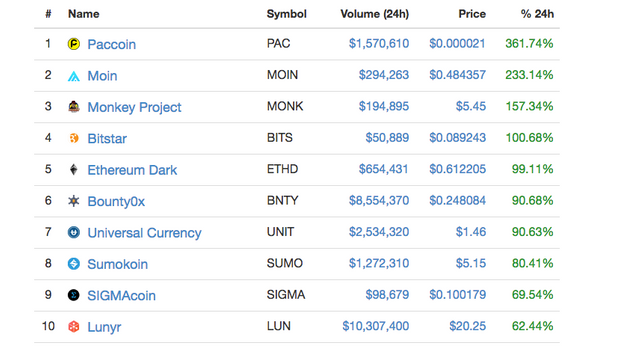 Top 10 Looser (last 24 hour)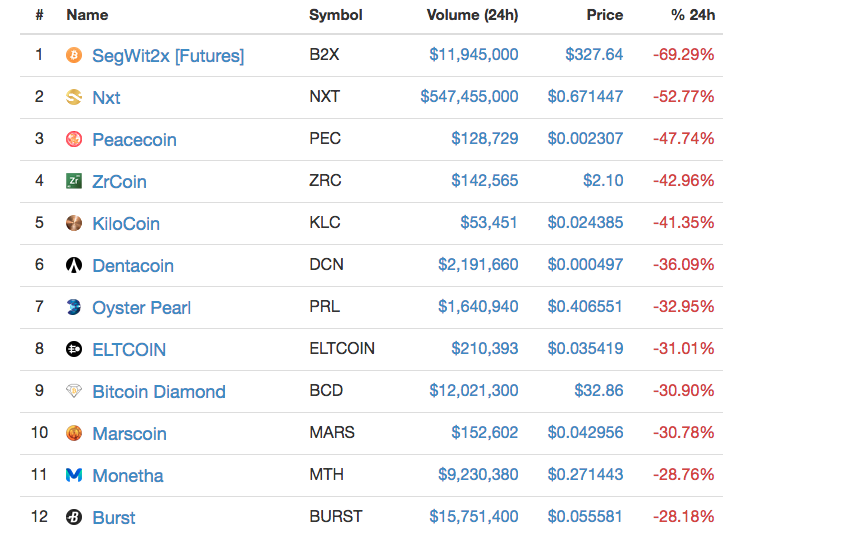 Follow me to get the latest Crypto news on your feed and stay updated with the crypto market.
---
Click this link and input your active private key when asked to vote
---
Alternatively, You can vote for me here:
https://steemit.com/~witnesses
Go to the witness page https://steemit.com/~witnesses
Scroll down and Type "jatinhota" into the box (without the quotes and @), and then click the vote button:

or Set me As Proxy

If I am on the top 50 witnesses, you'll be able to vote for me simple my clicking upvote symbol the beside jatinhota.
---

---
---
Have An Idea? Want to Chat with me or Need Support? You can Directly Chat with me in Steemit.chat or Discord #teamIndia
---
Thank you for reading it.
---
This post was written on the new
@busy.org
platform, come check it out.