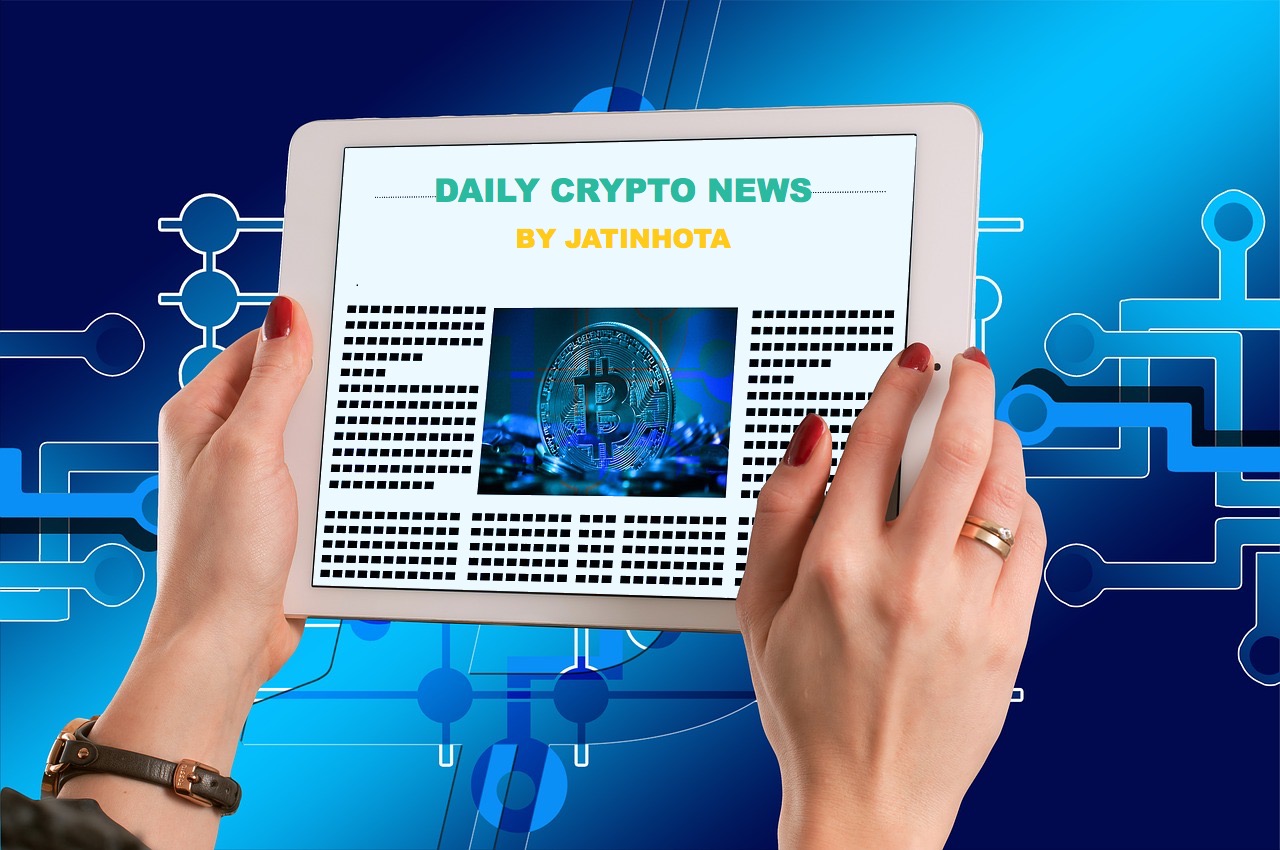 Top Crypto Events Planned for Tomorrow
1 - Malta AI & Blockchain Summit
We would like to invite you – stakeholders in AI, Big Data, Blockchain, IoT and Quantum Technologies – to join us and engage.
Source
2 - Holo (HOT): AMA #26
Ask your questions for the team in this #Reddit thread. We will be live on @YoutTube, Thursday 5/23 @ 6PM UTC (2pm EST).
Source
Some World Crypto News
1- The Bank of the Lao PDR has issued a warning to financial market participants and the public against cryptocurrency transactions as they are considered illegal in the country. The bank previously banned financial institutions from conducting any operations with cryptocurrencies, as well as making investments in such an asset.
2 - According to Nikkei, the amendments to two of Japan's financial laws — the Financial Instruments and Exchange Act and Payment Services Act — intend to strengthen local regulations on cryptocurrency trading process. The amendments reportedly extend the regulation by adding legislation for cryptocurrency margin trading.
Todays Top Gainer and Loser for Today
Top 10 Gainer (last 24 hour)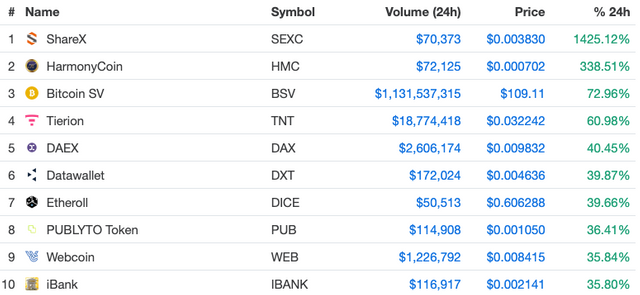 Top 10 Loser (last 24 hour)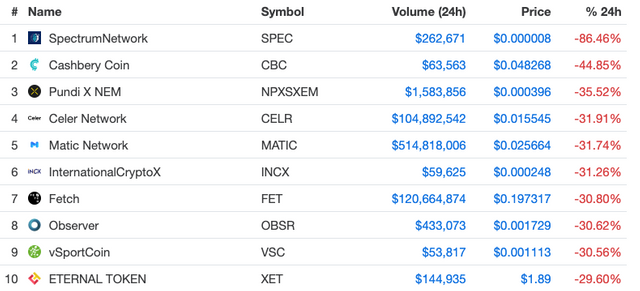 Follow me to get the latest Crypto news & Some Other Awesome posts on your feed and stay updated with the crypto market.
---
Thank you for reading it.