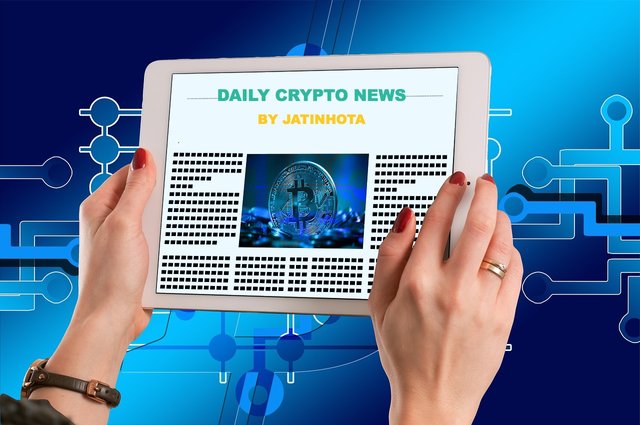 Top Crypto Events Planned for Tomorrow
1 - Syscoin (SYS): TPS Test Results Released
We will be publishing the TPS results on Wednesday May 22nd!
Source
2 - Arcblock (ABT): Technical Learning Session
Join @ArcBlock_io tomorrow for our next technical learning session on how how to use the Forge React Starter App to create an Dapp.
Source
Some World Crypto News
1- Venezuela, a South American country embroiled in a bitter political impasse, is negotiating with Russia over abandoning the USD in their bilateral trade settlements. The two countries are in talks over the use of the Russian ruble, according to Jorge Valero, Venezuela's representative in UN's Geneva offices.
2 - Wells Fargo is collaborating with fintech company TransferMate to offer US-based international businesses a more cost-effective solution for receiving payments from global customers. As the bank strives to stay competitive in the digital economy, TransferMate, one of the world's leading cross-border B2B payments providers, will deliver its Global Invoice Connect platform for Wells Fargo clients.
Todays Top Gainer and Loser for Today
Top 10 Gainer (last 24 hour)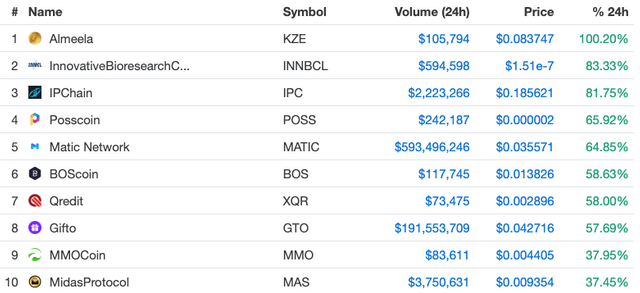 Top 10 Loser (last 24 hour)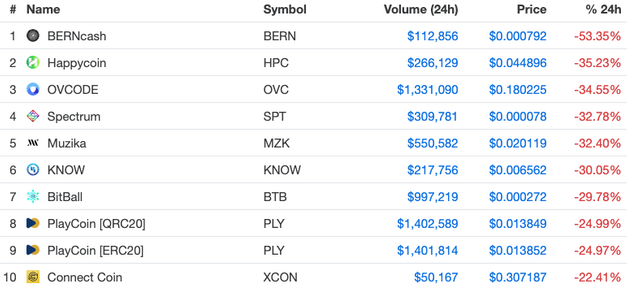 Follow me to get the latest Crypto news & Some Other Awesome posts on your feed and stay updated with the crypto market.
---
Thank you for reading it.