DAILY CRYPTO NEWS AND TOP CRYPTO EVENTS for 18th May 2020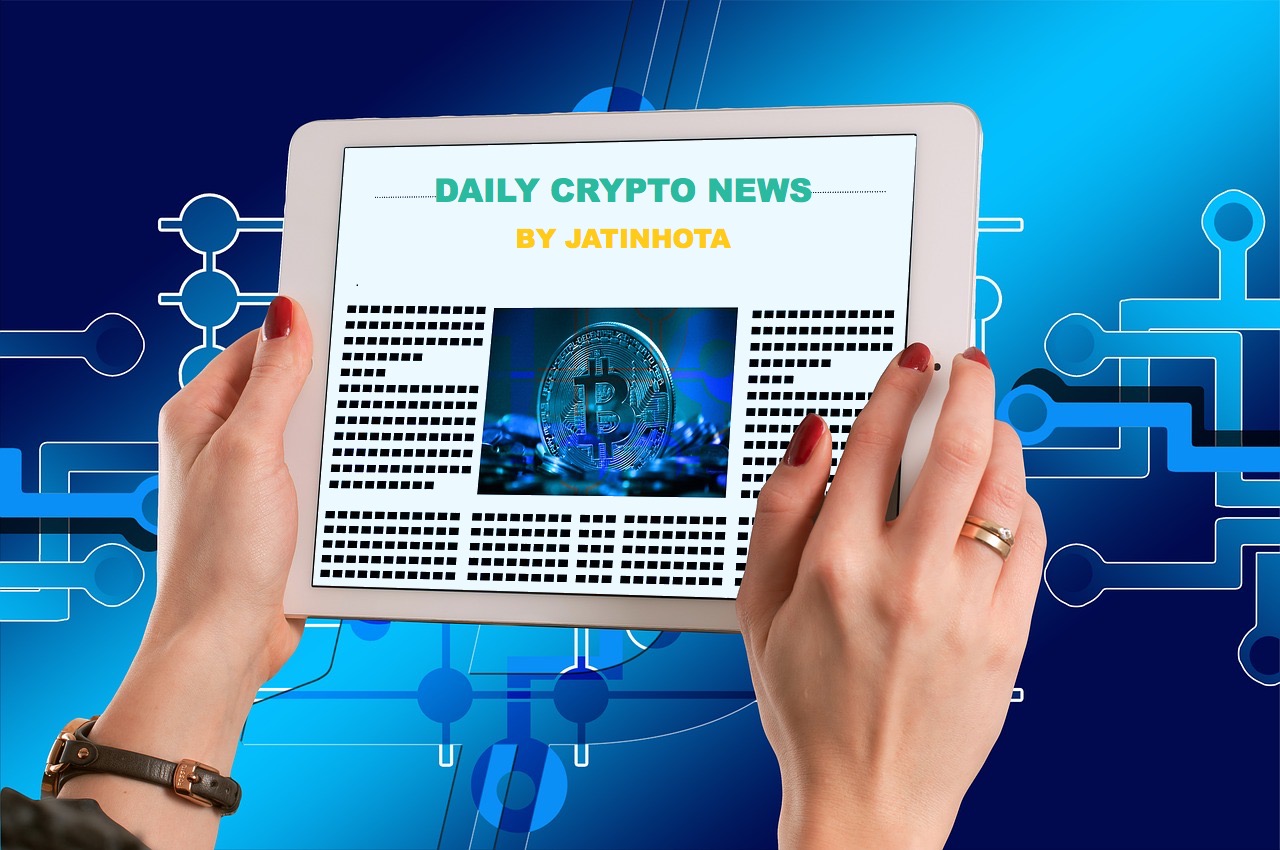 Top Crypto Events Planned for Tomorrow
1 - Newscrypto (NWC): NWC Platorm V2
Platform Version 2 is almost ready for launch! Improved functionality, new indicators, NWC holding options, member ranks.
Source
2 - Gomics (GOM): Bione Listing
We're excited to announce @Gomics1 is going to be listed on Bione Exchange Rocket May 19, 2020 @ 10:00 (UTC+8)!
Source
Some World Crypto News
1- Qiwi co-founder Sergey Solonin has confirmed that he is taking the option to reissue his $17 million investment in Telegram's TON as a loan, repayable at 110% next April, over an immediate 72% refund.
2 - FinTech division of Germany based WEG Bank, Ten 31, has collaborated with Anquan Capital, a Singapore firm aiding technology development.
The parties are yet to divulge the specific ventures in which they will be involved.
However, a media release indicates that both parties will join together to study blockchain applications within the subject of banking and financial facilities.
Anquan Capital has established several distributed ledger technology (DLT) companies such as Anqlave and Zilliqa.
Todays Top Gainer and Loser for Today
Top 10 Gainer (last 24 hour)
Top 10 Loser (last 24 hour)
Follow me to get the latest Crypto news & Some Other Awesome posts on your feed and stay updated with the crypto market.
---
Thank you for reading it.
tags: cryptocurrency palnet steemleo neoxian indiaunited india cryptonews