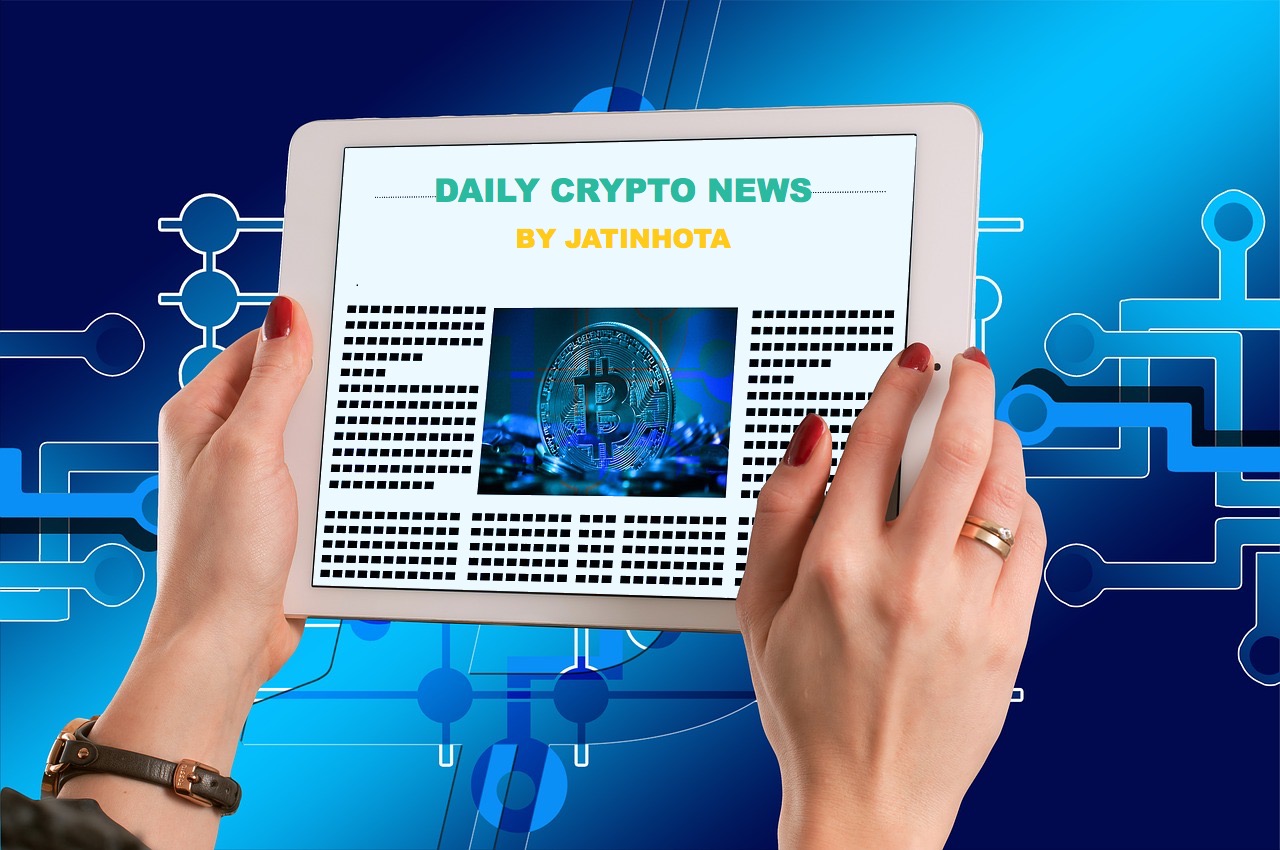 Top Crypto Events Planned for Tomorrow
1 - Kambria (KAT): Viet AI Grand Challenge
AI IS NOW! Kickstarting Vietnam's AI Movement Kambrians, we are thrilled to announce the launch of the Vietnam AI Grand Challenge! - HCMC.
Source
2 - Cripto Latin Fest
Cripto Latin Fest in Bogota, Columbia from May 18-19.
Source
Some World Crypto News
1- Regulated U.S.-based cryptocurrency exchange Coinbase is in advanced talks to buy custody provider Xapo for about $50 million to boost its custody business, people familiar with the matter said on Thursday. Xapo's CEO Wences Cesares is a serial entrepreneur from Argentina known to be one of the biggest champions of bitcoin from its earliest days.
2 - Amazon has reportedly filed for a patent involving cryptographic proof-of-work, the system that underpins Bitcoin and most major cryptocurrencies. Proof-of-work is a concept invented by Adam Back as part of hashcash, primarily as a means to make it very expensive to conduct denial-of-service attacks.
Todays Top Gainer and Loser for Today
Top 10 Gainer (last 24 hour)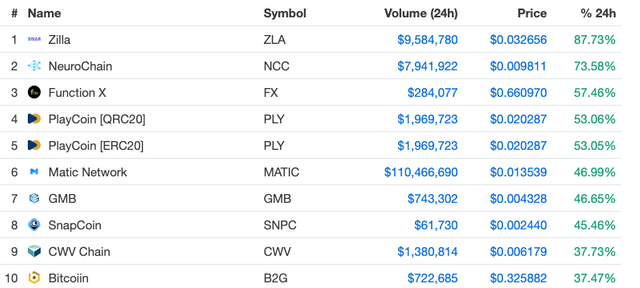 Top 10 Loser (last 24 hour)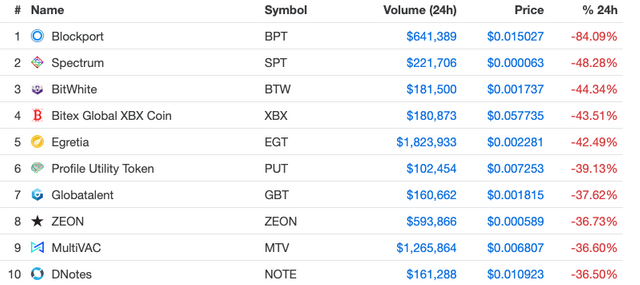 Follow me to get the latest Crypto news & Some Other Awesome posts on your feed and stay updated with the crypto market.
---
Thank you for reading it.