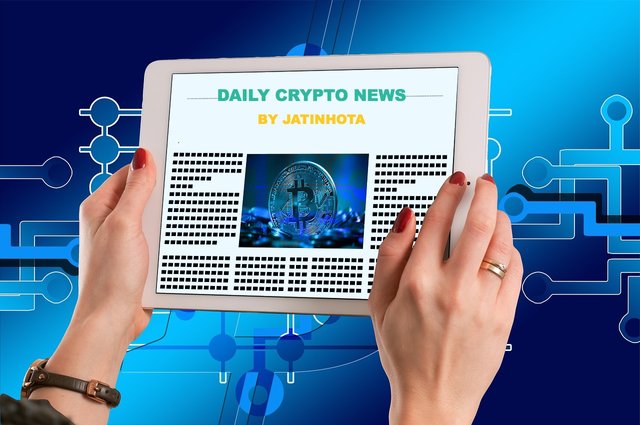 Top Crypto Events Planned for Tomorrow
1 - Einsteinium (EMC2): New Roadmap
Many have asked us what the EMC2 plans are beside the FORK. Let's publish comprehensive roadmap on Friday May 17th.
Source
2 - ProBit Listing
ProBit lists BLACK, MVL, NPXS, ZPR, MDEX, RNT, and PPT with KRW pair.
Source
Some World Crypto News
1- Technology industry lobby groups and founders of startups have asked India's banking regulator to include crypto-currency and crypto assets in its proposed regulatory sandbox framework for the fintech industry.
2 - EBay has denied rumors that it is going to start accepting cryptocurrency as a payment method. an eBay spokesperson said:
"Cryptocurrency is not accepted as a form of payment on the eBay platform, nor is it part of our payments strategy."
Todays Top Gainer and Loser for Today
Top 10 Gainer (last 24 hour)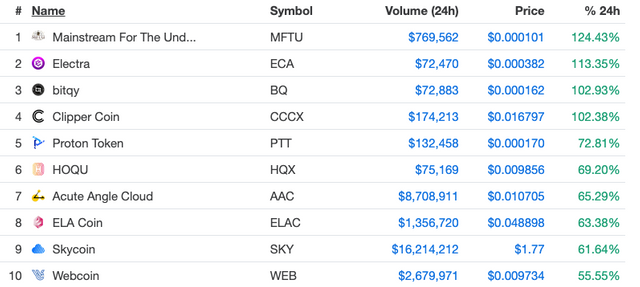 Top 10 Loser (last 24 hour)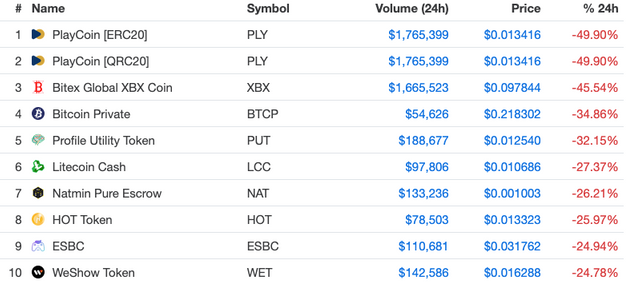 Follow me to get the latest Crypto news & Some Other Awesome posts on your feed and stay updated with the crypto market.
---
Thank you for reading it.