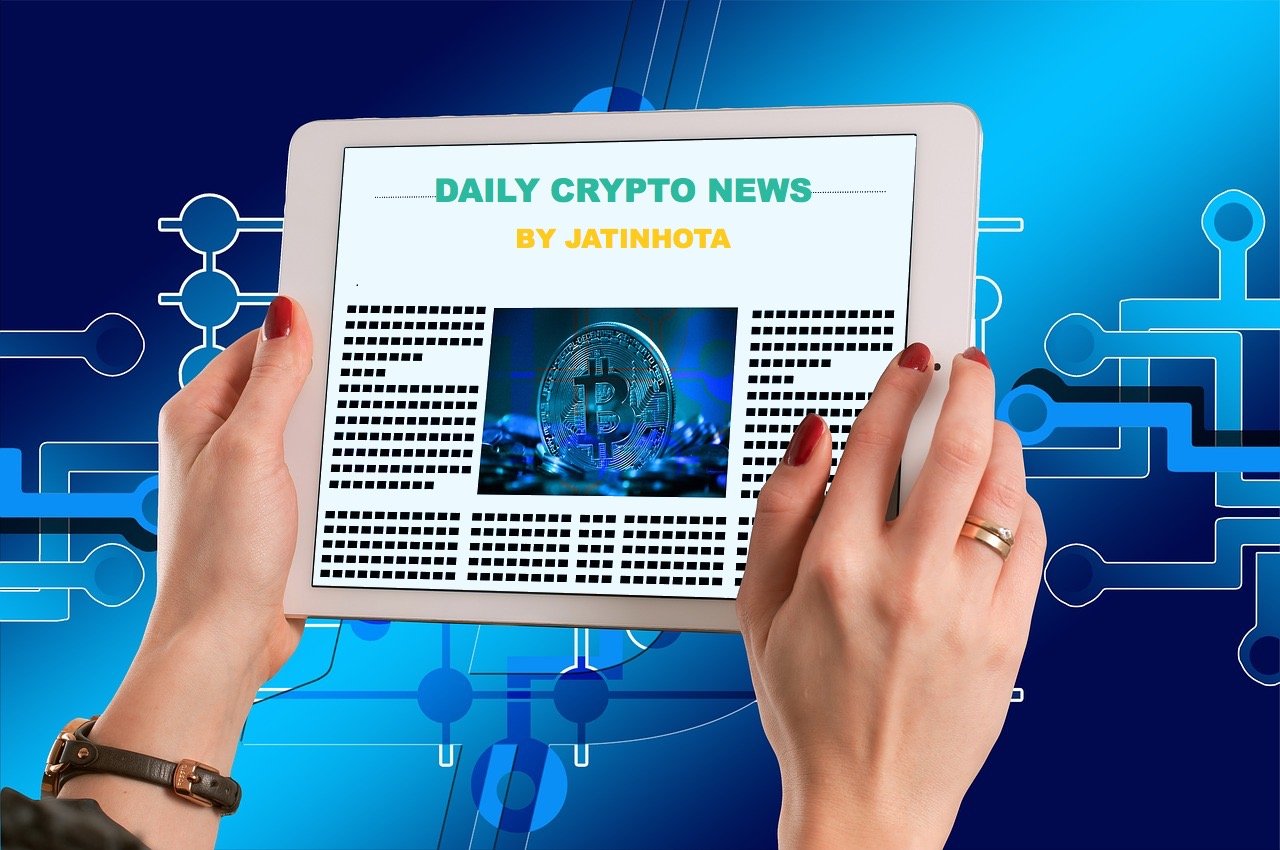 Top Crypto Events Planned for Tomorrow
1 - Bounty0x (BNTY): Alpha 2.0 Launch
Complete platform redesign, integrated social media automation, enhanced bounty host dashboard with bounty campaign stats & more.
Source
2 - Ripple (XRP): CoinField Adding XRP
New exchange CoinField is glad to offer Ripple XRP as XRP/CAD & XRP/BTC
Source
3 - CarTaxi Token (CTX): Monthly Bonuses + Burn
Every Month: 25% of Cartaxi App profits are distributed to CTX holders, plus 25% of App profits are used for buyback and burn of CTX.
Source
4 - Anarchapulco Convention
We are thrilled to officially announce the time and place for the 4th annual hosting of the world's first and largest voluntaryist conference, Anarchapulco!
Source
5 - LUXCoin (LUX): Segwit & Smart Contract & Coin burn
There will be a pre-mine burn happening on 15/02/2018 & Activation of Segwit and smart contracts.
Source
Some World Crypto News
1- You Can Now Mine Cryptocurrency While Reading the News.Starting Sunday, Salon began asking its readers that use ad-blockers to turn over spare computing power in a bid to mine a cryptocurrency known as Monero.
Read More
2 - Jesse Powell, founder and CEO of Kraken, said Tuesday that the cryptocurrency market would continue to see an "acceleration" of growth.Asked whether he thought the market capitalization of all cryptocurrencies would hit the $1 trillion mark in 2018, Powell agreed.
3 - Ripple CEO warns cryptocurrency values could drop to £0 in price PLUNGE.He warned cryptocurrencies are too unpredictable to be widely used due to largely being unregulated and with very volatile price markets.The lack of regulation means the value of Bitcoin is suspect to rapid change.
Read More
4 - The largest free economic zone in the UAE, with zero percent personal and corporate income tax, has started issuing licenses to firms trading cryptocurrencies. The first license has been issued to a gold trader that has recently started offering cryptocurrency services.
Read More
5 - Seven of the largest cryptocurrency companies globally have joined forces to form CryptoUK, a first of its kind trade association, whose goal is to self-regulate within the UK crypto industry.CryptoUK is made up of global cryptocurrency trading platforms and services Coinbase, eToro, CryptoCompare, CEX.IO, BlockEx, CoinShares, and CommerceBlock, as noted on the official website of the organization.
Read More
Todays Top Gainer and Looser for Today
Top 10 Gainer (last 24 hour)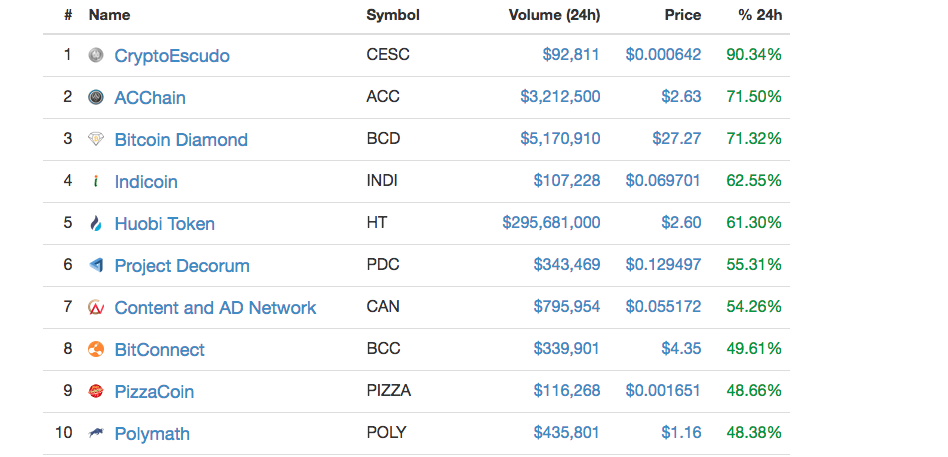 Top 10 Looser (last 24 hour)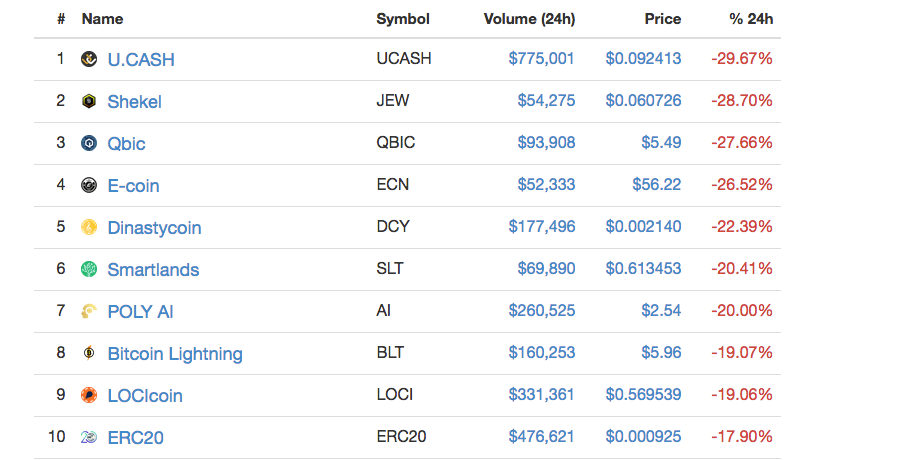 Follow me to get the latest Crypto news on your feed and stay updated with the crypto market.
---
Click this link and input your active private key when asked to vote
---
Alternatively, You can vote for me here:
https://steemit.com/~witnesses
Go to the witness page https://steemit.com/~witnesses
Scroll down and Type "jatinhota" into the box (without the quotes and @), and then click the vote button:

or Set me As Proxy

If I am on the top 50 witnesses, you'll be able to vote for me simple my clicking upvote symbol the beside jatinhota.
---
---
Have An Idea? Want to Chat with me or Need Support? You can Directly Chat with me in Steemit.chat or Discord #IndiaUnited
Thank you for reading it.