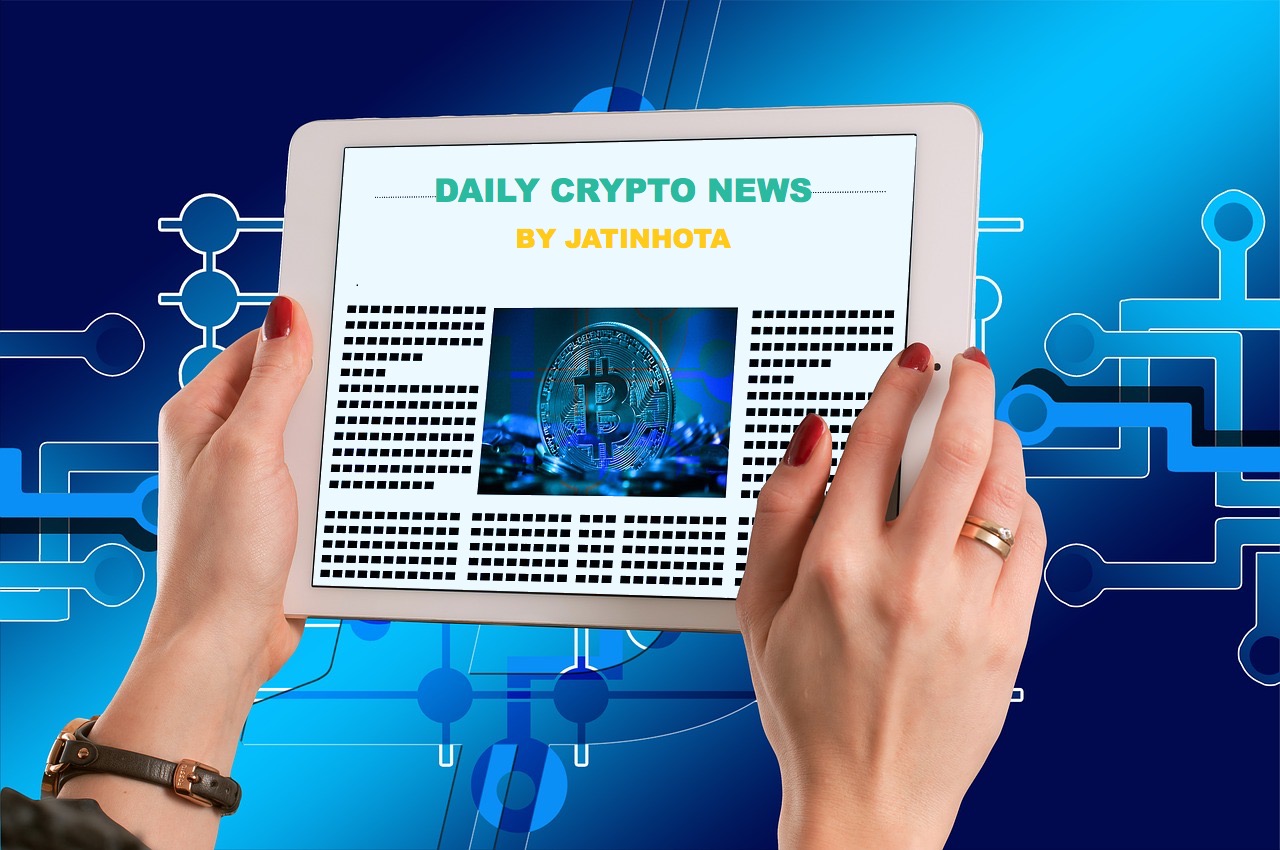 Top Crypto Events Planned for 13th DEC
1 - Enigma (ENG): News about Catalyst
Catalyst news is coming early next week! Make sure you are following our Telegram to get the latest news on the Enigma protocol and Catalyst, our platform for data-driven crypto trading
Source
2 - Waves (WAVES): Presentation New Client
Presentation of the new $waves client will take place in Amsterdam, December, 13.
Source
3 - Electroneum (ETN): Electroneum Relaunch
Electroneum wallets, the app, and the web wallet system all LIVE
Source
4- LoMoCoin (LMC): CFun Airdrop
A new round of airdrops with 1,500,000 $CFun tokens will take place on December 13th
Read More
5 - QASH (QASH): QUOINE Updates
Head of Marketing Katherine Ng will hold an #AMA tomorrow 13 Dec at 8 PM SGT with @Sophia_TX_ team to give QUOINE updates, make an announcement on #XmasCampaign first week's winners and answer questions from the community.
Source
Some Crypto News
1 -Cryptocurrency exchange OKEx created the first bitcoin cash market, enabling users to trade tokens directly against BCH without using BTC or ETH as an intermediary.
Read More
2 -XRP & ETH touches ATH, $0.48 & $675 respectively. This XRP surge makes it 4th crypto according to the Market cap after BCH, ETH, and BTC.
3 - Coinbase on Tuesday halted trading of red-hot litecoin and ether, according to tweets by cryptocurrency watcher CoinDesk. The publication tweeted a photo showing Coinbase "temporarily disabled" trades of the two digital coins on its platform.
Read More
4 -Tezos director resigns.Schmitz-Krummacher resigned because he was frustrated by the infighting, which was consuming a lot of his time, according to information obtained by Reuters. He sits on several dozen Swiss boards.
Read More
5 - Japanese internet giant GMO revealed yesterday that it soon allow staff to receive some of their salary in bitcoin.
The company states:
The GMO Internet Group will contribute to the development of virtual currencies in the world by promoting efforts related to virtual currency throughout the group
Todays Top Gainer and Looser for Today
Top 10 Gainer (last 24 hour)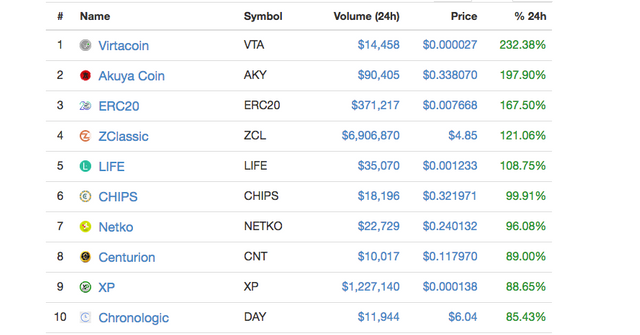 Top 10 Looser (last 24 hour)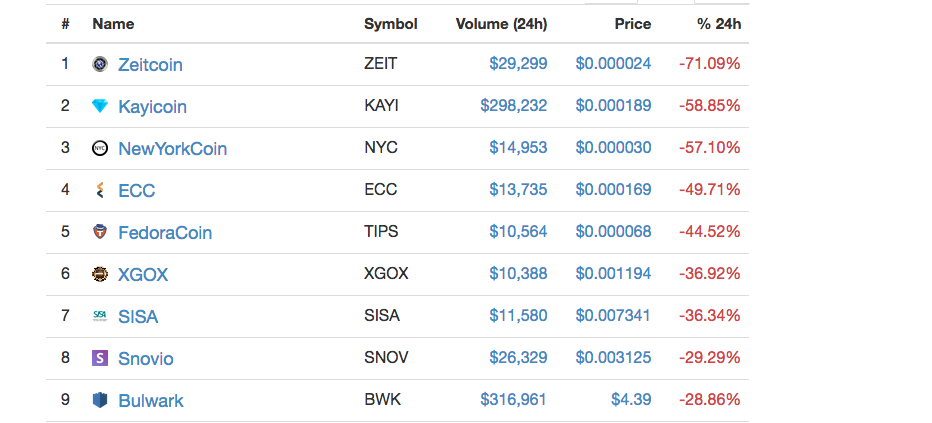 Follow me to get the latest Crypto news on your feed and stay updated with the crypto market.
---
Click this link and input your active private key when asked to vote
---
Alternatively, You can vote for me here:
https://steemit.com/~witnesses
Go to the witness page https://steemit.com/~witnesses
Scroll down and Type "jatinhota" into the box (without the quotes and @), and then click the vote button:

or Set me As Proxy

If I am on the top 50 witnesses, you'll be able to vote for me simple my clicking upvote symbol the beside jatinhota.
---

---
---
Have An Idea? Want to Chat with me or Need Support? You can Directly Chat with me in Steemit.chat or Discord
---
Thank you for reading it.
---
This post was written on the new
@busy.org
platform, come check it out.