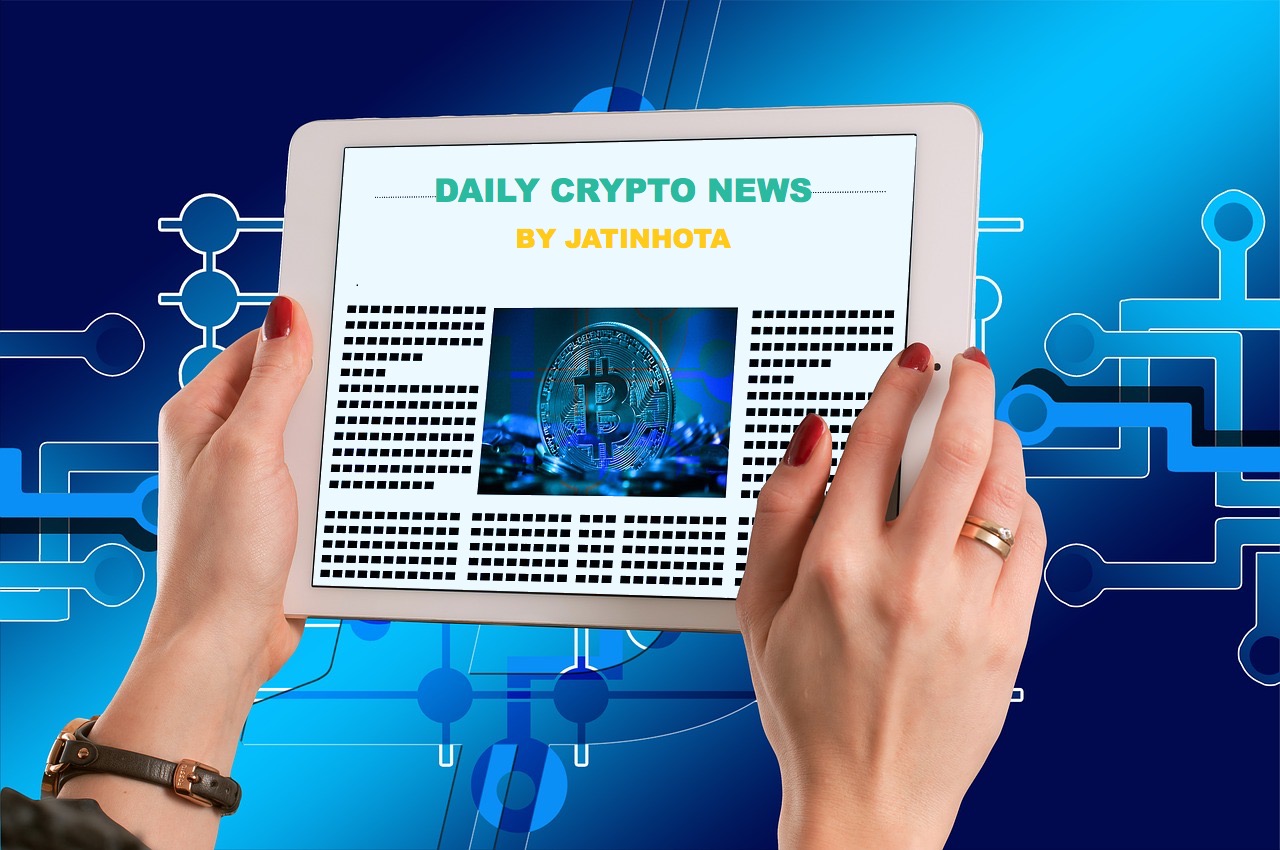 Top Crypto Events Planned for Tomorrow
1 - LUXCoin (LUX): Airing on Fox Business
Luxcore segment with InnovateTV will be airing on 4/13 @ 5pmET on FOX Business Channel.
Source
2 - SmartCash (SMART): Kaliningrad Meetup
SmartCash meetup n Kaliningrad from 17:00 - 19:00.
Source
Some World Crypto News
1- An ongoing poll by the IMF shows that more people believe that cryptocurrency will be the most popular payment means for lunch by 2024.
2 - The Harvard University endowment fund made an unprecedented investment in the cryptocurrency tokens of blockchain startup Blockstack, enabling the company to raise $48 million in its private token sale.
Todays Top Gainer and Loser for Today
Top 10 Gainer (last 24 hour)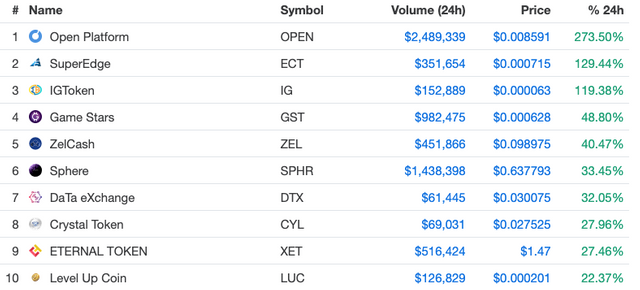 Top 10 Loser (last 24 hour)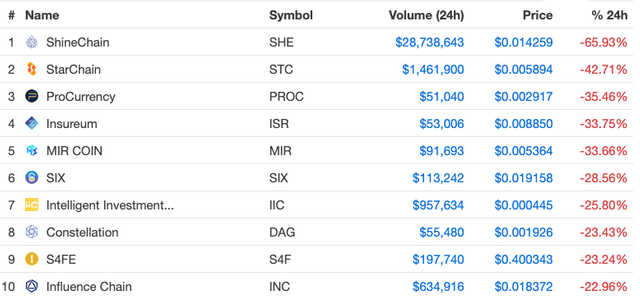 Follow me to get the latest Crypto news & Some Other Awesome posts on your feed and stay updated with the crypto market.
---
Thank you for reading it.