In order to survive in the modern digital content industry, content industry participants must evolve. In the last few years, a couple of trends emerged that include the use of artificial intelligence, and digital assets management. In this blog entry, i will highlight one innovative projects that combine these new trends with blockchain technology to provide a solution to the premium contents industry.
The content industry has been highly commercialized by decentralized platforms that monopolize these pieces of information for their own benefits, meaning that content producers are deprived of their rightful compensation and the big bucks go to centralized platforms, the most affected are content producers of premium products are hard hit with cases of piracy and plagiarism.
The industry is affected by three common problems that include personal content theft, intellectual content piracy and centralized platforms monopolizing all information, one of the projects that plan to revolutionize this industry is a Content protocol by optimizing premium content distribution through making premium content distribution data transparent and compensating content creators for their efforts.
In this blog entry, i will be highlighting the major elements that make-up content protocol, solutions and the competitive advantage of the platform compared to traditional content distribution platforms. Enjoy your read!
Contents Protocol Project
══════════════════════════════════
Contents protocol is a blockchain project that encourages content creators to put their data on the blockchain ecosystem so that it can be shared with reviewers platforms in the industry, consumers in a transparent system that will optimize data distribution where users will be rewarded and compensated for their efforts. Contents protocol will be powered by WATCHA Inc that will allow contents exchange protocol where content producers and users can coexist and cooperate.
Contents protocol main solution is to get rid of centralized platforms that have centralized data and hidden their processes from public scrutiny and benefiting from unequal revenue distribution for users in the premium content industry.
The Contents Protocol Ecosystem powered by WATCHA
══════════════════════════════════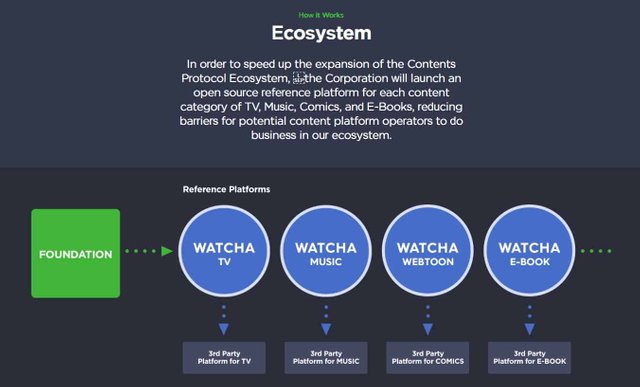 Contents protocol is an innovative blockchain project that optimizes premium contents sharing on the blockchain. Contents protocol platform will empower premium contents creators by providing a decentralized transparent solution that will ensure the contents businesses operational processes are optimized for every stakeholder by proving the following solutions.
Solutions 1: Consumer Compensation.
══════════════════════════════════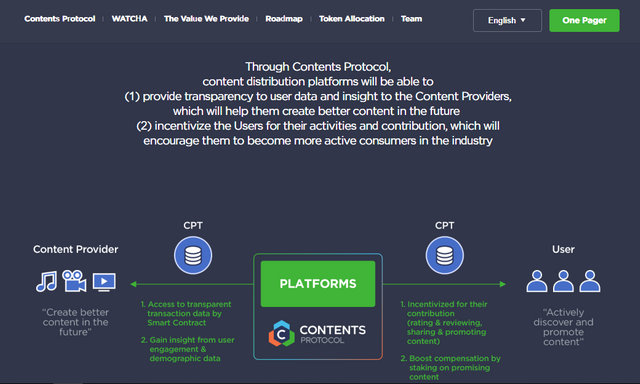 Contents protocol will allow consumers to be compensated for reviewing and consuming premium contents, this is to incentivize consumers to watch, read and listen to premium contents on the platform, the users will be rewarded and will be able to liquidate their rewards, this is through a tokenized system that is powered by CPT Tokens, Users will be able to increase their rewards through compensation multipliers.
Solution 2: Content Protocol Data Marketplace.
══════════════════════════════════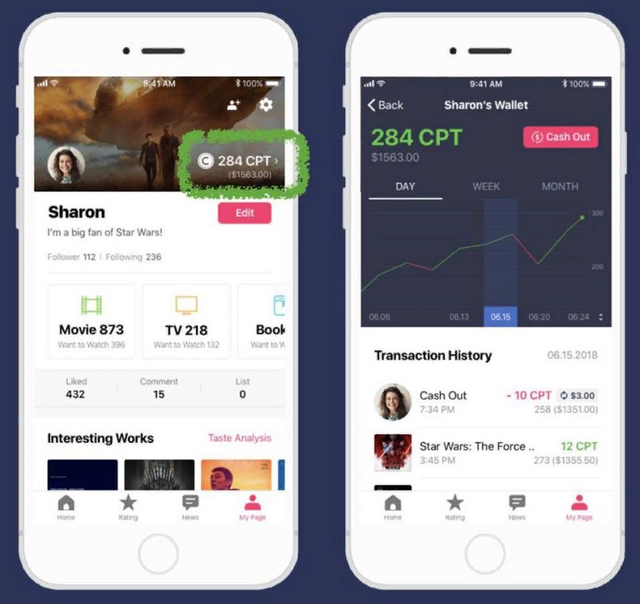 The second solution content protocol is offering is a data marketplace that will be useful to enable contents sharing and exchange, this will allow premium content creators to monetize their contents and be rewarded for their efforts in a fully an automated system that processes transactions automatically using smart contracts.
Solution 3: Premium Contents License fee settlements.
══════════════════════════════════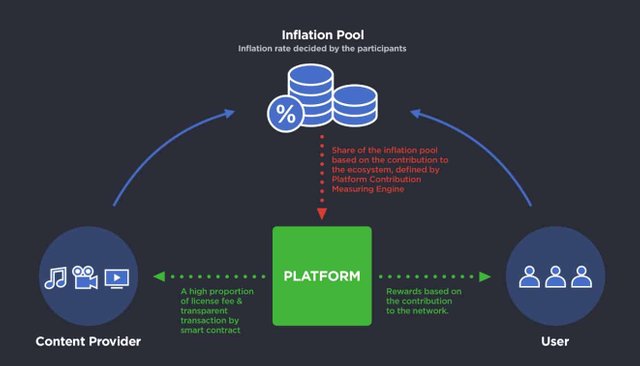 Using a tokenized ecosystem contents creators will be able to enjoy an optimized license fee settlement that will be settled in pay per view or subscription, this will allow value exchange of premium contents. through the use of tokenized ecosystems, users and content creators will benefit from low fees and fast transactions processing.
Conclusions.
══════════════════════════════════
The contents industry is one of the fastest growing industries, through the solutions highlighted above Contents protocol will be providing a solution to the industry through empowering contents creators with a decentralized solution that combine the use of artificial intelligence, digital assets management, and blockchain technology.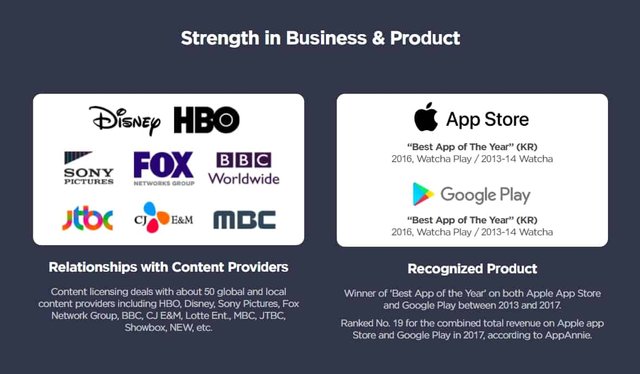 For more information about contents protocol, please check out the links in the reference section below.
══════════════════════════════════
---
══════════════════════════════════
★ Author: jamesndungu1
★ BitcoinTalk Profile: https://bitcointalk.org/index.php?action=profile;u=1856049
★ Ethereum Address: 0x8e8a5b6e2abf1bb64759bdd4dbe788f45b1d4f54
★ All Images credited to Contents Protocol OFFICIAL WEBSITE