[ANN] YOYOW will be listed on a few exchanges and welcome to join the wechat group[YOYOW上线币安]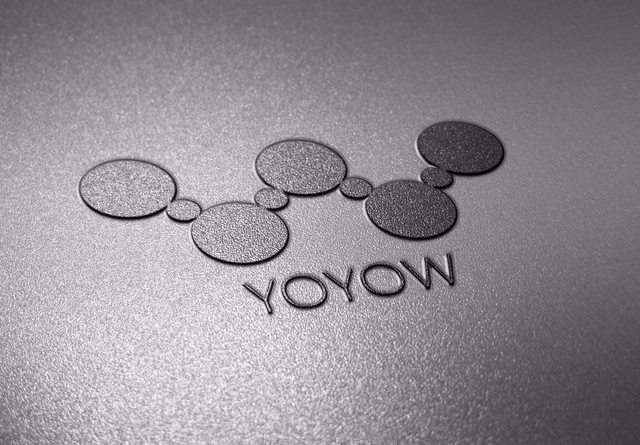 In case you don't know what is YOYOW, please take a look at this post:
YOYOW --- a Graphene based UGC platform
Development Progress
As we promised in the initial announcement post, we had released the test version at late August, and the testnet is now up and running smoothly, currently there are tens of witnesses joining the test. You may find the Latest Progress Update here on bitsharestalk(Mostly in Chinese).
Latest Progress Update
Besides the bottom layer test, the UI of light wallet is actively tested too. A full version of light wallet is expected to be released in the middle of September.
Though the first stage of YOYOW focuses on Chinese users only, we have created a wechat group for English speaking investors, please download wechat and scan the QR code to join.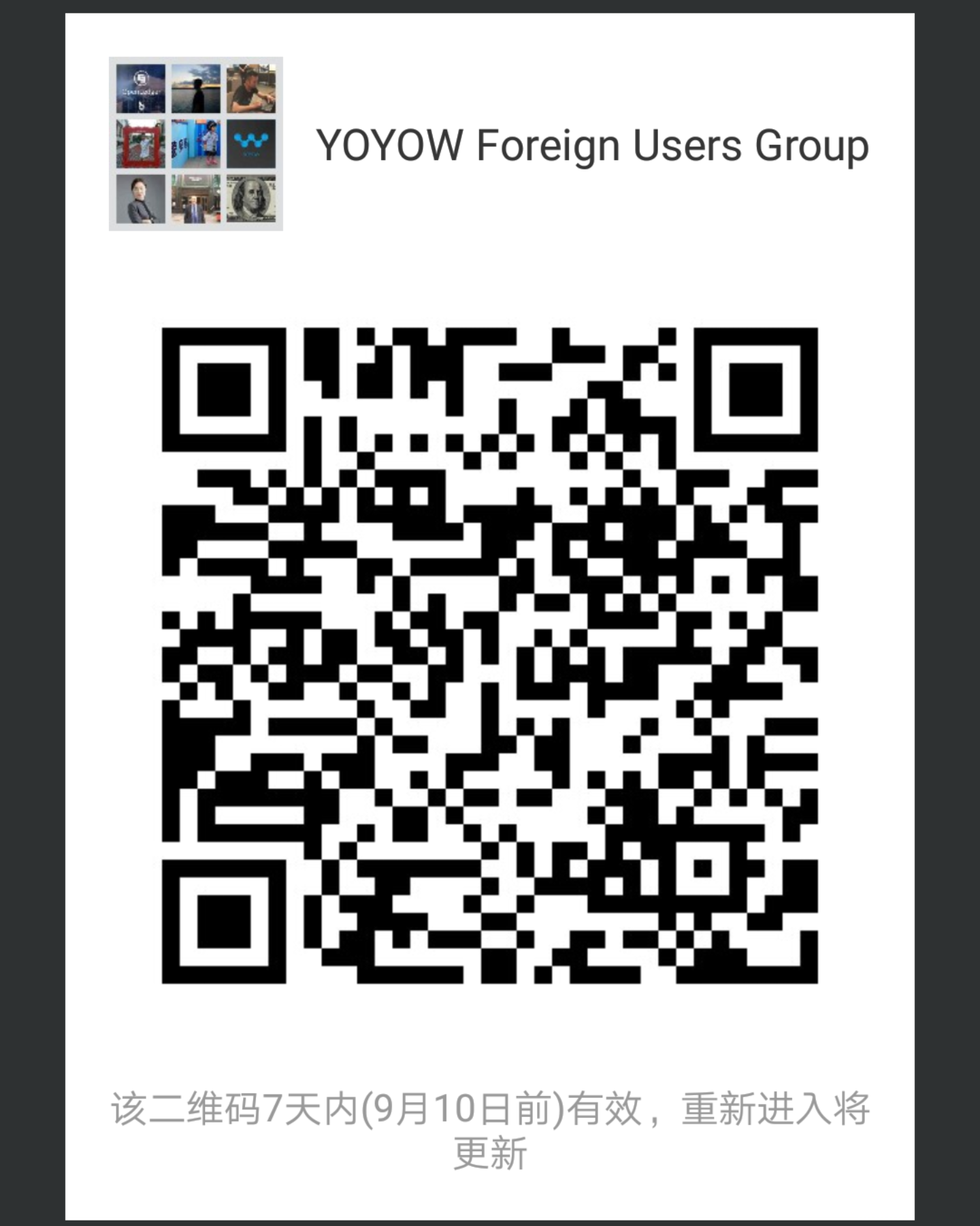 YOYOW's debut on Binance Exchange
YOYOW tokens have been actively traded within Bitshares DEX since the first minute after Token Sales, and now a few other exchanges are interested to add YOYOW tokens. YOYOW will make its debut together with Binance on September 3rd, at 12:00 Beijing time.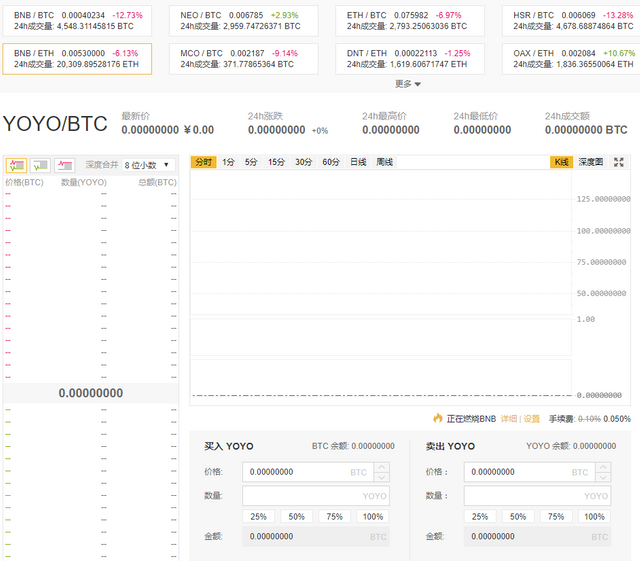 Binance is a new Chinese cryptocurrency exchange which just announced its first round of financing with millions of USD in investments. Black hole Capital and Funcity Capital led the investment round.
Following Binance, a few other exchanges will list YOYOW too, such as szzc, btc9, more will be announced soon.
To note that in order to facilitate the withdraw and deposit from the exchange's side, YOYOW now are ERC20 tokens, and will be open for conversion once the main net is up and running stably. If you participated the tokens sales of YOYOW from ICOAGE, ICO365 or BTC9, you may directly withdraw your tokens from thoese ICO platforms to Binance address. If you got YOYOW tokens in Bitshares DEX, you had better keep trading it at the same place, currently we don't support automatic withdraw and deposit yet.
注:
YOYOW即将于9月3号中午12点上线币安交易平台,后续将陆续上线海风藤等一系列交易所,欢迎关注!
此外,YOYOW在bitsharestalk上开放了测试帖子,欢迎广大程序员们和爱好者们参与测试,找到bug的有YOYOW代币奖励哦。