How To Earn FREE BTC!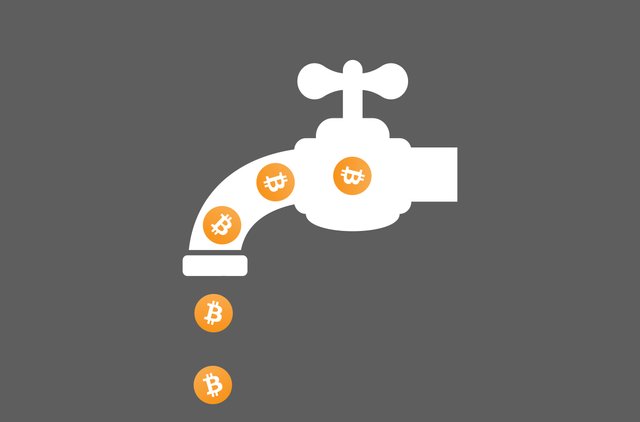 Hey there Steemers, today I am going to be showing you some of the best ways to earn free BitCoin! These methods will mostly include facuets, some of which you can leave running in the background, which is great as it will gather all Satoshi's up automatically. I will be using one service which is Cloud Mining - it is 100% free to use! I will also list more information about the faucets individually below:
ClaimBTC:
ClaimBTC is a free bitcoin faucet where users can earn free satoshi by just visiting the site regularly (every 20 minutes) and  claiming by solving a captcha correctly. You also have a chance to earn  25% from your referrals claims for life. The difference of this site to  other faucets is that ClaimBTC has a drop system (potions) for every  claim. Potions can boost your timer or your claim which improves satoshi  claimings as a result. Find RARE potions and do not forget to use it. The minimum payout is 20,000 Satoshi, equivalent to 0.00020000 BTC.
Link:  http://claimbtc.com/?r=68a95aeba0 (Referral Link)
Note: ClaimBTC is currently legitimate and payouts are weekly.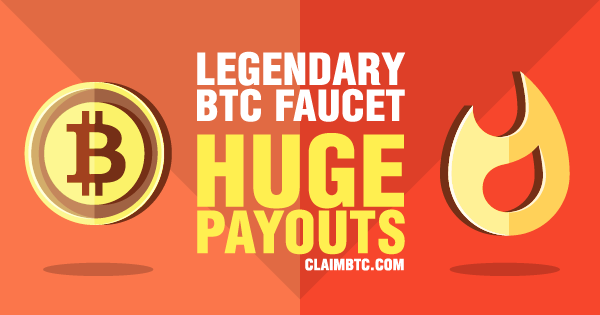 FaucetGO:
FaucetGO is a faucet where you can leave it running on a spare device/computer in a seperate browser window. It will keep collecting until you decide to add it to your account. There is a 50% referral program, where you will get the equivalent of 50% of your partners claims. If you can get many people to do this, you could make some BTC quite quickly. You have to have 20,000 Satoshi for a minimum payout.
Link: http://faucetgo.com/?r=136182 (Referral Link)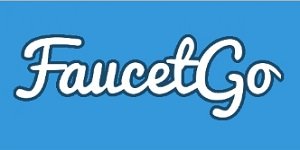 FreeBitco.in:
FreeBitcoin is a free lottery that allows you to win every time 0.00000332 BTC to 0.33210455 BTC. You can also multiply your Bitcoin on the Bitcoin multiply game. It has 3 modes of payment instantly at anytime, manually within 6 hours and auto every Sunday into your wallet provided.
Link: http://freebitco.in/?r=3113556 (Referral Link)

Thanks for reading! You now know how to make some quick BTC on the side for other investments! Please consider upvoting or resteeming if you liked it!