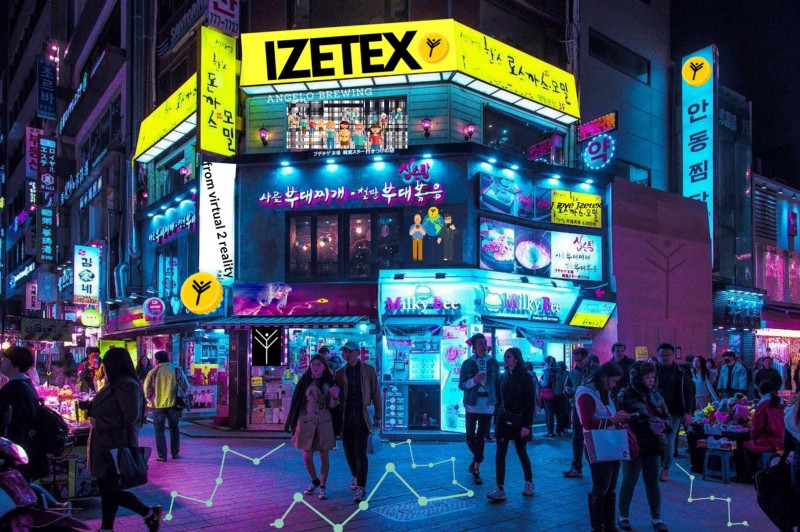 We will not give the digest of the relation of states to the crypto-currency in this article, — all this can be found in the news. We will try to reflect on the issue of confrontation between two sides and to suggest which solutions of this conflict will find their development in the near future.
The opinions of the world powers and of very insignificant states on the issue of crypto-currency, as always, were divided. There are those few who either completely legalized the crypto-currencies or deliberately do not introduce their regulation, hoping to gain strategic advantages from becoming a "quiet" harbor for crypto-business people. The second fraction legalized ICO, mining and crypto-currencies, but introduced a fairly mild legislative regulation and accounting. The third faction deliberately threw itself into the backyard of the progressive world, slaughtered the crypto industry under the root and made any activity in the field of criminal law punishable.
Most often, governmental authority perceives citizens on its territory as a self-replicating source of income. If citizens leave the territory, or it is becoming being boring to collect direct taxes from citizens, the states begin to get nervous. Crypto-currencies cause great concern for the power elite: firstly, because they are decentralized and semi-transparent, and secondly, because the state borders are not a hindrance for the withdrawal of capital through the crypto-currency. That's why bitcoin and other crypto-currencies hang loud labels "terrorist financing tool", "money laundering tool", "financial pyramid" and so on. Some countries represent as their own solution a centralized crypto-surrogate on the detachment, which should serve as a substitute for other crypto-currency — such an unnatural stillborn substratum, of course, will not be popular with anyone other except state officials, in an orderly manner.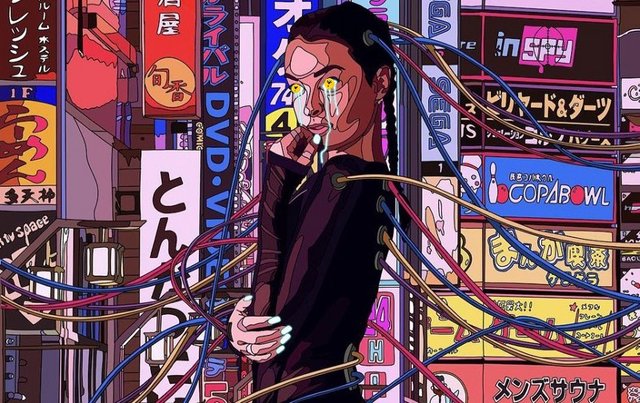 It seems that the crypto-currencies will draw another line between the free world and not free one, or even free Internet and castrated web-networks collecting all your personal data. The states that will provide sufficient freedom for crypto-enthusiasts and crypto-business people will be the winners. With swindlers and speculators, they will also receive the best technical brains, working in the field at the forefront of progress, producing a wildly demanding product in the whole world.
It doesn't matter where you are geographically, very soon IZX https://izx.io/ will allow you to transfer your anemic message without censorship in the form of a token in augmented reality to any stranger in the world. Share ideas, thoughts and desires. Freedom of expression has still the highest value.