Mistakes i've made, get into coins with low volume and therefore not in the first 10 places. This is not alway a wrong move per se, but if it is combined with a bad trending timing you get trapped and watching the curve going down, at the end you feel that peculiar pressure and decide to sell at a loss.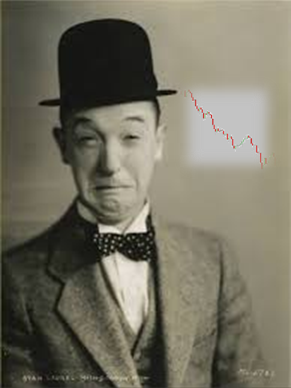 Now i sit and hold or even better go to play with my kid.I learned to watch at the MACD lines, Market Depth, Sum (BTC) of buy and sell orders, spend time observing videos that teach something about candlestick charts. There are many things I have to learn, and about strategies i got this, wait for MACD line to pass above signal line, with a positive slope histogram indicating an upward trend, set an stop-limit order after the second candle and move it with the increase of price, sell at the end of the bullish trend. I do not pretend to teach, everyone will develop, adopt and apply its own practice, then the key is learn by experience and do not let emotions guide your fingers. This is for short trading, the easier way is long term trading, buy, check whenever you want, wait for the price to increase, collect your profit.
I do a combination between both styles, keeping my eyes over the goal of aument my bitcoins. Since March this year till now i am close to my second BTC.