The only way that Bitcoin could actually die would be if nobody was willing to operate the mining infrastructure. Given that 306 quadrillion double-SHA256 hashing operations per second are currently being invested into the mining infrastructure, I would say that the death of Bitcoin is a long, long way off.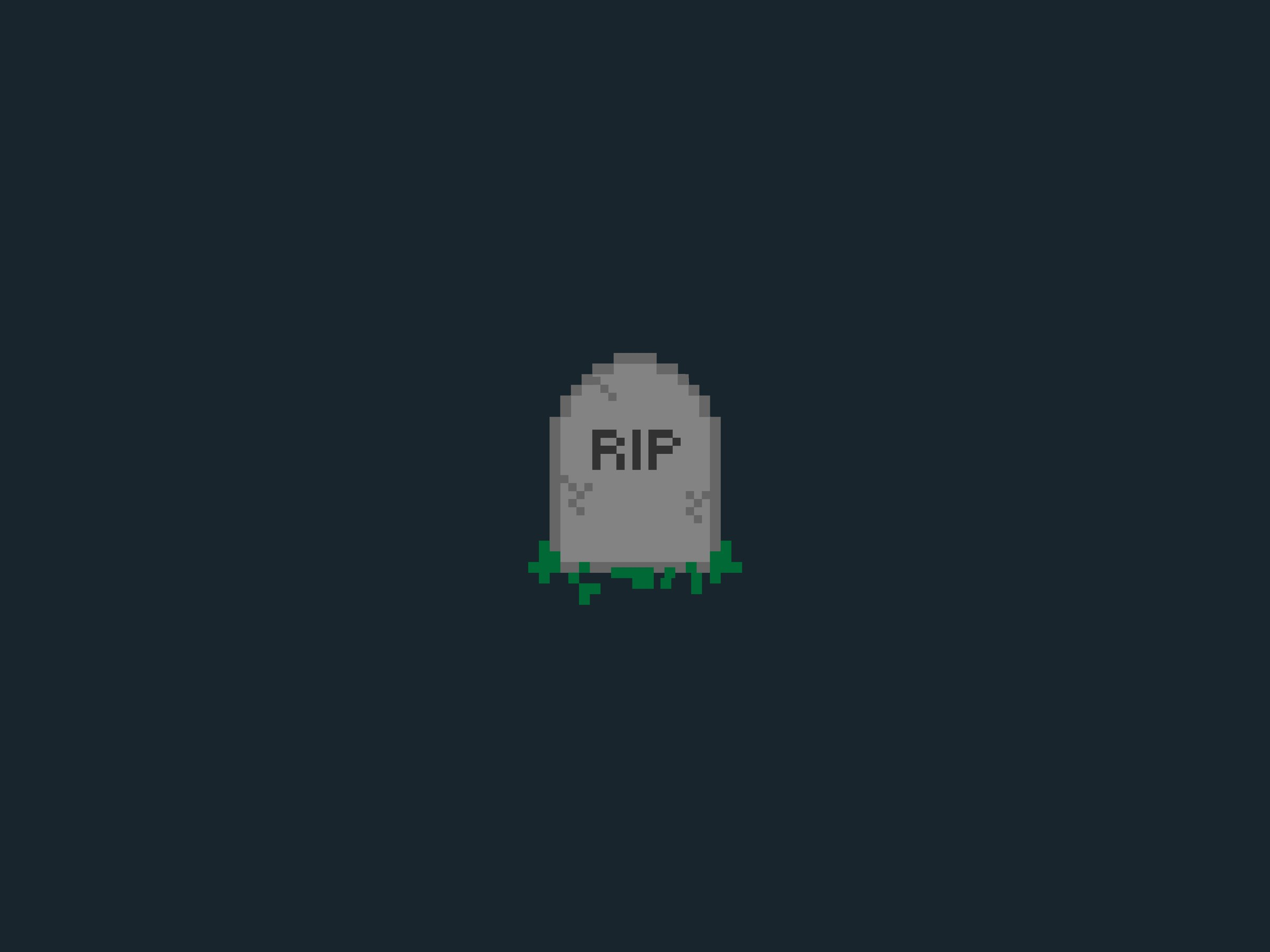 To give you a sense of 306 quadrillion hashing operations per second, that's the equivalent of 51,000 of the most powerful dedicated Bitcoin mining appliances running in parallel (AM-6000 Bitcoin Miner). Those units would consume 3800W each, or a total of 193 MW -- and that's assuming that all the world's Bitcoin mining is using the latest, most efficient hardware available, which is NOT the case.
193MW does not equal "dead" any time soon, folks.