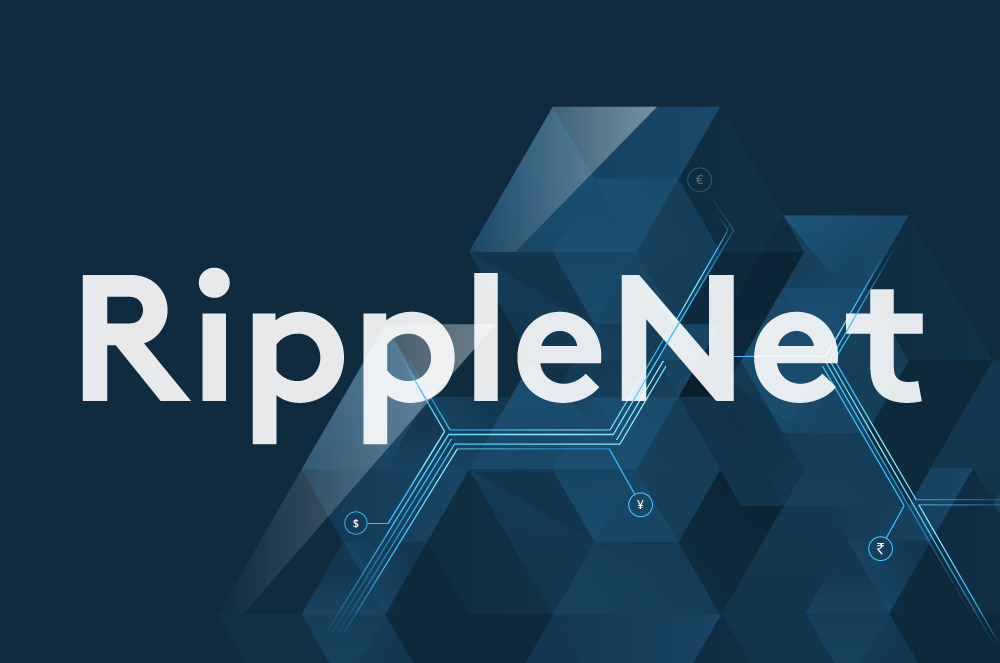 Earlier this week, Ripple unveiled it's new product suite on the RippleNet. It's goal, to open doors to the Internet of Value (IoV). Ripple's global payments network has been growing with 90+ customers and 75+ banks. Here's a quote from Ripple's website: "We are working hand-in-hand with regulators across the world to show how blockchain can transform cross-border payments and, in effect, global commerce."
Ripple Product Suite
xCurrent is the new name for Ripple's enterprise software. It is for processing payments, which through Ripple's software it allows banks to instantly settle cross-border payments and end to end tracking. Using xCurrent banks message each other to confirm payment details before sending the actual transaction.
Quote from Tolga Ulutas, executive vice president in charge of Akbank Direct Banking:
"We are excited to be the first bank in Turkey to use blockchain technology for international money transfer services. We believe that this will increase speed and transparency for our customers while at the same time reducing costs and providing a higher quality of service."
xRapid is for institutions and payment providers that want reduce liquidity costs and enhance their customer experience. Traditional methods into emerging markets cost more because it often requires pre-funded local currency accounts around the globe. xRapid is powered by XRP, the digital asset for payments. This dramatically reduces the cost while enabling real time payments. xRapid is still in development as we speak.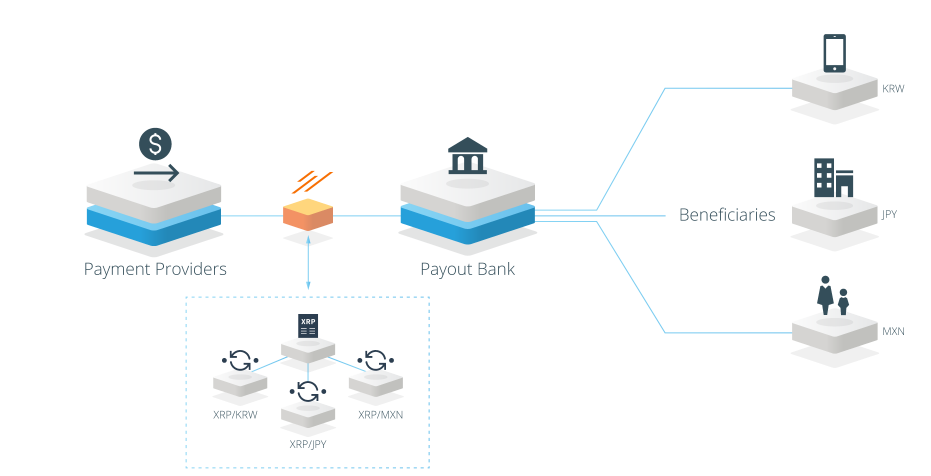 xVia is targeting banks, payement providers, and corporates who are trying to send payments across various networks using a standard interface. xVia's simple Application Program Interface (API) requires no software installation and allows it to seamlessly send payments globally. xVia is also still being developed at the moment.




This is a great move on Ripple's part, making product names and clearly defining their roles. Ripple has gained a lot of traction since the boom in Q2 for cryptocurrencies. Never before have we seen the attention to the crypto space, including Floyd Mayweather supporting an ICO. It will be interesting to see where Ripple is in the coming months.



If you liked this post, please share it, up vote it, and resteem it!
Thank you!
Disclaimer: this author currently has a stake in Ripple.