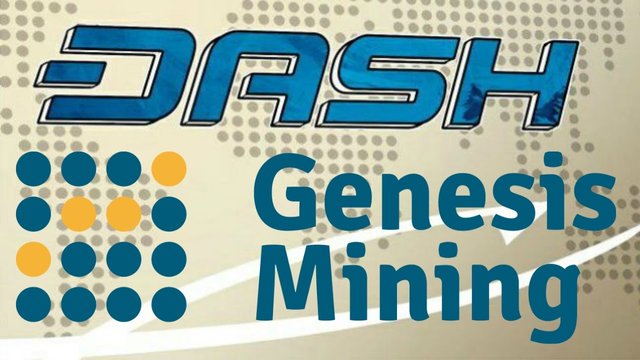 I am anti-mining. I've found it more profitable to buy and hold. After researching The Genesis Dash X11 mining contracts, I am heavily considering dumping some of my dash into a mining contract.
For some reason they will only let me order $100 per day, still haven't found out the reasoning. 15 MH/s at .462 Dash is what I can obtain now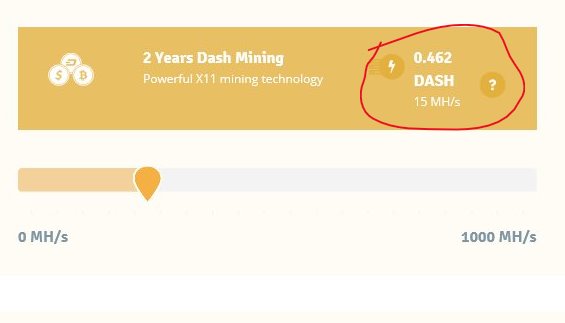 According to the mining calculator I would receive about a 35% profit in Dash terms after the first year of a 2 year contract. Hopefully leaving year 2 as pure profit. It still seems a little fishy to me but risking about half a dash for a shot seems worth it.

Would love to hear from anyone who has taken the plunge into Genesis mining. Let me know about your experiences or any warnings that I should be wary about. Thanks!