Dear idap.io community!
We have some very important announcements to make. First and foremost, we will be migrating our Token Generation Event to Wanchain and the public sale of our ICO will utilize Wanchain's interoperable blockchain. Thereby, we will be switching from Ethereum blockchain to Wanchain interoperable blockchain and our IDAP token will no longer be an ERC20 token but instead will be a WRC20 token.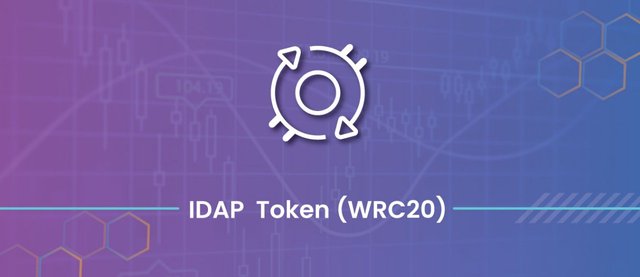 Everyone who has already contributed in our token sale, please note that an equivalent number of WRC20 standard IDAP tokens will be allocated to you.
Participants of the crowdsale will be able to contribute in BTC, ETH and WAN. The token sale will use a Wanchain powered smart contract. We will announce the dates for the crowdsale as well as other relevant details soon. Please continue to get yourself whitelisted by visiting https://tokensale.idap.io/signup