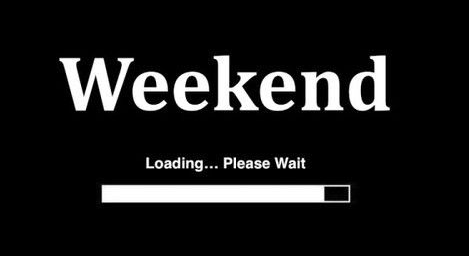 Disclaimer: We are not investment professionals, we are merely presenting our opinions.

Rule Number One of ICOs: Never invest anything more than you are prepared to lose.
Rule Number Two: Rule Number One, yes - really...
***
A Quiet Week
It has been a quiet week for us on Steemit (though not off it - full update next week) so two points of order before we all break out for a nice rest.
We carried one article on what we think might be a little ICO nugget - Experty, an upcoming ICO piggy-backing on a team of first-rate engineers who have been collaborating together on bespoke software systems for years as part of an outfit known as ReactPoland.
A rare ICO that is selling something over and above a nicely presented concept, these boys and girls have a product that has been in development for a few months now with the ICO sale dates still to be finalized. Targeting a specific niche that seems to make for a perfect Blockchain fit - you can read our our review here if you haven't done so already - we think this one ticks all the boxes for real, disruptive promise.
Zimbabwe Leading the Way?
In a week where Bitcoin broke through the $7k USD barrier (or 12k if you are Zimbabwean), we smugly draw your attention to another previous article which, as it happens, is the only article where we have ever explicitly made any mention of trading - which we ourselves don't do much of.
We'd like to say WE TOLD YOU SO but we fully admit to the fact that the insight perhaps wasn't exactly revolutionary. That said, Alts have been making a minor come back over the last couple of days - with Bitcoin still rising. It appears that a new wave of crypto-enthusiasts have just been born. Amen.
Have a good weekend...!