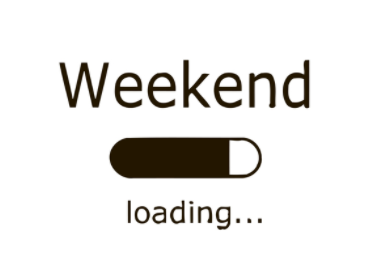 *****
End-of-Week Review!
*****
A week of milestones for ICOExaminer - we reached 350 followers on Steemit with 500 visitors per day now hitting our newly lauched website which platforms the world's first ICO-dedicated forum, and we are fast approaching our first millenial of Twitter followers.
And as Bitcoin now hits $8k and getting a bit too pricey, we decided to indulge in some early Christmas cheer with our Christmas Day Bitcoin give-away with $2000 USD of Bitcoin up for grabs!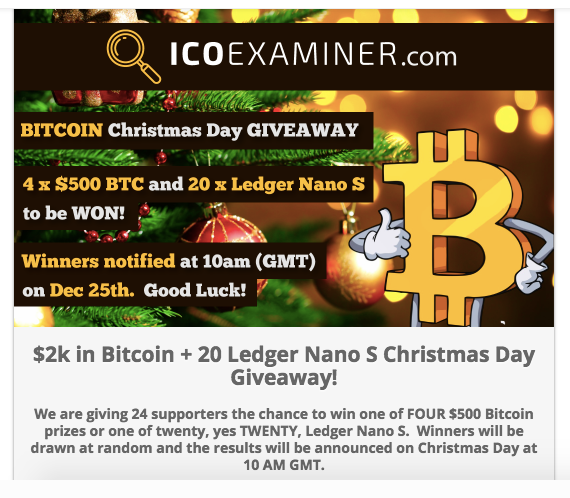 Simply visit the
competition page
for more details - by signing up to our ICO discussion forum, sending out a Facebook share or sending out a retweet you will gain entry to our draw - and you will gain one entry for EACH of these actions. See the link for further details!
Early Season's Greetings....!
@icoexaminer