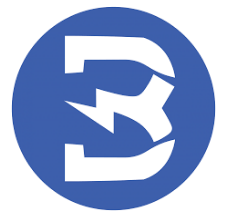 I had a lot of people ask me, "How can you be sure this is a death and not a slump?" We we saw another nail driven into the coffin.

Now both Bittrex and Poloniex has shut down Burst for deposits and withdraws. If you want to see the whole article see here.
https://steemit.com/cryptocurrency/@iceburst/the-death-of-burst-coin
I also wanted to share with you what has happened in the last two days.
Burst-Team.US has been working towards a fix, they have compiled new code but it has not solved the problem. They are trying but not getting there.
ShitNation is promoting their DB with no solution. If this solution goes forward they control the block chain for the last 4 days. This is not something that anyone wants.
Here's responses to @IMineBlocks recent video on youtube.com: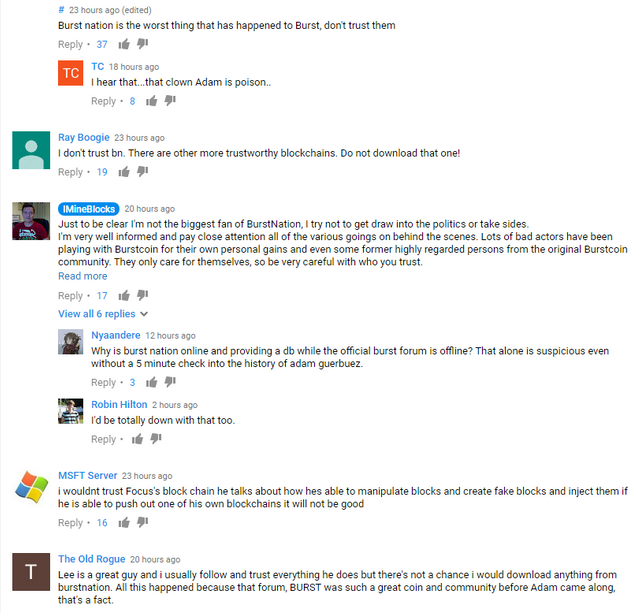 Here is what Reddit is saying: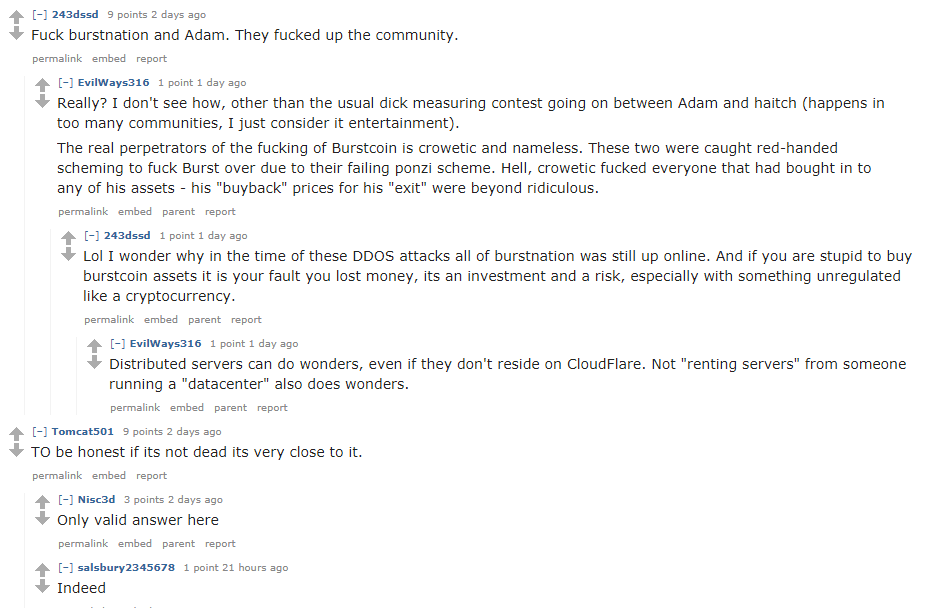 I may be the provider of news but I see my voice is not alone.
-IceBurst