Hey everyone, so I have been using this auto faucet for awhile. I have to say, that it is by far the best of the free Crypto earning sites on the internet. Earning is super easy and the payouts are by far the highest among all the faucets online.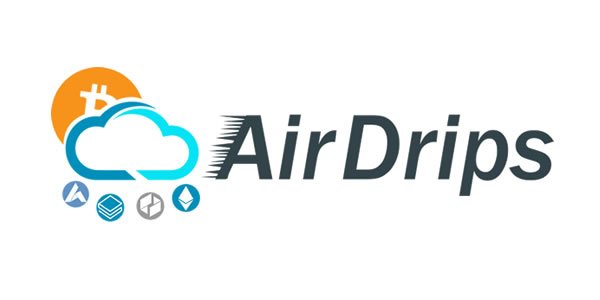 My current balance in the photo below is over $70 cad. You need a minimum of 106,000 bch satoshi before you can cash out your earnings. Your withdrawal request will be processed and all payouts issued on a Wednesdays.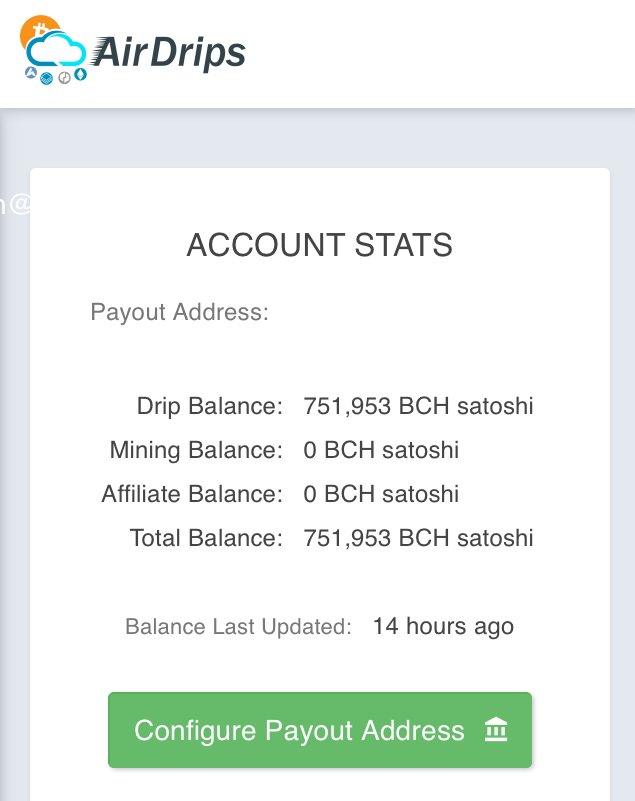 Below are the 6 websites that have the airdrips rewards widget.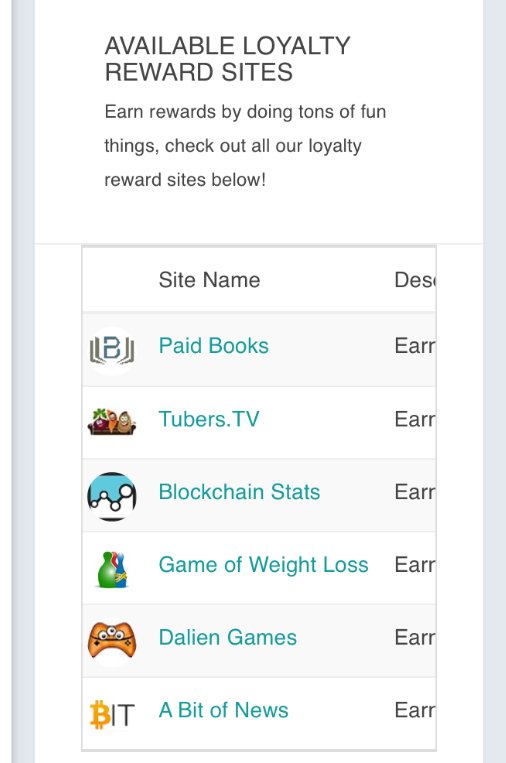 If you have a website of your own, you too could become a loyalty rewards website as well. Another amazing way to earn free Crypto!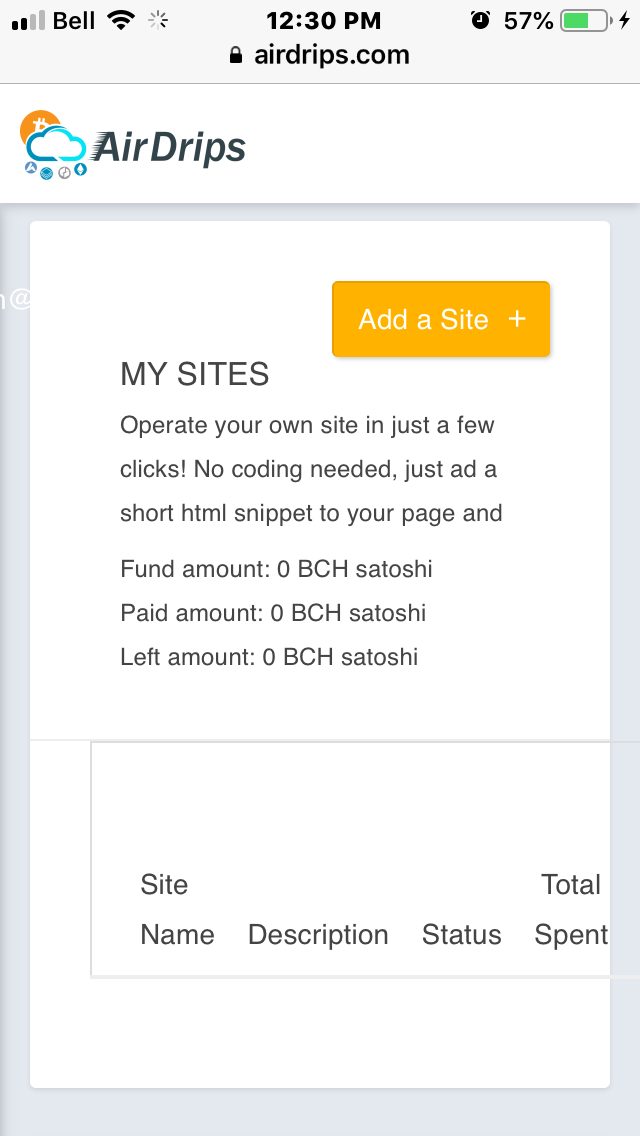 Here I have all 6 websites open and the windows minimalized to fit all within the computer monitor. You can collect you BCH rewards every 5 minutes for 4 of the 6 websites and every 10 minutes on the other 2 websites. The payouts vary from 140 to 1000 satoshi for all the websites. Doing the math, at the very least you could potentially earn a minimum of over 12,800 bch satoshi per hour. Granted if you were collecting the rewards promptly.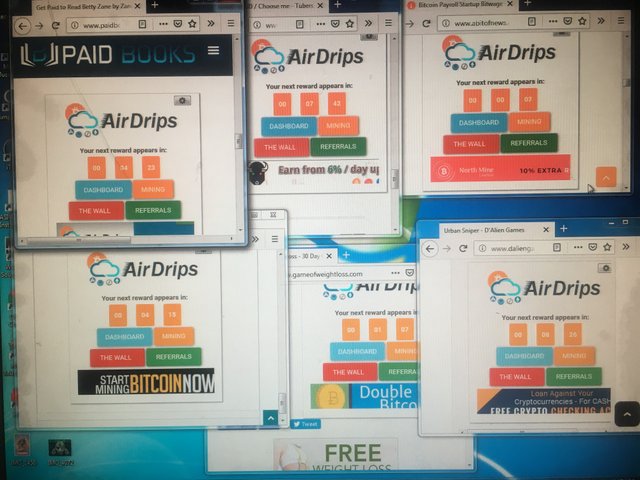 Payouts are handled through coinbase, but there are plans to branch out in the future.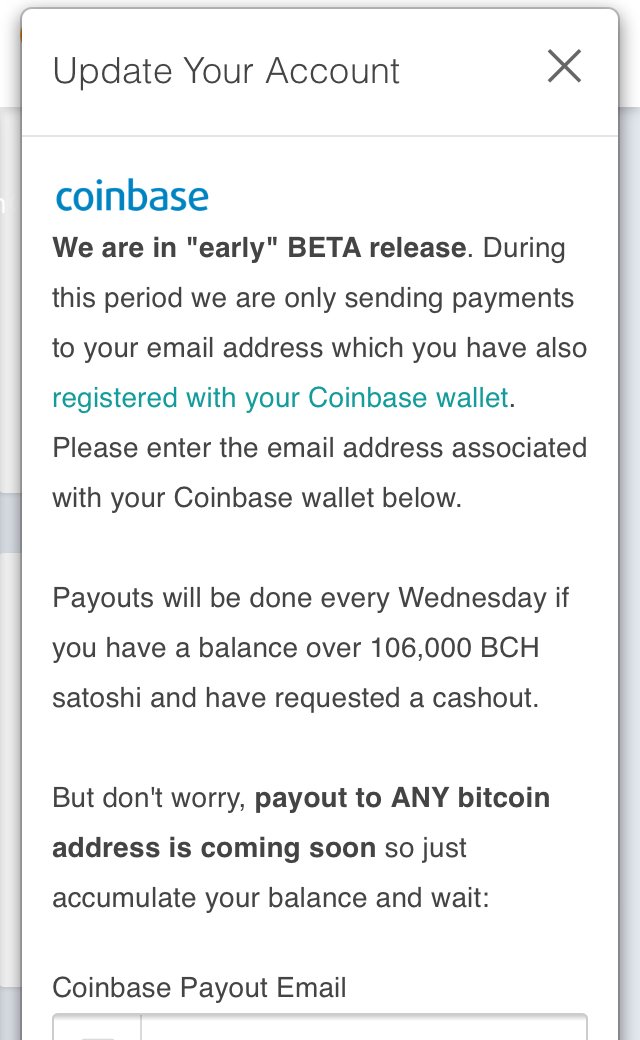 Yet another great way to earn rewards is their affiliate program. A 25% percent cut of all your referral's earnings sounds pretty sweet to me. And a good motivator to get the word out about this awesome faucet website. lol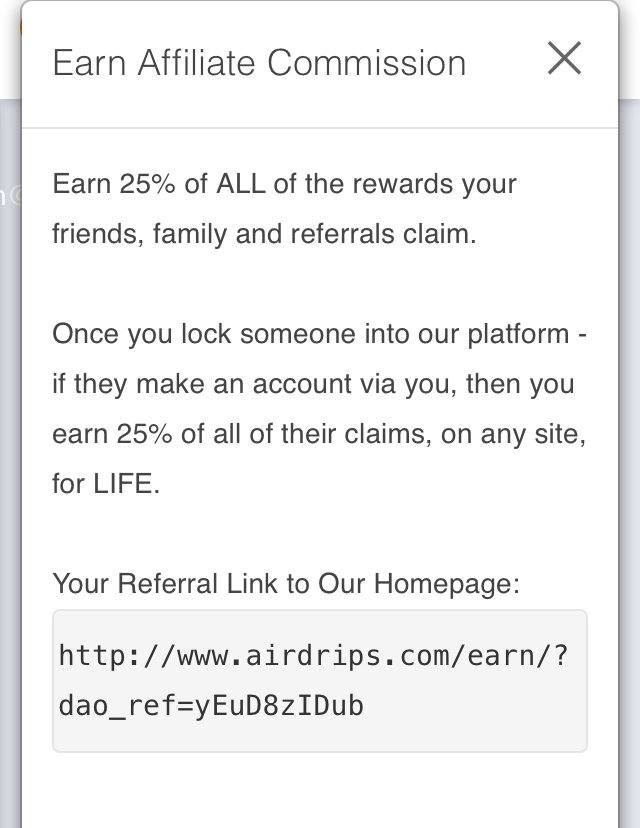 Speaking of referrals, my link is at the bottom. If you found this post convinced you to sign up. I ask that you please do so through my link. Thanks a bunch and I hope you earn a shit ton of Crypto! 🤑
Happy earning!