Facebook Crytocurrency Research Unit - What can we expect?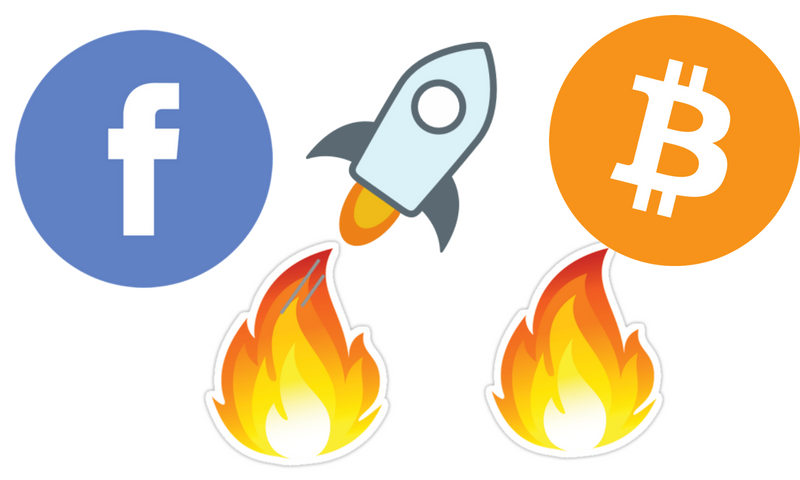 SO for all the guys that are unaware, Facebook in the past, banned all cryptocurrency related ads on its platform to protect users from fraudulent ICOs and other related fraudulent offers.
However today, Facebook kick started its entry into the blockchain world by creating a Crypto Research Unit which will work on how to integrate blockchain technology into their platform.
The team will be headed by David Marcus, ex president of paypal and ex VP of FB's messenger platform.
This move by FB only further proves how strong the crypto market will be in the next 3-5 years considering Facebook has put few of its most important personnel into this Research unit.
Anyone wondering if its too late to make lifechanging gains in the crypto world, its clearly not!
When companies like Facebook and Microsoft are just entering the blockchain world, you know the current market cap of $430 Billion is peanuts in the financial sector. It can be tens of trillions in the next 5-10 years.
In the short run, this might not mean much. But in the long run, this move by FB definitely proves that cryptocurrency and blockchain is definitely the most important thing that has happened since the internet!
My Advice is just one - cut short your expenses, save as much as you can and invest into crypto and you'll be a millionare soon!