Ever Wondered why your Favorite Cryptocurrency isn't listed on all Exchange Platforms?
Cryptocurrency exchanges make a shit load of money - Coinbase reported to have made over $1B last year and Binance also made around $850M.
You think these platforms make money only through trading fees, right? WRONG!
Although a major chunk of their income comes from trading fees, these platforms make HUGE sums of money in the form of listing fees.
That means when a cryptocurrency wishes to be enlisted on these platforms, they have to pay the exchanges a sum of upto $1 Million just to get listed!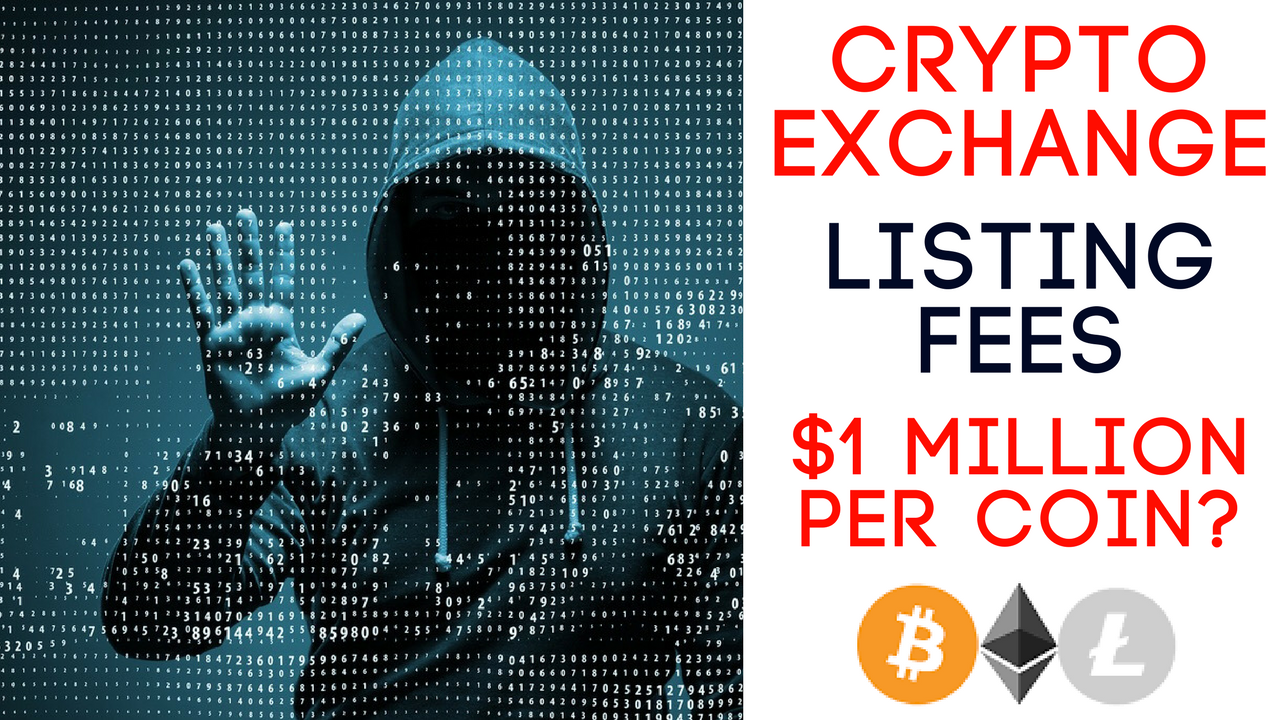 Not all crypto creators can afford these at the ICO stage so they opt not to get listed on all platforms.
While these platforms haven't publicly mentioned their listing fees, various reports on ICO founders who claim to have been asked for between $50,000 and $1 million for having their token listed.
However, Binance Ceo Changpeng Zhao questioned these numbers, tweeting "most investment banks charge 7% for just underwriting an IPO deal", by way of comparison.
What's your thoughts on these whopping listing fees?