Bitcoin goes Bullish!!!!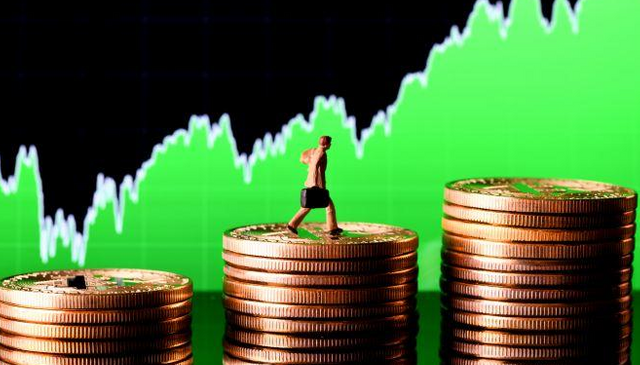 Good news for all crypto enthusiasts. In my last article, I shared some thoughts on crypto falling. To my surprise, it happened so swiftly and instantly that left me amused but it also came back to life as I assumed.

Guys, this current upstream in the value of cryptocurrency is a positive sign. This indicates that we are not riding a punctured raft but we are cruising in a survivor. We should not lose hope in crypto for the next generations will praise us of making a firm and positive decision.
I see Bitcoin will be playing somewhere in between 4000 to 45oo for this whole week. If you have already booked profits then make sure to mark an exit at 4400. Do not delay it and do not be greedy. Play wise and safe for, Destiny is all.

Join us on Discord: https://discord.me/SteemBulls