Are you interested in sci-fi stories?
what about cryptocurrency?!
then what if I tell you a story based on blockchain, which sounds like fiction!?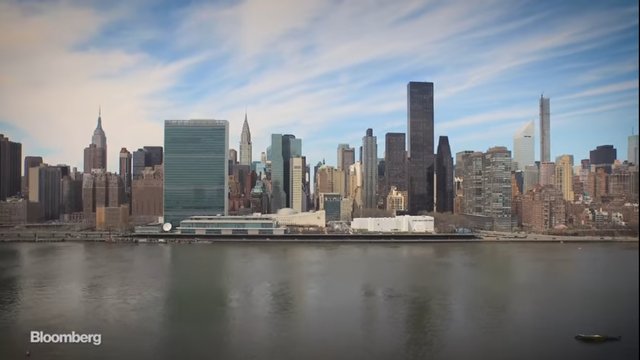 A 36.5 million dollar condominium in new York City has just been sliced into digital shares, and everybody could own a piece of it! how do you feel?
To me, it's exactly what we need in cryptom market: adoption. in the video, there's a part people introduce themselves: civil engineer, programmer, constructor, broker.... and they all are now engaged in a blockchain project, tokenizing a real asset.
this market never disappears! don't be terrified by price meltings 😉