The IOTA cryptocurrency
The IOTA cryptocurrency is hot at the moment. The current announcement of the IOTA group planning to cooperate with Microsoft has blown its price to the moon, with its current market cap being 9 billion dollars. That is when its not even listed on such a major exchange as Bitrex!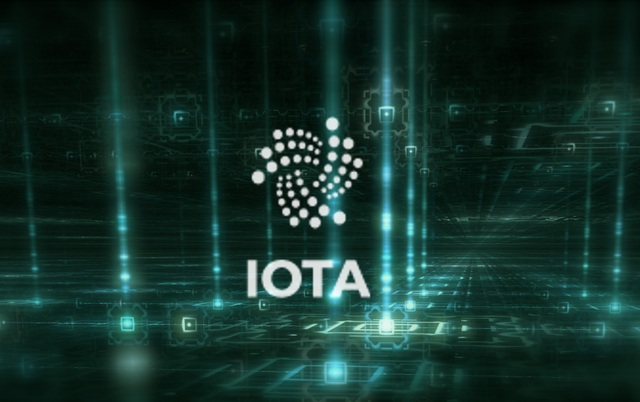 What I personally like about IOTA is that it is completely different from all other cryptocurrencies, which use blockchain. IOTA doesn't use blockchain technology at all, but uses the 'Tangle', which is a DAG (Directed Acyclic Graph). Unlike in blockchain, where the miners enable transactions, in this system the sender performs a kind of proof of work which approves two transactions. So, the act of making a transaction and validating transactions is coupled. This makes it a truly decentralized system.
Since, there are no miners, there is also no fee involved. And the speed of transactions increase as the number of users increase, making it much more scalable than blockchain based cryptocurrencies. In my opinion, this is a truly revolutionary technology. What do you think? Have you already invested in it or planning to invest in it?
You can learn more about it at https://ukcryptocurrency.com/iota/introduction-what-is-iota/
From where you can buy it?
You can buy it from bitfinex.