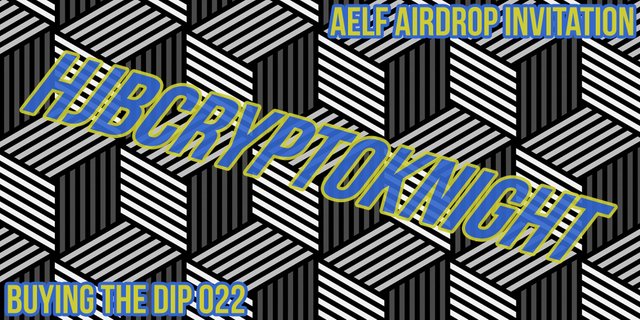 Hello Steemit.

I stated from day one that this idea was built around me wanting to give back to and learn from this community. Well today I have a little more to offer you than advice, news and technical analysis, today I have for you the opportunity to earn free cryptocurrency. Yes you read that correctly, free cryptocurrency.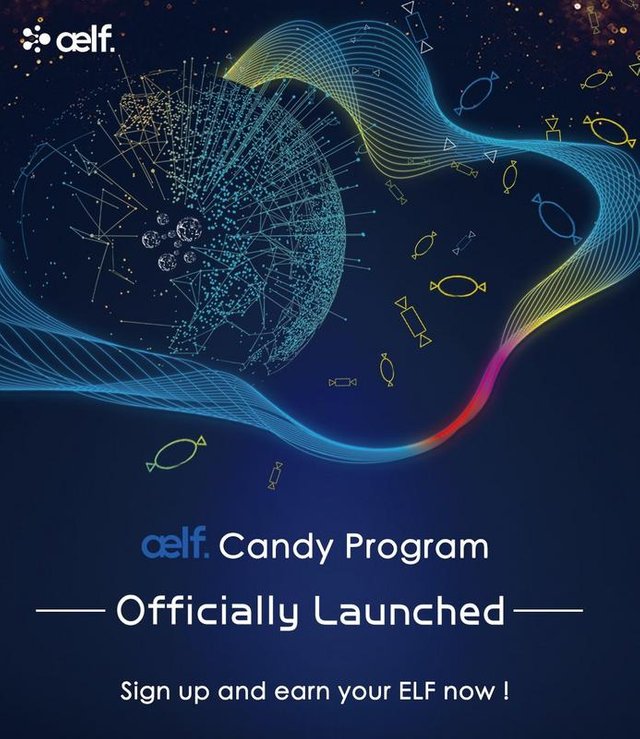 AELF have release their candy airdrop which is open to all who wish to join. This was announced via their official twitter page (which you want to follow here to take part) and I am currently participating in it, having earnt  0.43572268 AELF yesterday alone. This was done by simply liking, retweeting and replying to some of their content on twitter alongside connecting on GitHub and Telegram. My  0.43572268 was earnt via earning 52 "assignment points", allocated via the above actions. For some context in your first day you can earn 80 assignment points and can earn a further 45 each day thereafter. All tokens earnt will be paid out after a month, which at the current rate will be a nice amount of AELF when that time comes. There is also a referral bonus which stretches down eight degrees so if someone you invite invites someone themselves you will also earn AELF via that channel daily. I think it would be great if we could get a stream of AELF passing through this community because everyone deserves free cryptocurrency, especially from a project that is getting an awful lot of positive attention right now. To join the candy airdrop click this link here and get earning straight away.

Just a short one, back to normal again after this.
HJB. CryptoKnight.